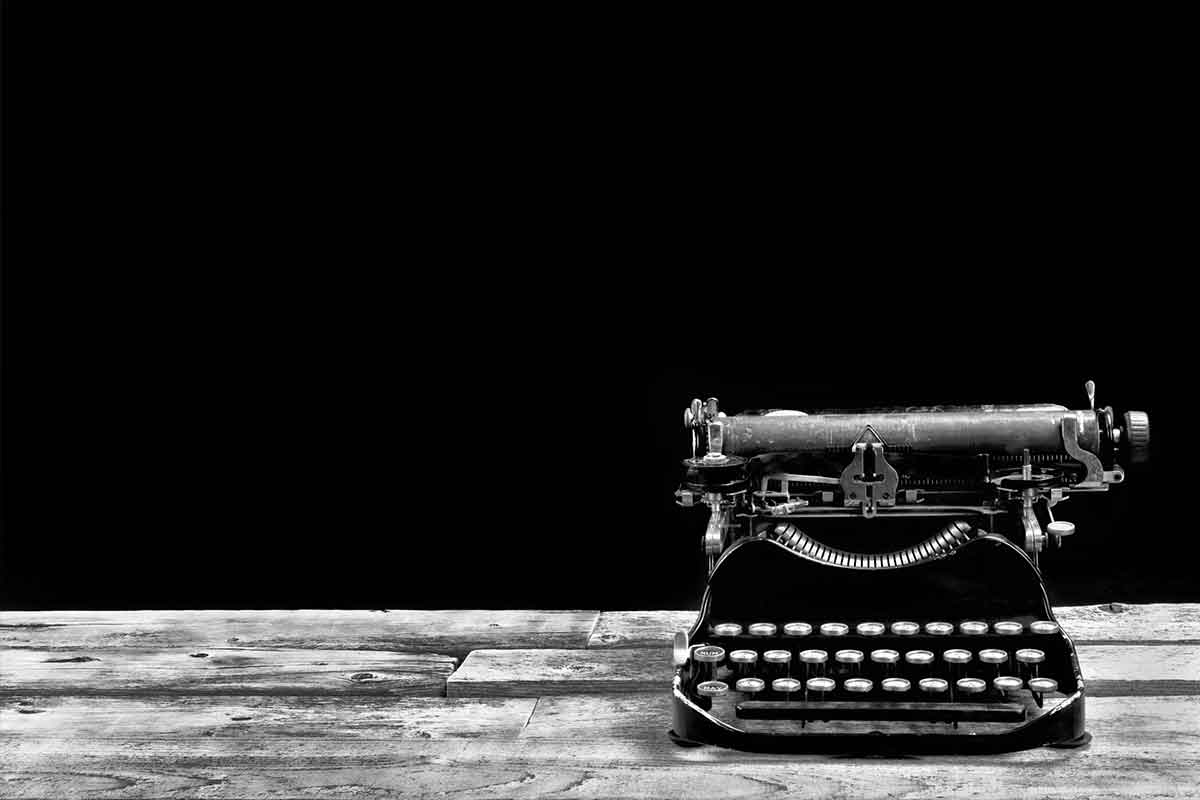 April 29th, 2013
April News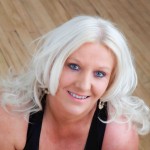 It's been another great month at Catapult, with some new clients coming on board, but (frustratingly) some things still in the pipeline, including a big PR stunt for the summer that could really capture the imagination of the media.
I'm currently mid-way through a new business proposal, which would be extremely exciting were I to get the business, but I'm not sure the wind is blowing in the right direction. Would be a nice day's work if it came in.
On the plus side, I'm being bought both lunch and tea this week  – what more could a girl want, even if it means going to Skipton for tea!  Goodness knows when I'll get home on Thursday.  My Wednesday lunch is probably with a client that I have more lunches and afternoon teas with than any other, but there's always time for another! Hopefully there's no way we'll be locked out of a car park this time, with the prospect of one of us having to shin over a wall!  That's what happens when you spend too long chatting!
Copywriting's been a big earner this month and I've written web copy, award entries and testimonials.  We can always take this on as a project, so if you need any literature or web copy, give me a call. I love writing!
Spoke to what should be a new client for May today and he's somehow roped me into a photo call on Ullswater and a UKTI training day!   Not quite sure how he's managed that, but maybe I'm just a soft touch. This will be an international campaign and one with great ideas, yet again.  The UKTI day could be quite useful, as my books (see below) are going worldwide.
Also about to tell the world how great Rydal Mount is – it's 200 years since the Wordsworth family moved in there and it really is one of my favourite places on earth – partly because Peter and Marian make me soup in winter and delicious scones and cakes in summer!
One of my favourite events of the year – the Young Apprentice contest at Lakes Aquarium is underway and there are loads of great events on Ullswater and the Ravenglass and Eskdale Railway going on. Might have to drag someone along for an evening cruise or afternoon sipping Pimms on board.  Usually manage a night out there once a year and I feel the time is nigh.
But changes are afoot.  I'm bringing in key support in the areas of tourism and (hopefully) sport, as I see these as areas of great opportunity in the coming year.   Really going to go for it in the next 12 months, building on an excellent year and seizing every opportunity.  To blitz it, I need resource and it's a golden opportunity for whoever has the business sense and acumen to seize it.  Then there's my Italian side of things, which I may have sorted out with a man on the ground in the shape of my penfriend, who really hasn't maximised his talents in the 7 years I've known him, despite now being a teacher (seem to remember advising him to make that move about 5 years ago!). Think he's now realising this – just before he reaches his 40th!
However, I have realised that at some point in the last 15 years, Catapult stole my life, so I am getting it back through my books.  I've never stuck at anything probably more than 2 years, so 15 years of dedication to one thing, in a place I don't  love, is like a prison sentence to me.  At least I've now got something really exciting going on for the very near future the way things are going.  Every day, something delights me with the books and the one I'm writing is just phenomenal.  I truly believe it's going to be a massive hit, as it's so creative and the plot I've been searching for over the course of many years.  Not sure when it came to me, but it may have been while day-dreaming in my Blackpool Italian class!
Books are almost a mini-division now, though a Jane Hunt thing and not Catapult.  Massive opportunities are on the table for this and out there in the ether, to the extent that I'm almost thinking I need a business development adviser to make sure that the full potential is realised.  Not prepared to let the massive opportunities slip – something I will be discussing in Skipton on Thursday evening . You see, it's not just a jolly after all!