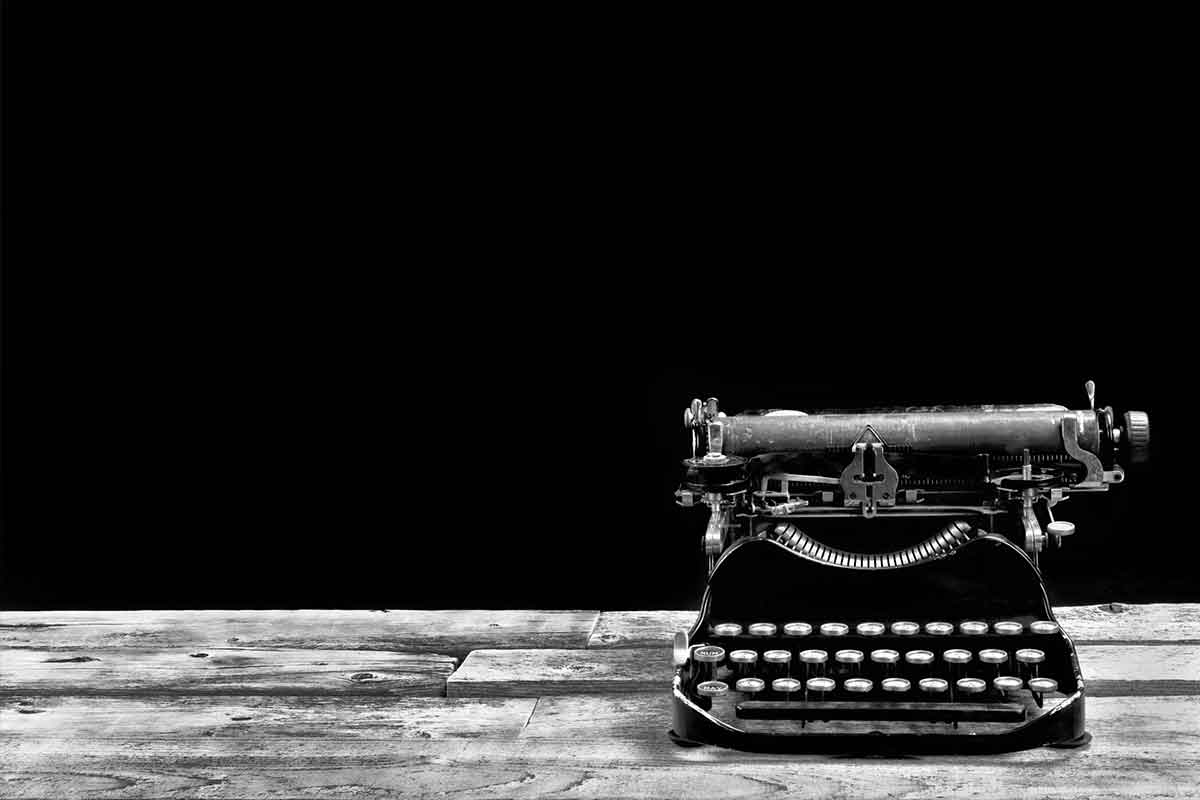 February 14th, 2013
As The Oscars Loom, Food Film Lights Up Eden!
At long last, the film for which I did a shed-load of location planning last September and October is now available online at http://youtu.be/7jR-lfKThMM
The film basically showcases the excellent local produce to be found in the Eden area of Cumbria, where dedicated producers rear their animals, grow their crops, or create food magic on a plate in their cheese creamery, or preserve kitchen.
The other key thing about the film is that all of the shots show sustainable ways of accessing this food paradise, whether that is on foot, by bicycle, on the Settle to Cariisle Railway or even by canoe or horse!
Eden is striving to be a first class sustainable tourism destination, so these messages are a key part of the marketing campaign. To back this up, I have already written one food trail – The Nine Standards Food Trail – and have been commissioned to write another.
The location planning for the film brought me back into contact with a lot of friends that I knew from the days when I promoted the North West Farm Tourism Initiative, plus new acquaintances who I have met since handling the PR for Nurture Eden.  The idea for the film emerged a long time ago now, so it's great to see it is finally out there.
My next mission is to give it an official launch … for now, all the producers and the tourism businesses within Nurture Eden seem really chuffed with it.