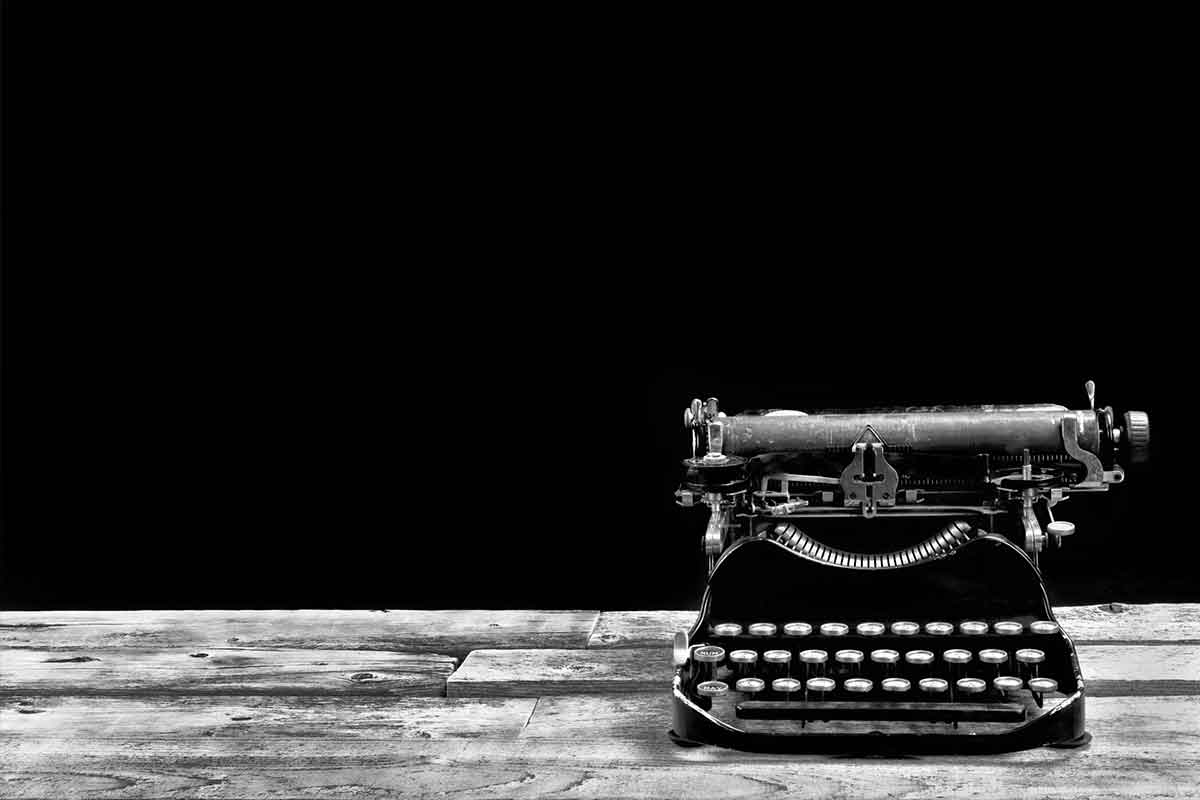 January 2nd, 2014
Award-winning Lancashire PR Consultancy Launches Catapult Kids

Award-winning Lancashire PR consultancy, Catapult PR, has launched a new division that will provide creative and vibrant public relations support to companies that have products and services for children.
Catapult Kids is a vibrant PR service that will market toys, games, children's books, children's clothing, play accessories and educational products for kids through creative public relations campaigns.  It will also promote state and private schools, children's charities and children's visitor and farm attractions, dovetailing with Catapult PR's experience in the tourism sector.
Catapult's service will offer clients not only the creativity that has underpinned more than 20 top regional and national awards, but also provide access to requests from media dealing exclusively with features and articles related to kids.
Additionally, Catapult Kids' clients will benefit from having their promotional activity handled by an agency in constant contact with the kids media, particularly as Catapult PR's managing director, Jane Hunt, is a children's author who has just handled her own dynamic launch campaign for her latest book, which has generated editorial coverage worldwide.
Catapult PR, based in Poulton-le-Fylde, is constantly working with schools and the education sector through this book – The Befana Drama – and inspiring Creative Writing Workshops for schools, which Jane has just launched for schools wishing to boost the literacy achievements of their pupils.
Jane will be launching the sequel to The Befana Drama at the Bologna Children's Book Fair in March and then rolling the launch out to kids media in the UK and the rest of the world.
Jane says: "Catapult Kids offers dynamic PR support for anyone involved in marketing to children and their parents, whether that is a product manufacturer, a service provider, or a school.  We are constantly dealing with journalists in this sector, so it makes sense to launch Catapult Kids at this time.  We welcome any enquiries from those who are marketing to children, as we can tailor services to suit most budgets.  We can also handle campaigns from clients based anywhere in the country, as the Catapult Kids team will be based in Lancashire, Manchester and the south.
Anyone wishing to find out more about Catapult Kids's services can contact Jane on 01253 891114  or email jane@catapultpr.co.uk