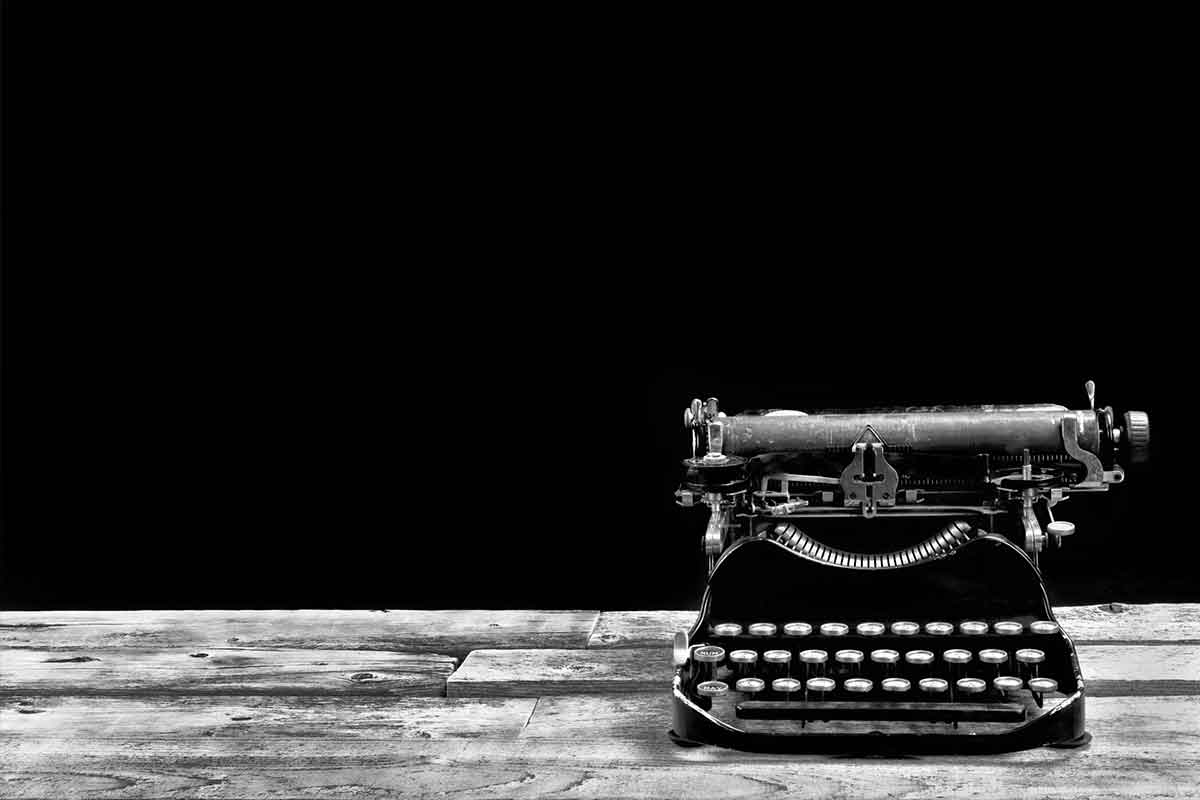 July 21st, 2014
Being Patient: Waiting for News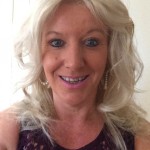 The next few weeks are truly big ones here.  Patience has ruled, but now it's mixed with a little anticipation and we can't wait indefinitely.  There are many announcements due to be made that could bring good, mediocre or disappointing news and, in general, it's all really a case of who gets in first when it comes to determining what route will be followed and where home base will be.  New possibilities have emerged this week and they're extremely tempting.
One thing that's certain, however, is that we are supporting the All England Open Stone Skimming Championships again and also promoting the fact that one of our clients is sponsoring this idyllic Cumbrian event  this year.
We've had great success with our Haiku at the Howe initiative – a children's poetry contest at Lindeth Howe Country House Hotel – and we've also had fabulous coverage for a new travel client.
August 1 is D-Day for a lot of things that are on the boil, as well as being a big date personally, but there are other things to go for with slightly longer deadlines.  Getting on with them is key!
Some obvious candidates displaying a need for great PR are making headlines, not least the ECB and our local football club, but really many types of business should be using PR and although we are currently a Lancashire PR consultancy, we don't just work in Lancashire.  It's also quite frustrating when you can see how you could PR someone and their successes, if a little reciprocation and assistance came the other way. Partnership would be a win-win and so much more could be achieved.
It's definitely a time when a crystal ball would come in handy … such a pity we don't have one!  What we do have, however, are massive opportunities – growing by the day, in fact.  More patience required maybe – or perhaps less and moving on to other options.  A guiding hand would be so appreciated.  Roll on August 1.