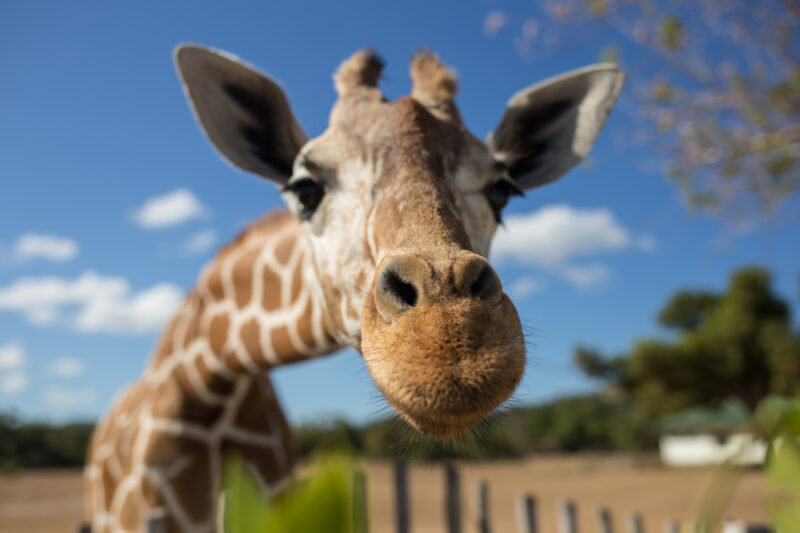 October 8th, 2019
Big Achievements
Catapult is riding on the crest of a wave at the moment – so much so that we haven't had time for a general update for some time. So, let's put that right.
Last week, we discovered that we had two finalist shortlistings in the Northern Marketing Awards. At first, we were disappointed. Then we discovered that one category wasn't even being judged, so we were getting a refund. Then we scrolled down the names of shortlisted agencies or in-house marketing departments, across the whole of the North, and realised there was only one other PR name we recognised and we had double their shortlistings. Not a single name from the Manchester agencies against which we pit ourselves was there. We not sure there was any other representative from Lancashire there. It seems we've gone and done it again – let ideas, passion and hard work box above any budget that's thrown our way.
Two finalist shortlistings is actually amazing in these Northern Marketing Awards, when you view it in the cold light of day. The fact is that the judges of these general marketing awards don't seem to get PR. The other fact is that they seem to take no regard of budget. Then, they judge from an overall marketing point of view – and we all know that PR has always been the poor relation, budget-wise. And, when it comes to small agency (as they don't bother to reward freelancers), they apparently don't think that what little ants can achieve is as great as what agencies achieving far less, with far more people and with substantially more budget, can do. Don't even get me started on how we're supposed to compete with Manchester Airport and Cathay Pacific!
Undoubtedly, the CIPR Awards are the people and judges who get how phenomenally we perform, with so very little budget and resource. Those awards – for which we are shortlisted in 5 categories – take place a week after the Northern Marketing Awards. It seems pointless attending the former, given the way they are apparently judged, but we shall be at the latter, albeit in a bit of Vicar of Dibley, too many Christmas lunches mode, as one shall have to leave our client's conference and Christmas party in Manchester, to hop over town to the awards, and then head back to the party! How bohemian!
When not worrying about this, we can honestly say that our web content writing and website copywriting has soared this year, just as we wanted it to. We have copy of all sorts flying out of the door, with more to come in the New Year. It is such a great boost to have clients tell us how much more engagement they are getting through their web content and website blog articles now. In fact, on the basis of results, we should be doing far more than this on the copywriting front, even though it is now a third of our business and growing fast.
We also stepped in to assist World Animal Day this month, managing their Facebook for several hours on Friday and also writing a press release that they used worldwide.
This week also marked the start of our PR work for Europe's number one pet website, Wamiz, based in Paris, for which we have some very exciting plans next week.
We've been handling intensive two-week tourism and event PR activity for a retro computer game event in Blackpool, which we have now promoted on three occasions and which takes place this weekend. And don't get us started on some quirky things in the pipeline.
We've also seen clients shortlisted for Insurance Times awards, in part thanks to our support, brainwaves and award writing, and have created some dynamic materials to push both their nominations and our ongoing marketing for them. People have really sat up and taken notice over this! We can only thank our across-the-corridor design chaps for turning some visuals around so quickly for us, not to mention the brilliant avatar creator and cartoonist who have also contributed.
And we've got a client conference in the insurance sector taking place this week, so will be manning the social media posts, taking place in Apprentice-style challenges, handing out award and, when the duties are over, taking to the casino tables on a Thursday night in Harrogate!
We attended a really good CiPR 'do' in Chorley in late September and met up again with some down-to-earth pros, just like ourselves, who roll up the sleeves and do good honest marketing and PR. The hotpot was excellent, by the way!
We set hugely stretching targets this year, but the last three weeks has given us some hope of actually attaining these, which might look on paper as a similar result to 2018, but 2018's figures were a little too flattering, for reason's only accountants know. To hit the 2019 target would be just amazing and a pride-infused moment.
But there is a new chapter ahead, quite literally, as there has been a big potential boost in bringing a children's book to life, giving it the profile it always deserved, had life not got too busy and too unpredictable. This book has only been seen by a select few, but when the family member you have always most wanted to impress says they found the synopsis brilliant, you know you're halfway there, even before the course for which you've been selected starts.
What can you say, other than this? You can't take non-believers on your journey, you can't stop deluded local football managers being deluded, and you can't keep wanting to write to Man Utd and tell them that letting Ander Herrera go was a big mistake to make.
Is life getting any easier in our 21st year? Definitely not, but it is proving extremely rewarding and keeping us at the top of the awards tree – the ultimate external recognition for the work you do. Doing that 20 years on, virtually every year since you first did that, when you're just a little PR agency in Blackpool, must say something, mustn't it?