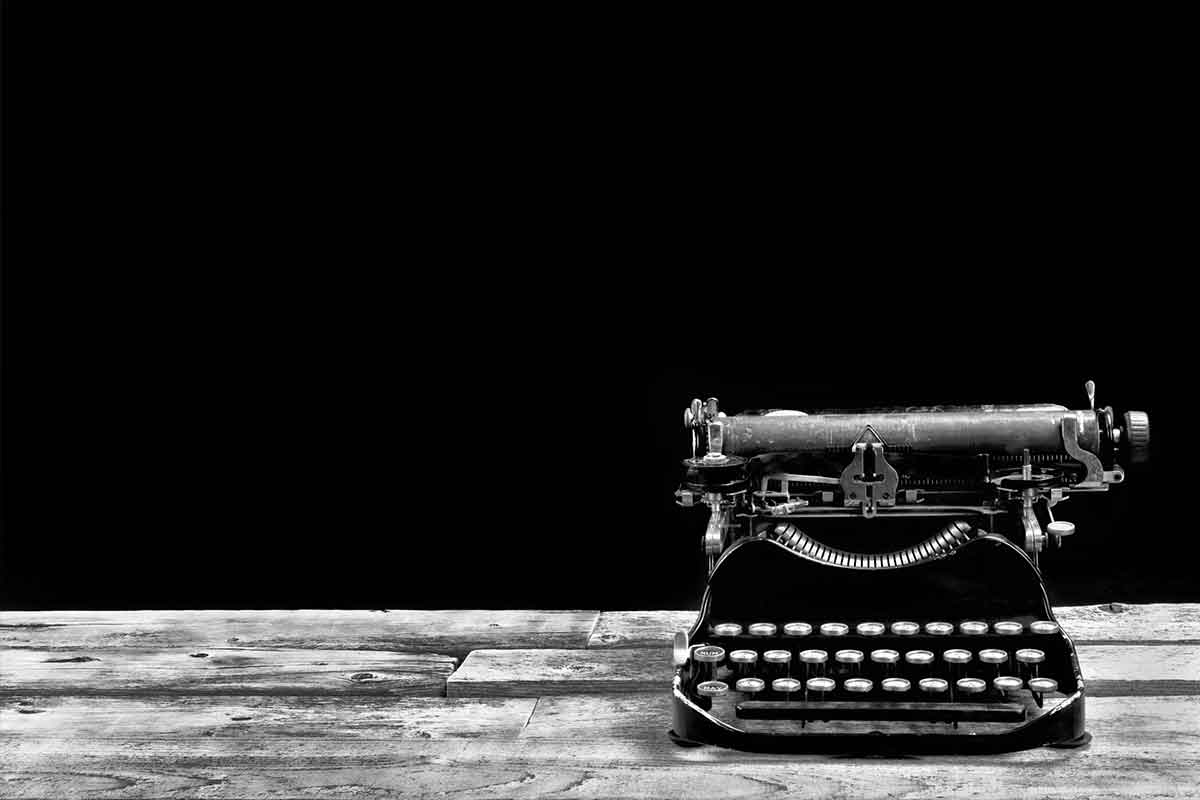 July 18th, 2013
Blackpool Gets Its First Beach Butler
A Blackpool hotel has responded to the heatwave by launching what it believes to be something totally unique within the resort – a Beach Butler service.
Tiffany's Hotel on the promenade in Blackpool, located just a few hundred yards from the beach, is now offering its guests the facility of a Beach Butler.  The Beach Butler service can provide guests with a special al fresco lunch to eat on the resort's golden sands, or transport cool drinks to them at a pre-arranged time.
The Tiffany's Beach Butler service means guests can fully enjoy the sunshine, without having to leave their special spot on the beach for food or refreshments.
It also provides a very sophisticated touch when the smart Beach Butler arrives with the treats, enabling guests to feel like true VIPs.
Tiffany's Hotel owner, David Johnston, says: "We have launched our Beach Butler service in response to the heatwave and can offer our guests various options which we can serve on the sands.  Our motto here is 'Enjoy the Difference' and we believe that our Beach Butler service is totally in tune with this.
"We are also Blackpool's premier entertainment hotel, so our guests can often enjoy a taste of Hollywood, Vegas or Detroit during a stay, according to which events are on. Our Beach Butler is an extension of this entertainment theme'.
Treats that guests at Tiffanys' can request via the Beach Butler service include full afternoon tea with a selection of freshly prepared gourmet sandwiches, mini ploughmans, a range of toasties, a bowl of handmade chips with dip, cakes, tea, coffee and cold drinks.
First to fill the Beach Butler role was Hotel General Manager, Howard Crump, but if the heatwave lasts for the summer, there could be a job in the offing! Anyone trying to fill his shoes may have to have some practice in one of the hotel's two suites, as Howard is extremely light on his feet, being a ballroom dancer. Both suites have superb sprung dance floors so training could be provided!
Mrs Davies, a guest at Tiffany's said: "The departure from the hotel of the Beach Butler and their arrival on the sands is quite a dramatic moment.   It's a great idea and we hope that it will continue".
To find out more about Tiffany's head to www.tiffanyshotel.co.uk      ENDS
Press calls: Jane Hunt, Catapult PR, 01253 891114 – jane@catapultpr.co.uk
Note to Editors: Howard Crump can be filmed as the Beach Butler at 11am on July 19, 2013.  Please contact Jane Hunt on 07711 628661 if you wish to attend.