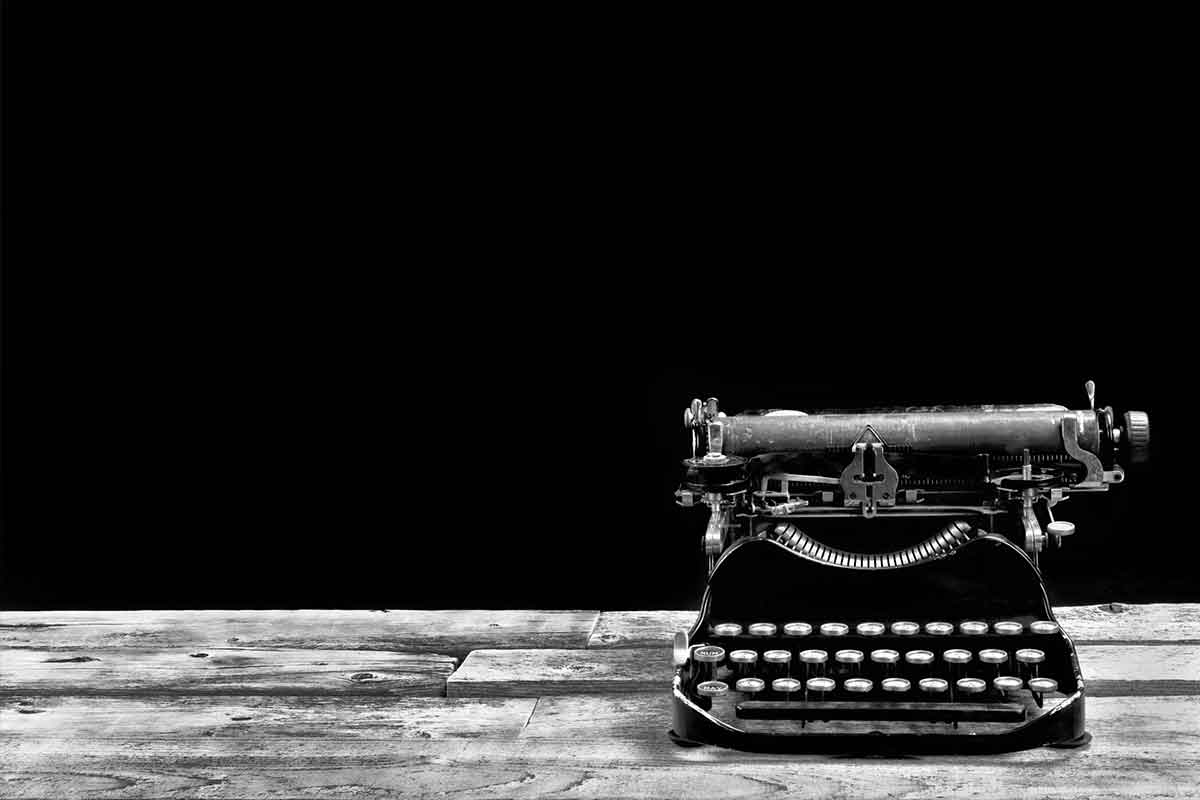 February 21st, 2013
Blogging About A Pig!
I've had a few pigging moments in my life, but these have just got a whole lot bigger today, thanks to something that I really feel compelled to squeal about, to make sure as many people as possible are fully aware of what a particular pig is up to and why he will be packing his bags very soon!
This particular pig lives in northwest England, with his preferred place of residence being Lindeth Howe Country House Hotel, where he was 'born' when created and illustrated from the property by Beatrix Potter.  His name is Pigling Bland and children can give him a cuddle if their parents buy him for them to squeeze and love.
Pigling Bland will be having a very special year in 2013, as he will also be sold with his own piggy passport.  Families taking him on their travels and recording their journey, will be able to generate 1 pence per mile that he travels with them as a donation to Cumbrian responsible tourism organisation, Nurture Lakeland.  This will help fund vital conservation work in the Lake District.
I shall be charged with writing the Pigling Bland blog at www.lindeth-howe.co.uk as this little pig celebrates his 100th birthday!  Watch that space.