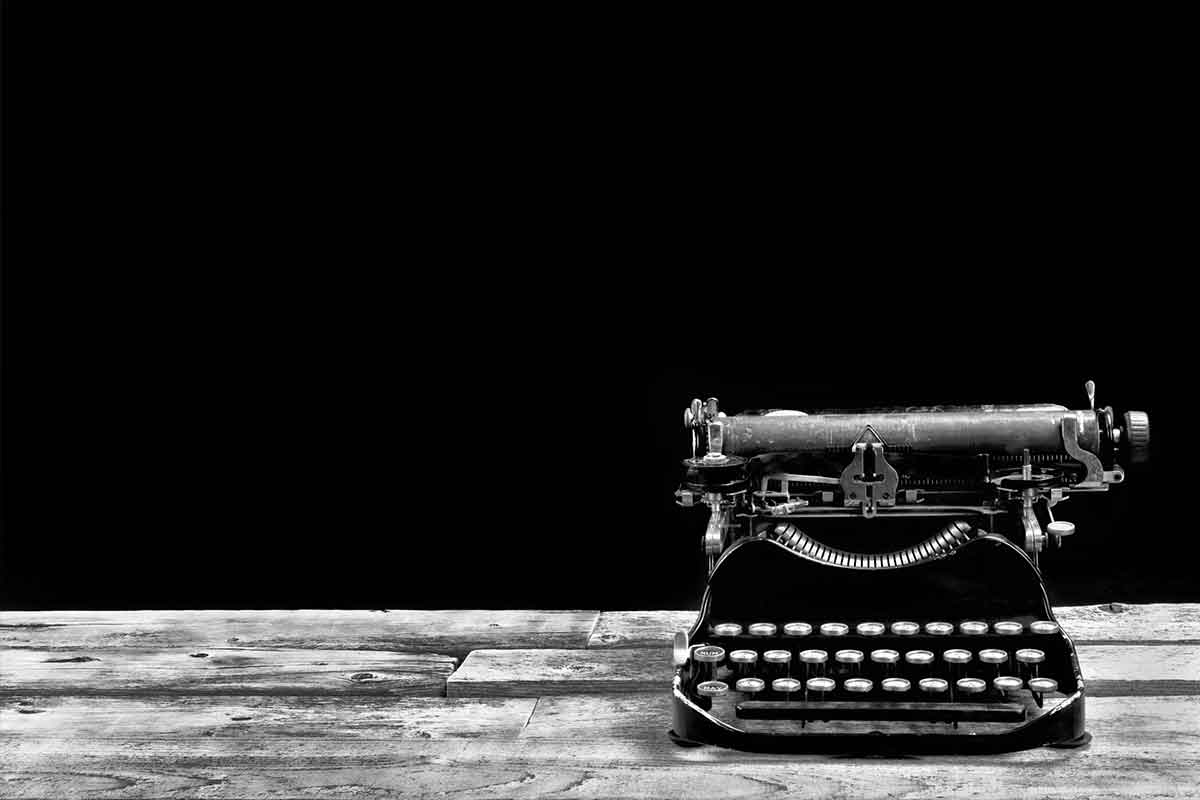 March 30th, 2015
Bologna Day 2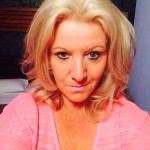 Bologna day 2 &, as I sat up writing my day one blog a little too late yesterday, considering I was supposed to be working, I am penning this one very quickly pre-dinner.
Today started with me finding breakfast rammed and no tables available, so being English, I stood and waited politely, knowing that the two wonderful brothers who work/manage the restaurant would sort something out for me.  At this point, a German couple promptly swanned past me, heading straight for food, before finding a table.  Justice (and my many conversations with the two brothers) ruled the day, however, as they quickly cleared a table just for me, leaving the rather rude couple standing with plates of food in hand and nowhere to put them!
This actually reminds me of something I forgot to mention yesterday.  Why is it that when I spot an idiot at the airport and think that I pity whoever has to sit next to him on the plane, that inevitably ends up being me. Rogue Elephants readers will know how I had to sit next to the extremely loud leader of a Macedonian zingari band, when making one of my flights back from Skopje.  This time, it was the man who was a pain in the check-in queue (which lasted forever due to a Lufthansa baggage issue) and who then tried to jump the self-scan queue in WH Smith's before the woman standing behind me hauled him back. Imagine my face when it transpired he had the seat next to me!
Worse was to come, because I actually began to wonder if there are behavioural stalkers in the world, when I noted that whatever I did with my sandwich, drink, even discarding of the plastic items once devoured, then led to him doing exactly the same – even tilting the plastic cup to the very same angle inside the plastic sandwich carton.  He ordered the same drinks, food, the works, which did make me wonder if I'm the idiot, just attracting others as I go.  Hmm.
Anyway, after the breakfast issue, I headed off with the loveliest mini-bus driver on earth, with the most gorgeous, kind voice you can imagine and a beautiful tendency of looking me straight in the eye each time he talked to me … though, on reflection, that does mean that he didn't have his eyes on the road!  I had had to sit next to him, due to mini-bus overload, but all the others got out at the now infamous Michelino lay-by, while he took me on to the main entrance.
I was so delighted to find again today that nobody has thought me English. I've even been asked a few times if I speak English!  I did actually nearly fob off a guy wanting me to 'sign against drugs' yesterday, with that old tactic of pretending to be a Lithuanian mature student (a practice I and a former boss once employed on a night out in London), but I refrained when he asked me 'so which country are you from'. Running through my head were Toby's warnings from last year, about this signing against drugs thing being a pickpocket's ploy.  Consequently, I hurried off as fast as my Cocorose London's would carry me, after 4 hours of walking!
One of the first people I met today was the lovely Alessandra, from an Italian publishing house and then I bobbed around and found acquaintances all over the show.  I spent some time picking my friend Abdul's brain about which books to concentrate on, given how busy I am, and then decided to head back to do some work.
Prior to leaving the hotel, I had sent off an email to a fabulous Bologna business, to see if they would be interested in a meeting to discuss PR in the UK and I was delighted to find a reply in my inbox.  I am now having lunch with them on Wednesday, to discuss everything in detail.
But tomorrow is all about hedonism and I'm off to Maranello.  My scalp has burned slightly, while doing more roving reporting and sitting in a café this afternoon, but that sounds like a great excuse to buy a new Ferrari baseball cap, or should I say a 'real one'!
Have to try to fit a dinner meeting in sometime, so it really is an action-packed short stay.  The way things are going, I'll be having a breakfast meeting before flying back on Thursday …not that I want to go back, of course.  How nice it would be to just stay forever … this really is my spiritual home!