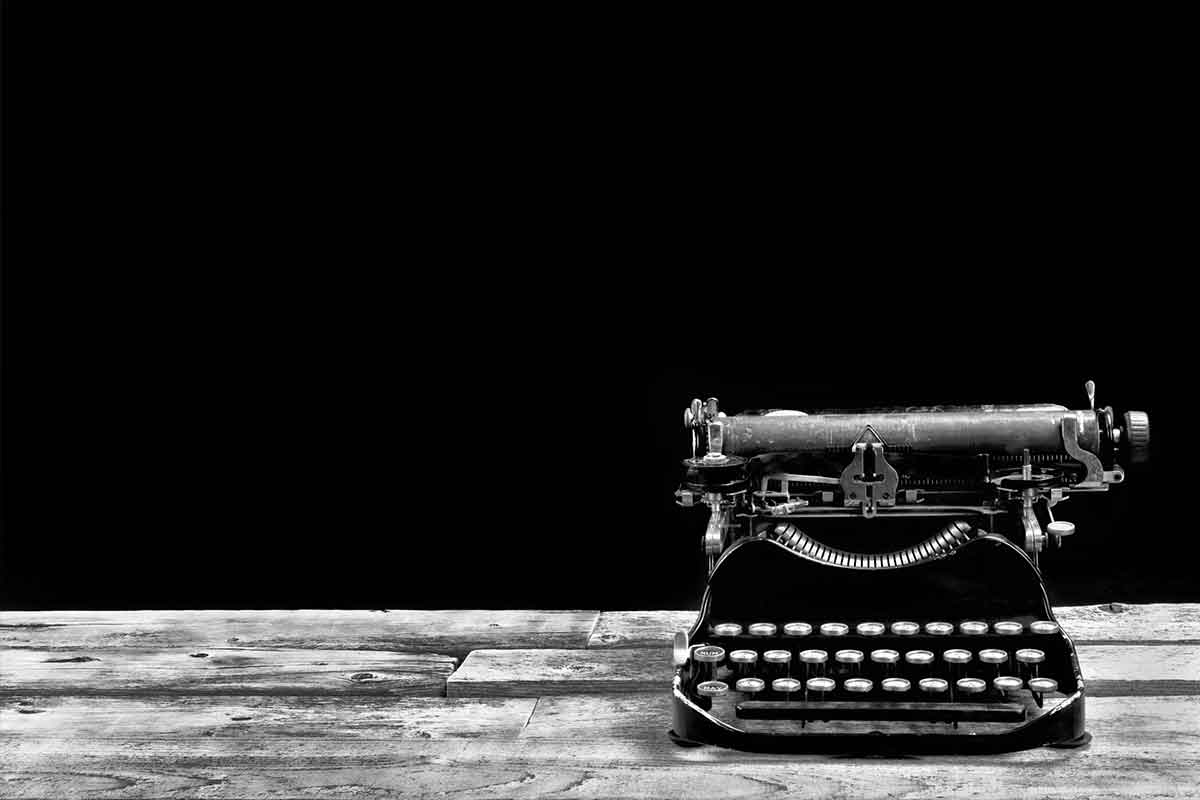 December 28th, 2013
Book A Creative Writing Workshop From January 2
Catapult PR's managing director is launching creative writing workshops, to run from January 2014 and available in schools across Lancashire, Cumbria, Greater Manchester, Merseyside, Cheshire and Yorkshire and other areas by negotiation.
The Befana Drama Creative Writing Workshops will be led by Jane Hunt, author of the much acclaimed book, The Befana Drama under her pen name of Gianna Hartwright.  The workshops are largely intended for schools who wish to inspire creativity in pupils, but could also be run privately for parents who bring a group of children together and have a suitable venue in which to run the workshop.
The Workshops will feature exercises set to inspire creativity and fun activities to help fuel the imagination and set the writing process off.  A range of writing techniques and themes will be explored and children will also tackle Befana Drama-based writing challenges.
There is also the option to add a Befana Drama/Befana Drama 2 talk to the workshop, for schools that have not yet had a visit from Gianna Hartwright.  Those that have had a talk about The Befana Drama may well wish to have insights into the sequel, which will launch on March 24 in Bologna, Italy.
The Befana Drama Creative Writing Workshops cost £150 with the optional talk being free-of-charge.  Pupils and schools will be offered the option to buy books at a reduced price and can download a Befana Drama Key Stage 2 education pack for free from www.giannadellaluna.com if they wish to use the book to explore up to seven different curriculum topics.
Schools interested in booking a Creative Writing Workshop should either email jane@catapultpr.co.uk  or call 07711 628 661 or 01253 891114.
Jane says: "We already have schools interested in these workshops and are taking bookings as from January 2.  We hope to be able to inspire creativity in many pupils and teach them the joy of writing their own stories and exploring the depths of their imagination."