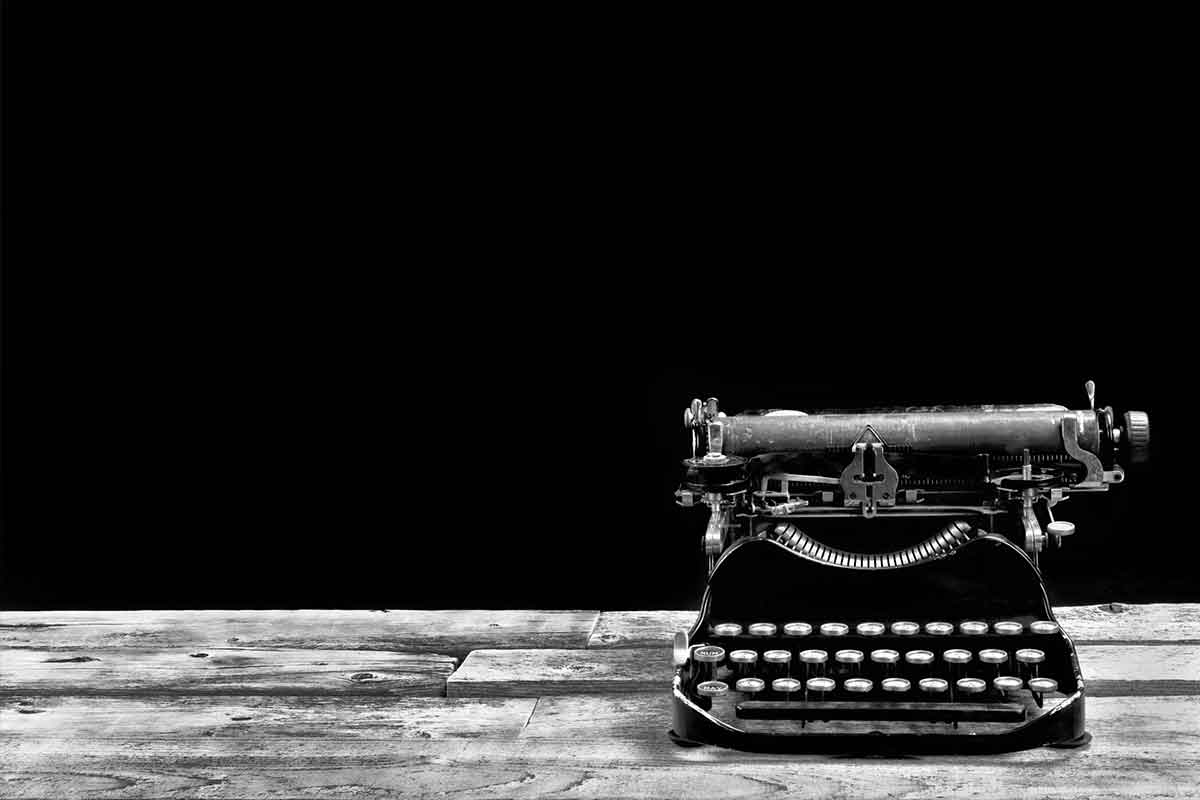 April 1st, 2013
Book About A Life Spent In & Out Of PR Set To Hit Stores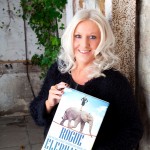 An amazing journey through the world of PR, from the 1980s (when there was no internet or email) right through to 2012 is about to be described in a book hitting the e-book stores in April 2012.
'Rogue Elephants' describes the PR career of Jane Hunt, the Best Freelance PR Practitioner in the country at the May 2012, CIPR Excellence Awards.
The book describes a PR career into which she stumbled while working in the City of London as the Executive Secretary to five Japanese directors of one of the largest Japanese stockbrokers in Britain.  It takes us through her life as a fledgling PR working in house as an international PR executive and magazine editor for an international freight forwarder in Bracknell and on to a fairly unhappy role working in the electricity supply industry in Bristol.
From there, it follows her love of her in house job at British Gas in Bristol and her secondment to British Gas HQ in London, where she maximised some of the country's biggest sponsorships and had an amazing time that she never wanted to see end.
This is followed by a period outside the PR world, involving personal trauma, lasting a few years until she re-emerged as a PR manager in the insurance industry in Manchester, now commuting to work every day on the train, while also trying to be a single mother.
After being head-hunted to launch one of the biggest names in insurance, it covers her career in an agency in Cheadle, Cheshire and then her life in PR in Leeds, necessitating a 4 hour a day commute, but some exciting times in the world of football.
Readers can then experience the highs and lows of running your own business, the trauma of being stranded in the USA after 9/11 and the changing world of PR in the high-tech age.
The book is full of inspirational ideas for anyone working in PR, delivered by someone who a high profile client has described as "The most creative PR, without exception, that I have ever encountered across the country".
It is also full of funny and bizarre incidents that anyone can enjoy, whether connected with the world of PR or not.  It is written in a self-deprecating, witty and honest style. Jane's aim is to make people reading it on the Tube burst out laughing!
Jane Hunt has written this book having been inspired to do so by those who sat in judgement upon her last April and who then awarded her the nation's top PR accolade. The book has been hotly anticipated in certain quarters since then and is definitely something that the CIPR should be trying to bring into the fold within its publications department, as it is anything but the London-centric view of PR.
In fact, this book is about the real world of PR, beyond London and often beyond the major cities.  It is the warts-and-all account of what being a PR consultant takes and highlights what you need to do to survive.  It is about the type of PR that necessitates packing the wellies before departing for meetings and finding time to eat homemade scones baked fresh in the AGA.  It is about using every ounce of spirit, wit and personality that you can muster to get through some of the hardest and toughest times.
The book will be on sale from mid to late April 2013, so don't miss out.  It should inspire many more to follow in Jane Hunt's footsteps, but more importantly , it should inspire women and single mothers to follow their dream, no matter what fate throws in their way.