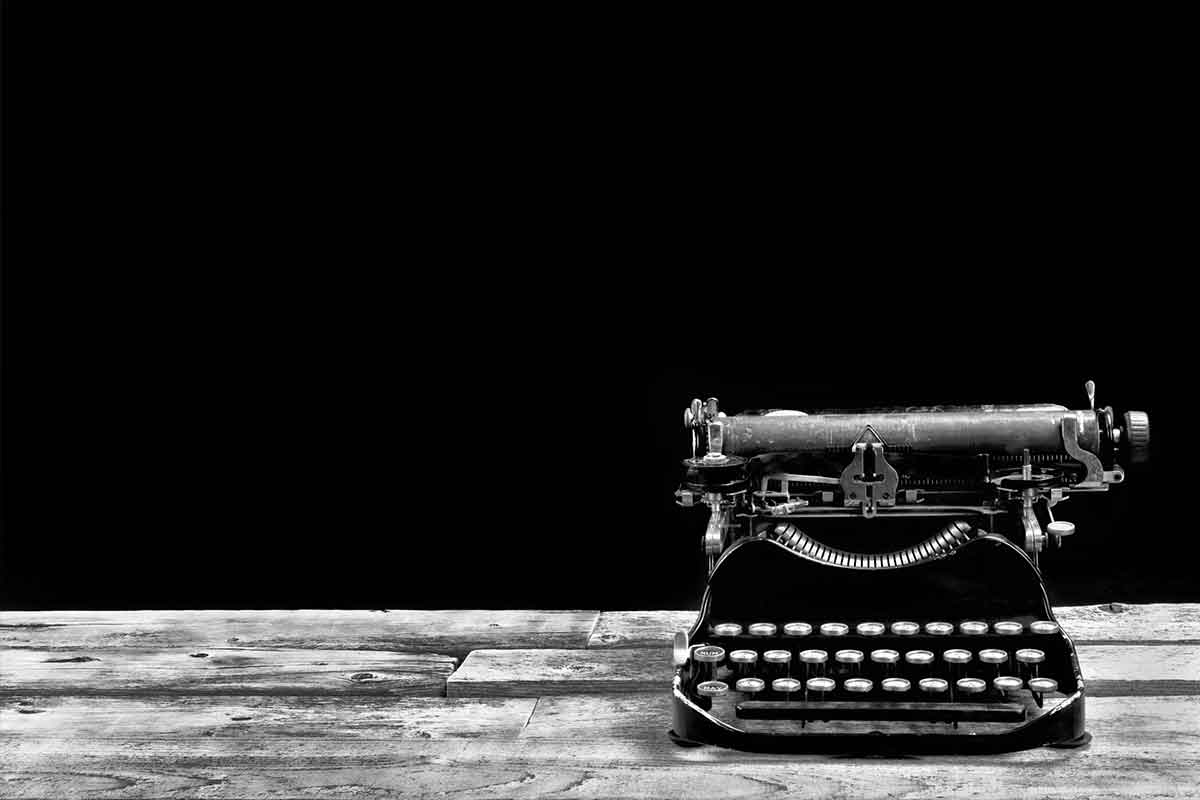 January 3rd, 2013
Break The 'Sponsored Silence' With PR
Too many companies, initiatives and organisations are taking part in a 'sponsored silence' as they head into 2013, playing their cards close to their chest and not making their target audiences aware of the good work they are doing, or the benefits of their product or service.
Leading Lancashire PR consultancy, Catapult PR, (www.twitter.com/catapultpublicr)  which also has a large network of clients in Cumbria, says that a vast number of organisations fail to communicate effectively with those target audiences that could build their brand, bring in new revenue, or manage their reputation in the eyes of the consumer.
Others dip their toe in the water but fail to generate awareness due to a lack of expertise or shortage of time when they try to handle PR activity themselves.  Many more fall foul of the plethora of marketing and PR 'specialists' who actually have no track record in their industry, little expertise and no fresh ideas and who spring up overnight with no real credentials to back up their marketing claims.
Catapult PR, which has 23 top awards to its name, often has to pick up the pieces when other consultants have failed to make their mark, or when businesses have almost bankrupted themselves by paying for expensive advertising campaigns that brought in no business whatsoever.  This is most usually because the message that needs to be communicated is too complex for the consumer or trade buyer to pick up from an advert and what is actually needed is editorial and powerful communication through PR.
All of these factors create the 'sponsored silence' phenomenon that Catapult has identified.
Managing director, Jane Hunt, says: "It is amazing how few businesses and initiatives recognise the need to communicate what they have to offer and somehow expect the consumer, supporter or business buyer to know what is available or what they stand for.  Thousands of organisations fall into the trap of expecting their key targets to have a crystal ball or ESP.  They then wonder why they do not succeed in achieving their financial objectives".
Another reason why PR isn't used more is that businesses are not familiar with its pricing.  There is a misconception that all PR is very expensive and not for smaller businesses.  Catapult PR continuously explodes this myth by finding ways to work with the smallest of budgets and delivering an excellent rate of return on investment in PR, which makes the investment more than pay for itself.
Jane Hunt says: "Businesses should resolve to start shouting about their good points and break the sponsored silence they are indulging in during 2013.  Whatever the 'product' is, it will be a lot stronger if it takes PR on board and begins to make headlines".
Jane is always happy to talk about PR on a no obligation basis, so call her on 01253 891114 if you wish to chat about your business or initiative.  Catapult news can also be found at www.facebook.com/CatapultPublicRelations and at www.twitter.com/catapultpublicr