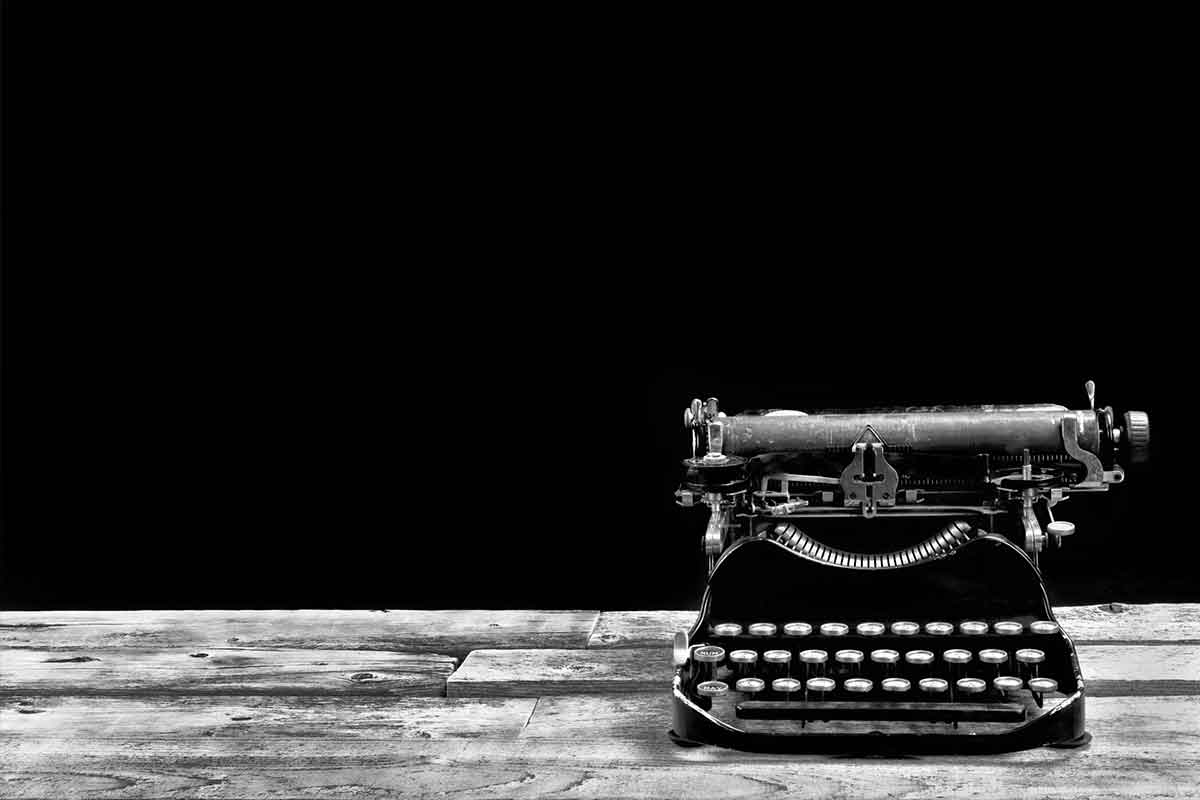 January 19th, 2014
Brief For Book Trailer Production: The Befana Drama
Brief for Book Trailer Production
1)   The book trailer should either focus on The Befana Drama or on both The Befana Drama and its sequel, Capriccia's Conundrum, or a pitch for 2 trailers can be considered.  Background to the plot of The Befana Drama can be found at www.thebefanadrama.com
2)   The book trailer should be no more than 1min 30 – 2 minutes long.
3)   Catapult has some stock imagery that can be used if necessary.  The image of 'Bef' is a registered trademark, so should not be altered in any way, if used.
4)   The film can be made in any style – we'd like to hear ideas.  It should be engaging, but that could be achieved through a dynamic approach or a very quirky treatment. We are a consultancy that likes quirky, so don't be afraid to pitch the 'different.'
5)   We retain the right to choose none of the applicants, if we believe that we do not have the right film maker for the job.
6)   We ideally want a voiceover with the movie and we may need to do two versions of the trailer – one with an English voiceover and one with an Italian voiceover.
7)   Scripts will be provided for both films, to help guide the footage.
8)   Applicants should be prepared to describe or sketch out their idea on a storyboard and provide a quote, which they will commit to, if appointed.  We shall allow them to market the fact that they have been chosen as the book's film maker, as long as we approve any materials issued to media or third parties.
9)   We need to include web addresses, author's name, ISBN number etc.  We may also need to include the names of book shows at which we are exhibiting.
10) The film maker can add their name as a credit, but after payment, the rights to the film will be owned by Catapult Public Relations Limited/Gianna Della Luna Publishing.  The film should be uploaded to YouTube when it goes public, but should also be available for viewing privately by the overseas publishers that Catapult will be targeting prior to the Bologna Children's Book Fair.
11) Applications must be received by January 31.
12)  First rushes must be available by February 28, 2014.
13)  The film needs to be ready for launch by March 10, 2014.
14)  The film will become part of the marketing activity behind The Befana Drama's appearance at the Bologna Children's Book Fair.
15)  Film pitches should be accompanied by a quotation for the cost of the film, which should be priced in English pounds.  Payment will be made on completion of the film, for the pitch that is accepted, with that acceptance agreed in writing by Catapult PR. Payment will only be made if the film is a true representation of the ideas pitched and if the timescales specified in this document are met.