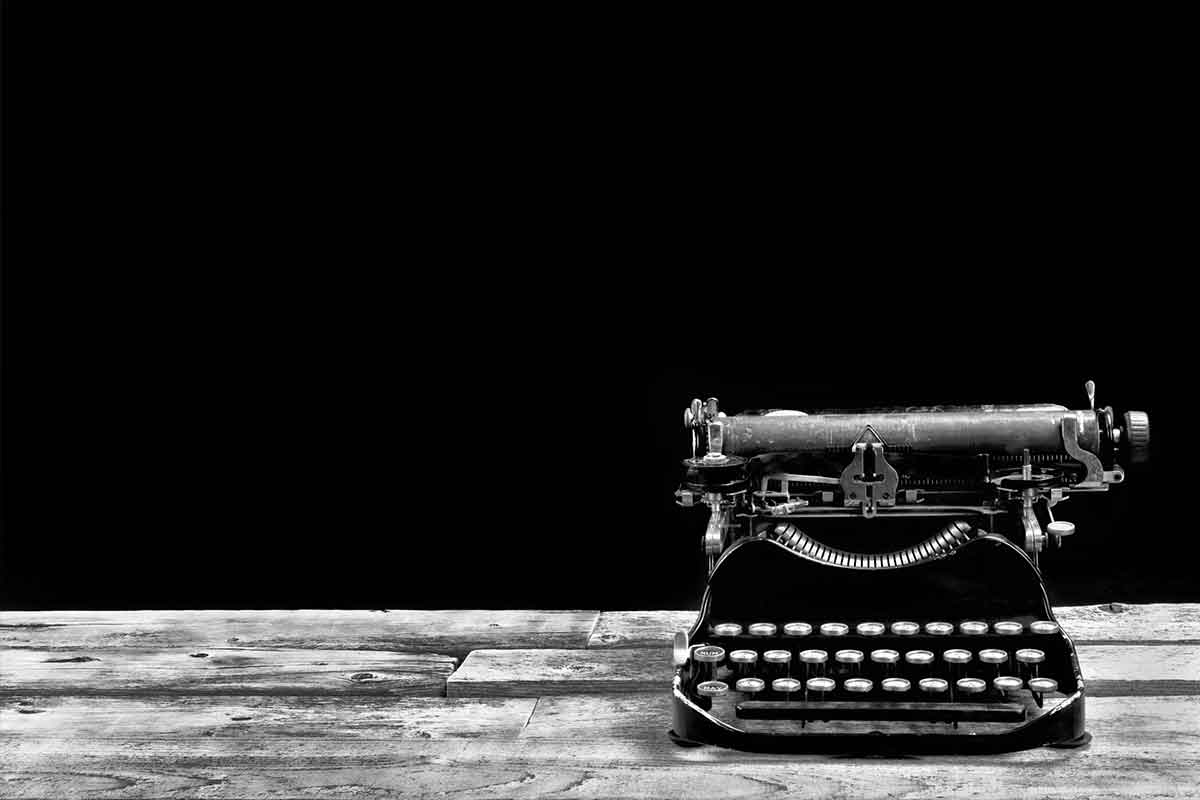 June 23rd, 2014
Calling Kids Aged 7-11: Haiku Trophy Up For Grabs!
One of my clients, Lindeth Howe Country House Hotel, is running a fabulous haiku contest at the moment and it's something that any Key Stage 2 pupil could win, if they put their mind to it.
I was teaching a creative writing workshop in Lea Community Primary in Preston the other day and some of the quick writers wanted an extra task – so lucky I had one up my sleeve.  I asked them to produce some haiku, which frightened them at first, but I got them into little groups and showed them the syllable pattern, making them repeat the syllables after me.  They got the hang of it immediately and then looked at the theme that I gave them and came up with some great haiku.  Some were so proud that they'd mastered it and even their teacher was surprised!
I'd love to see more of the schools I've visited entering … I can even think of some of the great writers who I know could turn out great haiku, having tackled limericks with me during Book Week and the week leading up to it.
But any child of the right age can enter, so here are the details.  Just act blonde, beat out the syllables for them & they'll soon get it!!
Haiku At The Howe Contest Continues Hotel's Great Literary Tradition
A Lake District country house hotel with the strongest of literary connections is following in the spirit of the area's great poets, by launching a children's poetry competition called 'Haiku at the Howe'.
Lindeth Howe Country House Hotel in Bowness-on-Windermere – a property once owned by author Beatrix Potter – is inviting children to pen a haiku – a Japanese poem they often learn to write as part of the Key Stage 2 syllabus.
The haiku should focus on what children like about the Lake District and should follow the traditional form of the three-line Japanese poem – 5 syllables, followed by 7 syllables and then 5 again. It can be serious or amusing and can be about nature, scenery, weather or things to do in the Lakes.  A child may enter up to three haiku and must be aged between 7 and 11.
Entries need to be sent to: Clare Bateman, Lindeth Howe, Lindeth Drive, Longtail Hill, Bowness-on-Windermere, Cumbria, LA23 3JF, by the closing date of July 1, 2014 or emailed to marketing@Lindeth-Howe.co.uk.  Entries need to carry a name and postal address, contact telephone number and email, plus the age of the child.
Children can enter as individuals, or through a school.  They can come from anywhere in the country, but must to be able to attend a prize awarding ceremony at Lindeth Howe, if adjudged the winner.
The best of the haiku received will then be enlarged and laid on the Lindeth Howe lawns within its six-acre gardens for a Haiku at the Howe afternoon on July 15, 2014 (12 noon – 3pm), which will allow parents, grandparents, school classes and just interested members of the public to drop by and see what children like about the Lake District.
A special lunch menu and afternoon teas will be laid on, to encourage as many people as possible to visit Lindeth Howe and view the children's work.  These will be available at a 30 percent discount on this day only.
The best haiku received will win a special trophy, a Beatrix Potter book and a cuddly Pigling Bland toy.  Miss Potter actually wrote and illustrated the Tale of Pigling Bland from Lindeth Howe.  There will also be prizes of vouchers to use at Lindeth Howe.
Lindeth Howe's assistant manager, Clare Bateman, says: 'We can't wait to start receiving haiku and continuing the hotel's literary tradition.  We welcome many Japanese visitors here each year and we are sure they will be delighted to see that we are encouraging children to embrace part of their culture. We are also sure that Miss Potter would have approved.'
The Haiku at the Howe competition coincides with the arrival of a new exhibition at Dove Cottage and the Wordsworth Museum. This is the Wordsworth and Basho: Walking Poets exhibition, which includes work by the Japanese poet, Basho. ENDS
Press calls: Jane Hunt, Catapult PR, 01253 891114 – jane@catapultpr.co.uk