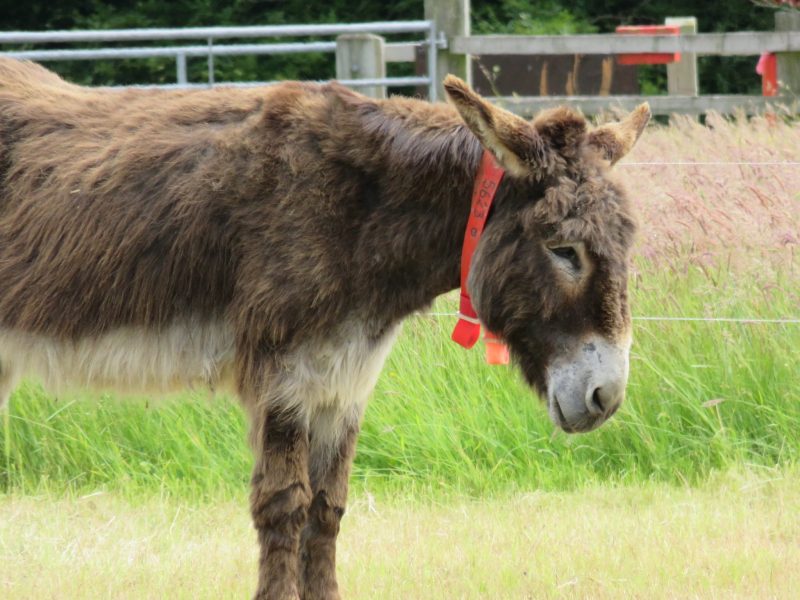 December 25th, 2016
Care And Love What You Care About
Christmas is a time for caring. Caring and being proud of what you care about is everything. But to be taken seriously, you need to do it sincerely and from the heart. It should be more than a PR gimmick and certainly not used to gloss over corporate misdemeanours. It's also rather cynical to just use it to get some social media posts going.
Here at Catapult we've had a long history of supporting the things that matter to us through our CSR and community programme. Our Christmas cards this year have again been from the Donkey Sanctuary in Sidmouth, where we sponsor our beloved donkey, Teddy. Teddy is a blind donkey whose eyes are those of his best mate, Lucky, who befriended him the moment he arrived at the Donkey Sanctuary and hardly leaves his side.
Donkeys are creatures I adore and can hardly tear myself away from. This love is partly a memory – of days spent in my very early years with my 'own' donkey, Silver, on Blackpool beach, right across the road from my nan's hotel, where I grew up, or at least spent the bulk of my time before the age of school.
The love hasn't diminished, which is why I went to visit Teddy and Lucky this summer, just to check how they're getting on and to top up my adoption with some purchases in the shop.
Whilst this support is about donations and purchases, our support of the All England Open Stone Skimming Championships is also rooted in memories. Stone skimming to me is about days spent in my childhood at Kirkby Lonsdale, where we would frequently picnic. It's also about watching my son, from the age of around three, sit on my favourite beach in the world, in Cadaques, Catalonia, every year until his teens, skimming stones with my father, often alongside a scruffy little dog that would chase in and out of the sea all day.
Now, I see that same love of skimming in the families that take part in the official championships, which raise money for conservation work in the South Lakes, carried out by South Cumbria Rivers Trust. Catapult has now provided free PR support for around six years, having originally promoted them under a contract we had from the now 'extinct' South Lakes Tourism Action Group. The joy that it brings to children, even if its pouring with rain, as was the case this year, is just so uplifting.
We had yet another bumper crop of coverage this year – in fact, the organisers reckoned it was the best ever, with massive features in both Guardian and Independent, TV, radio and loads of local and regional coverage.
As for our next CSR initiative, I had hoped it would be in aid of The Sepsis Trust. Unfortunately, my email has remained unanswered as yet. I can but hope that this charity will not be one that turns down assistance and support, as some most regrettably have during my PR career. That leaves a bitter taste in the mouth, to this day. When people care, you should not rebuff them. Those who can afford to do that must be rich indeed.