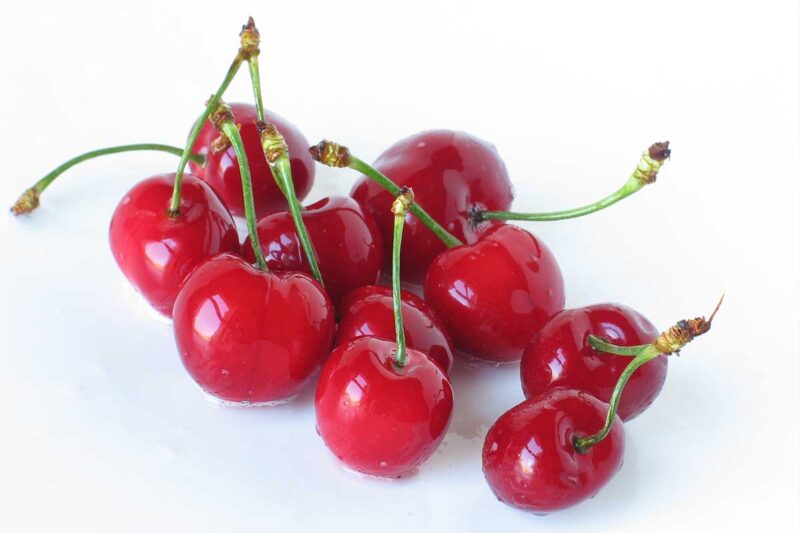 March 27th, 2019
Cherry-on-the-top Copywriting
For the past 13 months, Catapult PR has been supporting leading global advisory, broking and solutions company, Willis Towers Watson, with copywriting services for some of its most important broker and online communications vehicles.
The copywriting handled has been based around subject matter as varied as plastics and construction, with all topics thoroughly researched and cherry-picked so as to find interesting hooks and angles. These have brought the subject matter to life, whilst also making it relevant for insurance brokers and commercial businesses requiring robust insurance protection.
The client has been delighted with the written materials produced, complimenting us on our ability to make seemingly dull topics much more interesting than could be imagined. We also hear that they are getting more interaction with recipients of their materials, which means more people are engaged by reading them!
Other comments relate to the lack of editing that needs to be done at the client's end. We attribute this to two things. The first is our in-depth knowledge of the insurance sector, in which we have both in-house PR experience and 20+ years' expertise earned at Catapult PR, across a wide spectrum of different insurance products. The second is editorial experience stretching back to the '80s.
It all adds up to a fabulous copywriting case study and the potential to generate referrals for other copywriting work, which we are always delighted to take on. If you would like to find out more about this, please call 01253 446925.