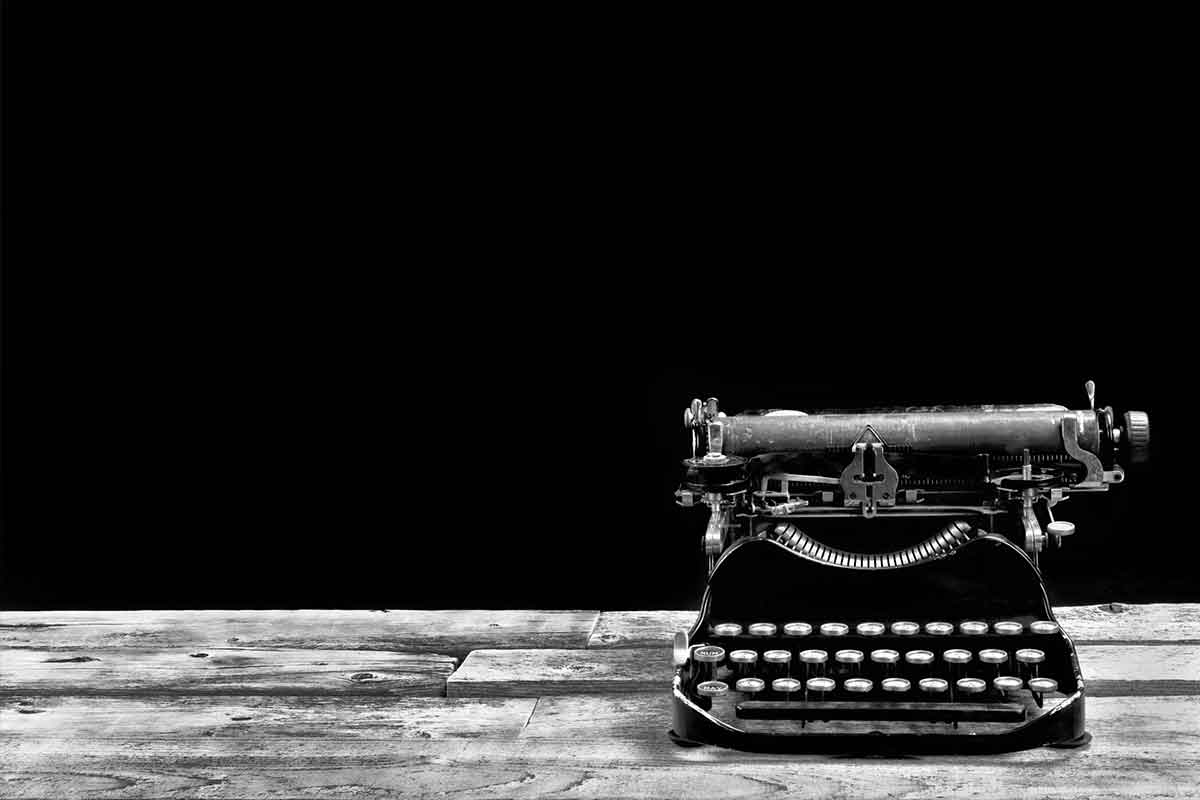 February 14th, 2013
Catapult Albums Reveal Community Sponsorship, Awards & More!
Just took some time out over lunch to browse through five massive photo albums that comprised what we called the 'Catapult Family Albums'.  These date the course of Catapult history from early 1999 to around 2004, which is really when we stopped compiling them.  What a trip down memory lane!
I needed to browse these for the book that I'm writing, as I couldn't exactly what happened when in the early years, or the names of our award entries and so on.  The album has certainly helped, with all those early award wins documented fully, along with sweet emails of congratulation and, in one instance, reference to the fact that I'd sung "Yes Sir, I Can Boogie" in an Anglo-Spanish voice to one of our guests who was Spanish.  I do recall that actually.   That and my Tina Turner dance impression were infamous at one point – they've not been out for quite some time!
The albums haven't helped with everything, for instance when we won certain clients, but have been a great source of amusement.  I think I've definitely improved with age!
Everything's in there, from our award night in Birmingham with an Ali G compere, to our Investors in People shoot; from my meeting a Gladiator, to the day Tony Hart opened our design studio.
I am really struggling with writing about the Catapult years (secretly not sure I've enjoyed them as much as my pre-Catapult days, but maybe that's because this renowned ephemeral moonbeam has been tied down for 15 years and half resents it!)

What has shone through is how much I enjoyed sponsoring Thornton Cleveleys Cricket Club, where I sponsored the First X1, Player of the Month, various competitions to win signed bats and International One-Day tickets and, above all, the junior Cricketer Awards.  What a great night that was, seeing the children's faces as I presented them with a very special Catapult award in each category.
Time to do some work now, but hopefully there will be a lot more material to write about  in the coming chapters!