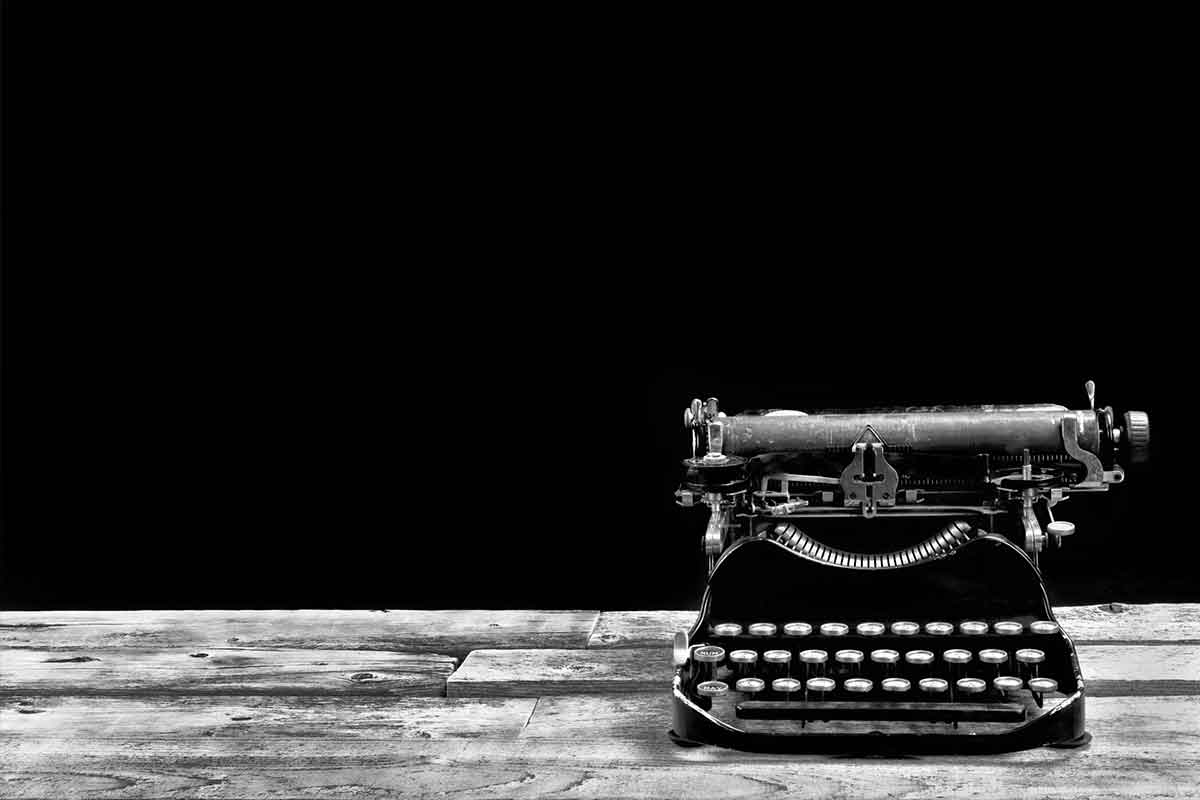 April 10th, 2013
Catapult Appointed To Assist £3 Million-Funded Arts & Culture Project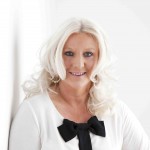 Catapult PR has been appointed to handle a campaign involving consultancy advice and reporting, as well as profile raising and PR, for an arts and culture project that has received over £3 million of funding.
Jane Hunt will be providing recommendations for the project, having interviewed the key people who are already in situ and steering its course.  She will then be actively promoting the concept behind the project, its objectives and its individual events and activities, to help raise awareness across the north west, but also within the arts, culture, heritage and museum sectors.
The project will also address key issues such as social inclusion, dementia and community, so Jane will be targeting publications, which are relevant to these themes.
Other activities and ideas may then stem from her final report.
Jane says: "This is an amazing and challenging project that has set itself stretching goals and targets.  The scope of this project needs to be communicated, as it will not only assist three delivery partners within the cultural sector, but also share best practice with many other arts and culture organisations, as well as community-based initiatives, so they too can benefit indirectly from the funding provided and learn how to better engage with their target audiences.
"I am delighted to have been given this opportunity, based upon word-of-mouth recommendation by a client and a key contact with whom I have worked over the last five years or so.  This is going to be a lot of fun and is another indication of the respect in which Catapult is held".