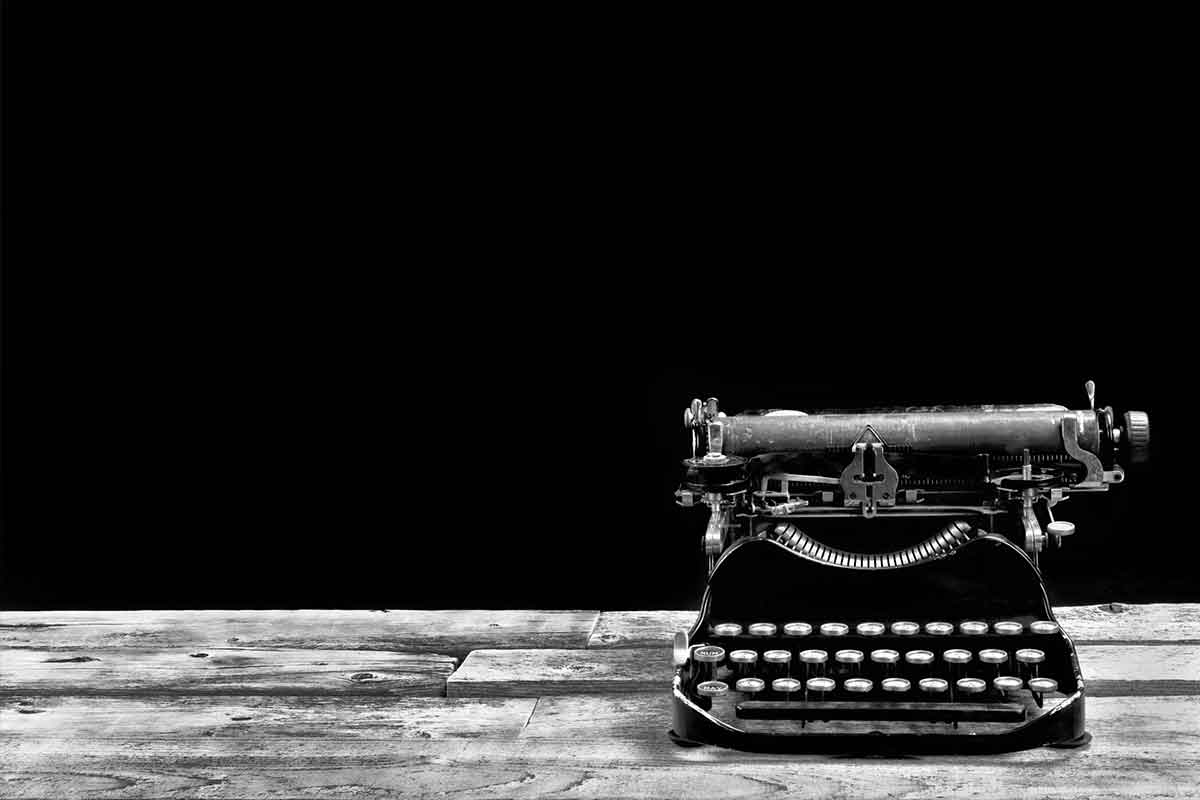 February 4th, 2016
Catapult Appointed To Promote Exciting Italian Haircare Brand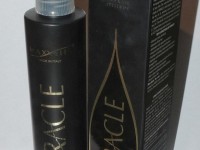 Catapult PR, has turned heads and won a beauty-sector PR account that adds another Italian brand to its existing and ever-growing portfolio of Italian clients.
The Poulton-le-Fylde-based PR consultancy has been appointed to promote the exciting and innovative range of MAXXelle haircare products, now being distributed in this country for the first time, by MAXXelle UK.
The sensational MAXXelle range focuses on wellbeing and sustainable beauty. Its Think products are free from ammonia, PPD, resorcinol, parabens and nickel, whilst other products, across its Miracle, Colora, Cura, Forma and Crea ranges, include ingredients that can be less aggressive and more naturally beneficial to hair, whether that is because they lack components such as SLS, DEA, hydrogen peroxide and ammonia, or are also paraben-free.
MAXXelle also demonstrates a high level of commitment to the environment, as well as to sustainable production, giving Catapult PR many USPs to shout about in both trade and consumer media.
Catapult PR's managing director, Jane Hunt, says: "The MAXXelle range takes haircare to a whole new level. It will receive its official launch at Pro-Hair Live, in Manchester on February 28, but we are already starting to gain exposure for the brand.
"Catapult PR is rapidly becoming known as the consultancy with which Italian brands find a creative, award-winning and empathetic home, thanks to our track record and understanding of Italian culture and language. We hope to add more Italian brands to our client list in the coming months."