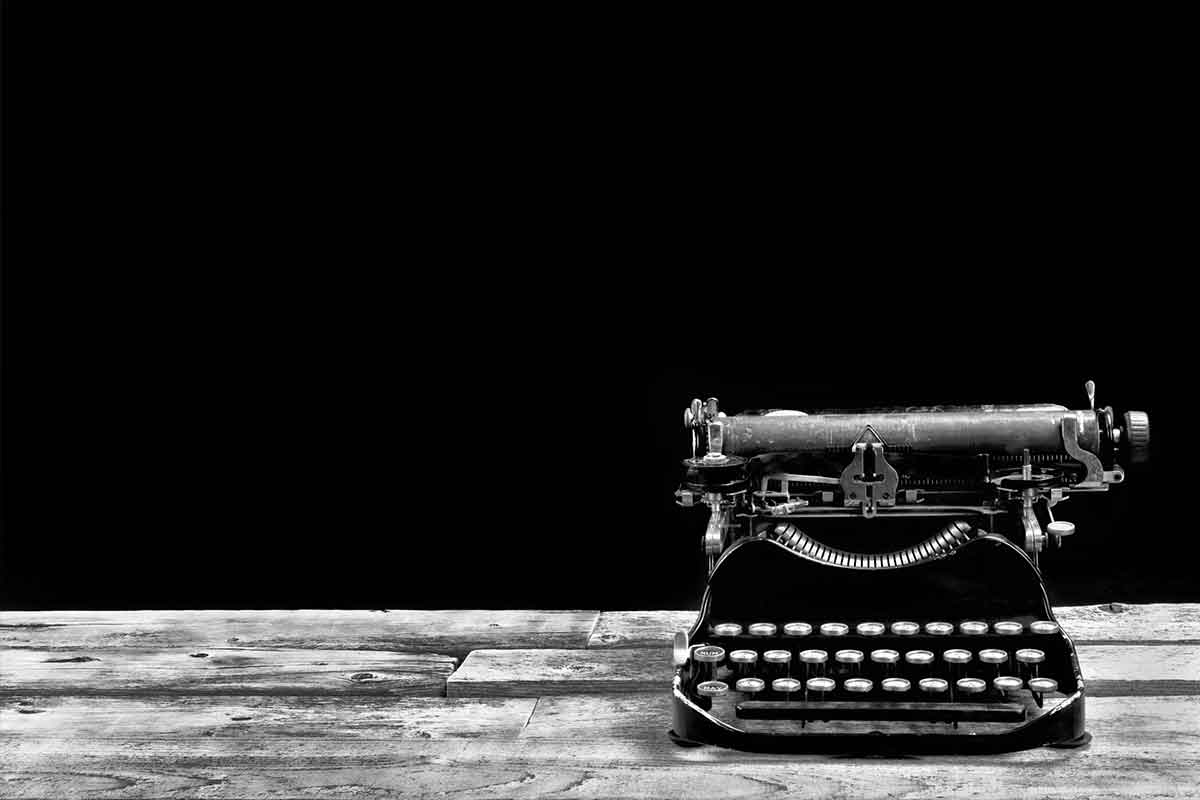 November 30th, 2012
Catapult Assists 'Cumbria Women Of The Year' Awards
A few weeks ago, as some of you will know, I was asked to speak about PR at a business lunch at Lakes College, Workington.  After that lunch, a former client of mine, Annette Gibbons OBE, asked me whether I would be willing to offer some free time to the Cumbria Women of the Year Awards 2012, which are this year helping fund research into Parkinson's Disease.  I told Annette that I would be delighted to assist and, last weekend, I duly did, producing press materials which are now appearing in various titles offline and online.  Little did I know how amazing a person the winner would be when I set about this mission. My only hope is that the press release did her justice.  Judge for yourself:
**************************************************
An exceptional woman from Newbiggin, Stainton has become the winner of the Cumbria Women of the Year 2012 title, in recognition of her outstanding commitment to the Cumbrian community and its heritage over the last decade, as well as her generosity of spirit and willingness to nurture the talents of others.
June Hall, who moved to Cumbria in 2002 from Wensleydale, has since encapsulated the essence of life in Cumbria in everything she does.  She is a tutor in textile skills, an authority on local Cumbrian history and an archivist and committed member of the Society of Friends' Mosedale and North Cumbria Area meetings.
Her role within the local textile movement and rural crafts sector has been exceptional.  In 2003 she co-founded Cumbria's first Knitting Café in Penrith, an inclusive initiative, which gives craftspeople of all ages not only the opportunity to meet socially, but also avenues through which to assist others.
This group has been actively involved in making blankets and items of clothing for newborn babies in Pakistan, thanks to June making contact with a Cumbrian doctor working there and arranging the distribution of woollen items.
In 2002, June joined the Wool Clip, a co-operative of craftswomen working in wool and in its second year at the time.  She has contributed much to this award-winning initiative, which promotes Cumbrian wool and its educational role in the community.
In 2005, the Wool Clip organised the groundbreaking exhibition Woolfest in Cockermouth. June vigorously organised exhibitions, demonstrations, lectures and masterclasses during the first six years of this event, which has been a triumph, putting Cumbrian wool and textile skills on the worldwide map. This event has allowed many rural craftspeople across the county to showcase their talents, often at the start of their careers. June's inspiration, energy and focus has helped make the event what it is today, attracting over 5,000 visitors annually.
In 2004, June proved her talents as an author, writing the children's book, 'Henrietta Herdwick', whose tale of the life of a Cumbrian fell farmer reached a worldwide audience.  June's dedication to the Herdwick breed, and others, has led to her becoming first Chair and now Vice Chair of the Rare Breeds Survival Trust (RBST).
Here, June created the most successful fundraising event for the Trust, Wear Wool, which saw committed knitters creating hats from the wool of rare breed sheep.  Through her work at the RBST, June's inspirational spirit and unswerving commitment to sharing her knowledge and skills has recently seen her encouraging a ten-year-old to rear his own sheep and produce the best fleece he can in order to knit a hat from his own animal.
This ability to communicate with passion to people of all ages and from all walks of life, coupled with her curiosity and intellect, has inspired many members of the Cumbrian community to explore their talents and achieve fulfilment by maximising their skills.  June has also had a worldwide impact, working through Cumbrian charity, Lithuania Link, which was established in the 1990s to help Lithuanians develop new skills and find a better quality of life after Soviet occupation.
June has encouraged skills transfer, by teaching in the Baltic and bringing Lithuanians to Cumbria to share knowledge.
All of these achievements have been underpinned by selflessness, humility and kindness, as explained by the various nominees who put June Hall forward for the Cumbria Women of the Year award.
Cumbria Women of the Year Chairman, Tess Platt MBE, says: "We received around 100 nominations for this award this year and all nominees are women who are part of the backbone of their local communities.  All of these women deserve acknowledgement for what they do for others, which is why all are invited to the award ceremony, where every single one can mingle with likeminded women who are driving Cumbria forward.
"Although all nominations were worthy and inspiring, June Hall's shone through, both for her achievements and her generosity in giving both time and knowledge to other members of the community.  All of the people nominating her were passionate when describing her role in their lives, which is amazingly wide and far-reaching, covering many different aspects of life in Cumbria.  Consequently, we are proud to have June Hall as our 2012 winner".
June will receive her award at the Cumbria Women of the Year award ceremony at Storrs Hall, Windermere on November 29, 2012.  This year's event is raising money for the charity, Parkinson's UK and will go towards funding research into a medical condition affecting around 127.000 people in the UK – one in every 500.