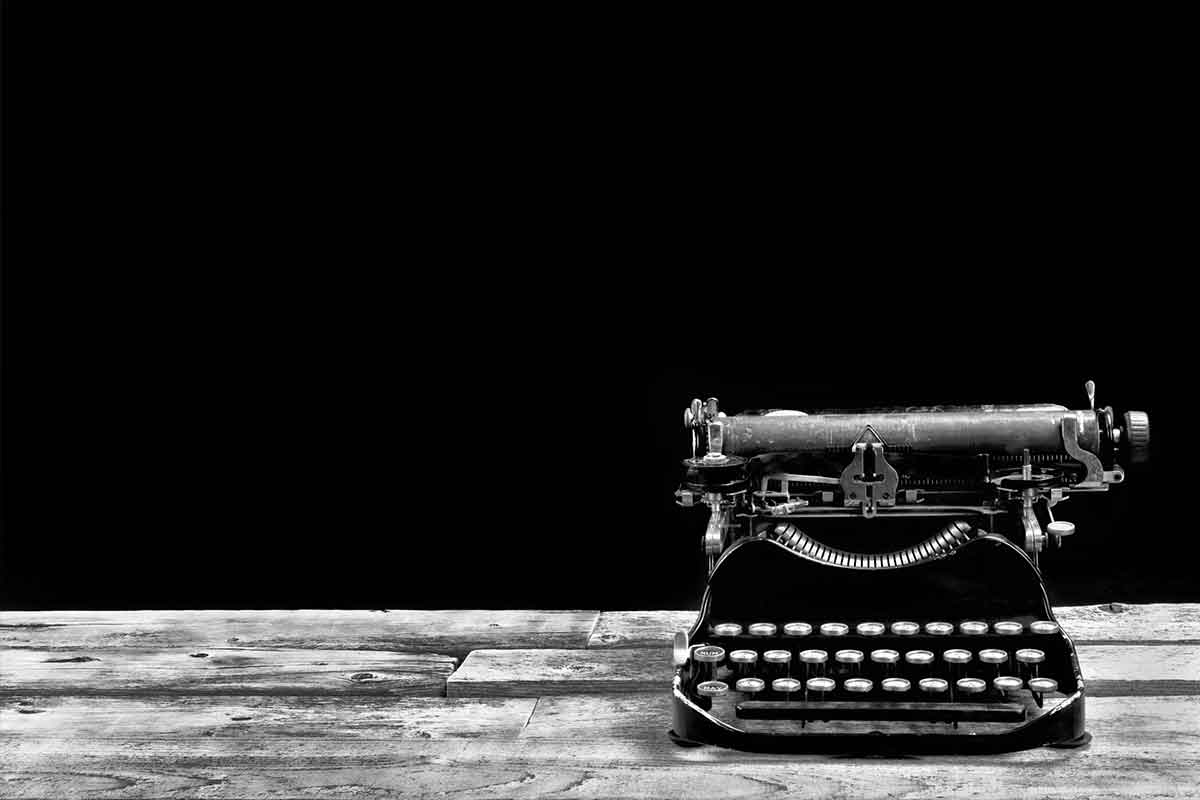 May 23rd, 2013
Catapult Celebrates Tasty New Client!
Really delighted to be taking on a tasty new client this week … with a brand to match.  It's not that often that something catches my eye to the extent that I think that I must have it on board, but this one did … the moment I spotted it on Twitter.
However, that's not really the reason that I am now lucky enough to be working on this account, as my being on board is all thanks to a third party introduction that I was given.  De Despite getting hopelessly lost around the Forest of Bowland last Friday afternoon, I managed to find my way to the meeting and thank goodness I did!
So what is this brand that's got me tingling with excitement?  It's actually a cheese, but not any old cheese, but Kick-Ass Cheese – an amazing strong Cheddar from Procter's Cheeses.
But this is not any old Cheddar … in fact, I've never tasted any Cheddar like it in my life.  It's absolutely delicious, with a texture that could almost be a Lancashire cheese.  It's simply divine, believe me!
But even better is the fact that there is some great branding behind this cheese, with great packaging and an eye-catching design.  Added to this, there will be new developments to announce as the campaign evolves. This makes it much easier for me to be very creative with the PR, to maximise the brand's potential … and I do love maximising potential!
I couldn't be more excited by this brand if I tried … might just have to go and cut myself a slice right now!