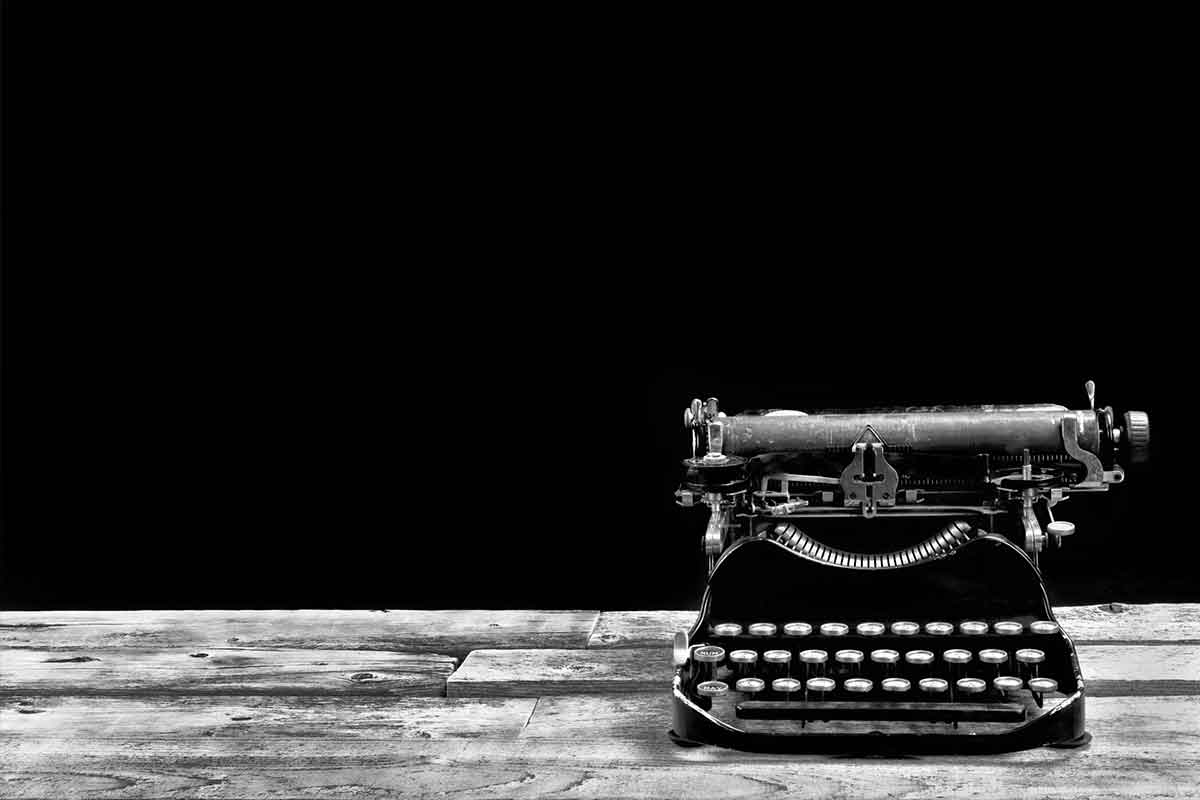 December 12th, 2012
Catapult Does Gritty PR As Well As Pretty PR!
There's a misconception about Catapult, which I detect sometimes when the wind is blowing in the right direction, and that is that Catapult only does 'pretty' – soft, cosy, warm products and exciting travel promotion.
That couldn't be further than the truth and for someone whose first PR job was in the gritty world of international freight forwarding, followed by stints at the South Western Electricity Board, British Gas SW and British Gas HQ getting the wellies and hard hat on is almost second nature.
I cut my teeth with delights such as promoting underfloor heating for pigs, traipsing across fields with film crews to watch pylons either being dismantled or erected, going out with British Gas works crews to cover pipeline laying (yes, yellow polyethylene!), covering British Gas safety competitions and poking around a variety of industrial units where either gas or electricity was making a difference.
I know all about pigging in pipelines (as opposed to the pigging pipelines our customers might have complained about!!), I've written about lighting projects such as the Falmouth Harbour scheme, crawled around churches where heating projects were being implemented and handled a fair few disasters of the fatal kind.
So industrial environments and products really aren't an alien world and even the last few months have proved that when I look at the press clippings.   Add to this the fact that I won one account at pitch recently by uttering the words: "Believe me, I don't go to bed dreaming about sheet piling, but I can still write passionately about it" and I think you'll get the picture.
So if you are in the energy world, industrial sector, offering a health and safety service to industrial customers, or working in property, construction and other gritty environments, don't think Catapult is all fluffy and incapable of transferring its skills to business-to-business environments.  Blondes really can have more fun than just doing warm and cosy!