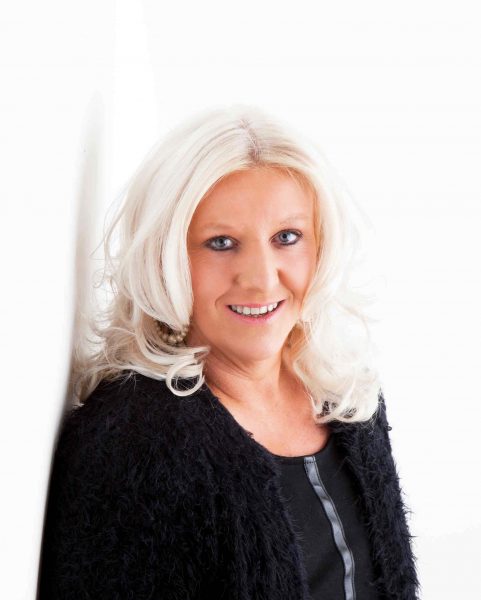 July 21st, 2017
Catapult Gets Buzz From 4 CIPR PRide Shortlistings
Lancashire-based PR consultancy, Catapult PR, is flouting convention and pouring a glass of mead, rather than bubbly, to celebrate its success in the 2017 CIPR PRide Awards NW.
Within three days of being appointed to handle PR for the brand new dry mead brand, Apivino, based in The Cotswolds, the dynamic boutique public relations agency has received four shortlistings in the country's most prestigious regional PR awards.
Catapult's tourism and leisure PR work for Northumberland-based client, Langley Castle Hotel and Restaurant, has made it a finalist in the categories of 'Best Integrated PR Campaign', Best Community Relations PR Campaign and Best Use of Photography and Design. Its creation of 'Northumberland Day' as a grass-roots celebration taking part in communities across Northumberland also gave this campaign a huge community engagement element. It was a campaign that covered every aspect of marketing and PR.
Catapult PR is also shortlisted for 'Outstanding Independent Practitioner', the latter being a personal award shortlisting for managing director, Jane Hunt. This is the first time Jane has entered this category, having won it in 2011, before going on to win the national CIPR Award for 'Best Freelance Practitioner'.
The final of the CIPR PRide Awards NW is being held on November 2, at The Principal, Manchester. With four shortlistings, Catapult PR it taking one of the highest nominations totals into the finals.
As well as winning the PR account of Apivino, which makes its mead from honey made by Cotswolds and Shakespeare Country bees, rather than from Spanish orange blossom as with most brands, Catapult has also this month celebrated being appointed to handle PR for Stoke-on-Trent based Rondeau Leisure.
From its Fylde Coast base, Catapult is now handling PR for clients in seven counties, from Northamptonshire to Northumberland, as well as promoting clients in Italy. It is also hoping to represent a client in another European country soon.
Despite already having 24 top awards in its trophy cabinet, Catapult is ready to make room for more. Earlier this year it was shortlisted for two PRMoment.com Awards and in October 2016 it scooped the Northern Marketing Award for Best Community PR Campaign.
Managing director, Jane Hunt, says: "We've a lot to celebrate and luckily have the Apivino on hand to do just that. We are delighted to again demonstrate that a boutique Lancashire PR consultancy can compete with the huge Manchester and Liverpool agencies, not to mention all the in-house PR departments located from North Wales to Cumbria, and hold its own.
"Big city premises and big fees don't guarantee great PR work, creativity or results and we're delighted to prove how busy bees with brilliant ideas can create just as big a buzz."
More information about the most accredited NW PR consultancy outside of Greater Manchester can be found at www.catapultpr.co.uk