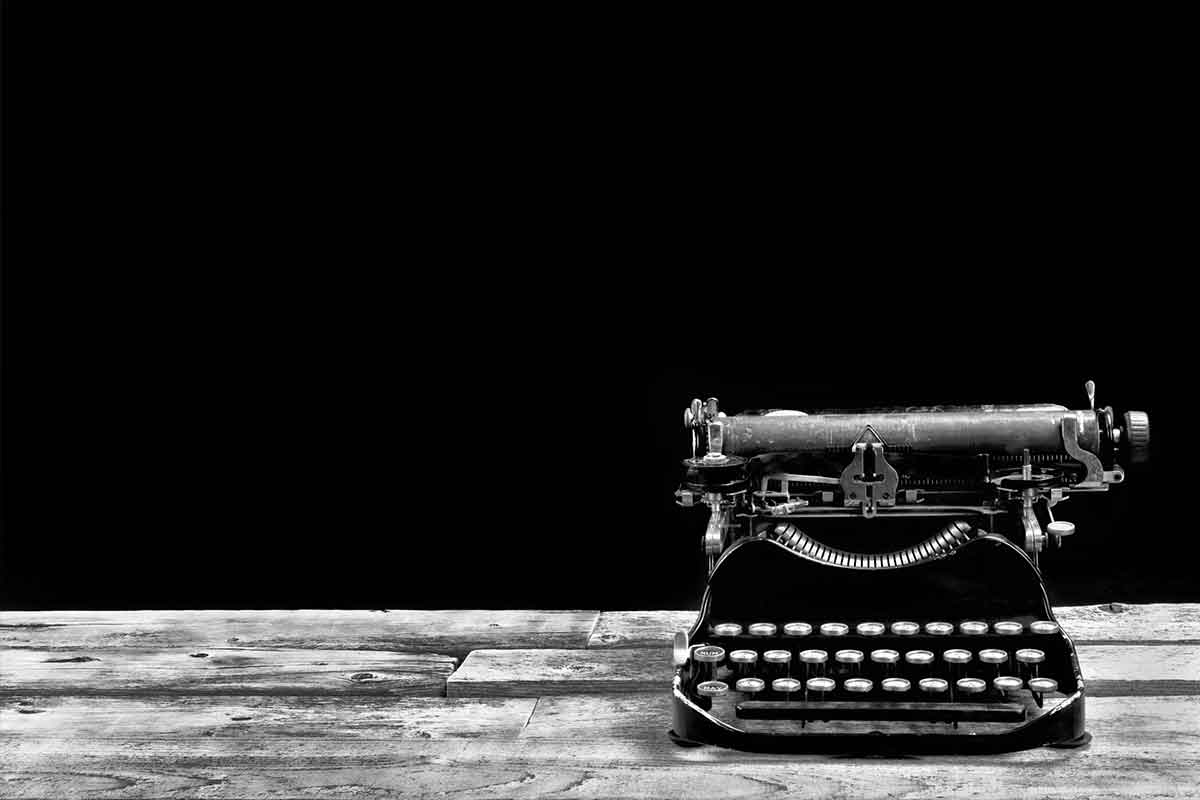 July 21st, 2015
Catapult Handed PR Brief For Italian Festival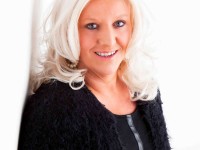 Expanding and highly focused Lancashire-based PR consultancy, Catapult PR, has been handed the brief for the UK promotion of a rebranded walking, cycling, lifestyle and slow-food festival in Tuscany – Slow Travel Fest – taking place between October 9 and 11, 2015.
Catapult PR scooped the PR contract for this idyllic festival, which is centred on the village of Monteriggione, near Siena, and which takes place along the route of the ancient pilgrims' route of Via Francigena, thanks to its in-depth PR experience in travel, food, sustainable tourism and Italian brands.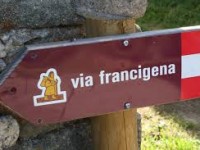 Catapult is now the UK PR partner in an international promotional team that will help the festival establish itself under its new brand identity. The consultancy will be generating exposure for the 2015 Slow Travel Fest, but also taking a long-term view and creating platforms for the PR promotion of the 2016 festival.
The promotion will cut across many sections of the media, targeting both travel trade and consumer travel media, walking, cycling and outdoor writers, food media, faith titles and culture and events sections.
Catapult PR's managing director, Jane Hunt, says: "Slow Travel Fest is an exciting, new-look festival, which takes a holistic view of a slow lifestyle and all the elements, both physical and spiritual, that this comprises. Our campaign will communicate the benefits of this lifestyle, as well as generating profile for the festival and enhanced awareness of the Via Francigena. We specialise in tapping into the essence of Italy and this brief will enable us to do this in a high-impact way."
More information about Catapult PR can be found at www.catapultpr.co.uk or by calling 01253 891114.