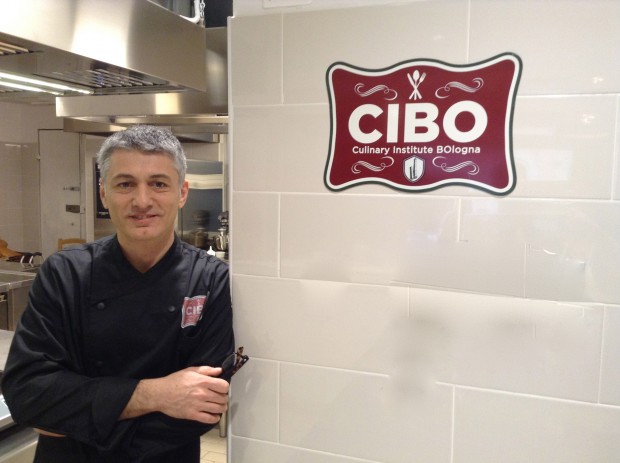 May 25th, 2015
Catapult Joins Forces With The 'Boho Chef'!
We are thrilled to be in the enviable position of being able to do something amazing, exciting and slightly different from what we usually do – and all thanks to having met the incredibly enigmatic and talented chef, personality and restaurateur, Stefano Corvucci – or the 'Boho Chef' as we like to call him.
We have forged a fabulous rapport with the chef who exudes a passion for food from every pore – all thanks to his father's own devotion to all things culinary and a childhood in which his father would read to Stefano from the very first Italian national cookbook – by Artusi – a food lover who just happened to come from Stefano's home town of Forlì, in beautiful Emilia-Romagna.  We share a passion for what we respectively do and are very much on each other's wavelength.
We have already started encouraging British foodies, who love Italian food, to enjoy a stay in Bologna with a difference this summer, by immersing themselves in one of the things this stunningly beautiful city is renowned for the world over – its food.
We are also representing the Boho Chef in the UK, for personal appearances, appearances at food shows, food festival, exhibitions, store openings and private functions (he has already done the same at venues such as Bloomingdales in New Jersey!) and also promoting his restaurant training service.  This is a service through which he can train chefs, in their own restaurant in the UK, teaching them the secrets of authentic Italian cookery, restaurant management, successful menu planning and much more.  If you would like to book Stefano, or discuss fees, please contact jane@catapultpr.co.uk
Additionally, we are promoting the management team building courses that Stefano runs for businesses wishing to have fun in the kitchen, whilst finding common bonds between members of the team.  These are again huge amounts of fun, as well as skills-focused.  A team can board a budget airline and fly direct to Bologna, from a number of airports, arriving in downtown Bologna, where CIBO is based, in just a few hours and starting to cook when it suits them.  Stefano not only speaks fantastic English, but understands the corporate world, having originally graduated from the prestigious University of Bologna as a lawyer and practised law for seven months, before his love of food told him to follow his heart and open his first restaurant – an elegant venue that catered for the rich and famous, high-ranked and movers and  shakers of Bologna society and industry.
All of this will be highlighted on our forthcoming new website.  In the meantime, if you wish to know about the cookery courses and how to get a 10% discount on course costs via Catapult PR, please read on.
Here's what you can expect:
In the city that gave us ragu, tagliatelle and tortelloni, CIBO – The Culinary Institute of Bologna – offers exciting and addictive, hands-on cookery experiences, lasting for anything from one hour (for a quick pasta making session), to five days, for the amateur cook wishing to benefit from in-depth tuition that will teach them how to cook a wide range of authentic Italian dishes, the Bolognese way.
The courses are a magnet for people worldwide, who share a passion for food and you can soon find yourself forging relationships with fellow foodies from other countries, who have made a beeline for Bologna's only purpose-built cookery school.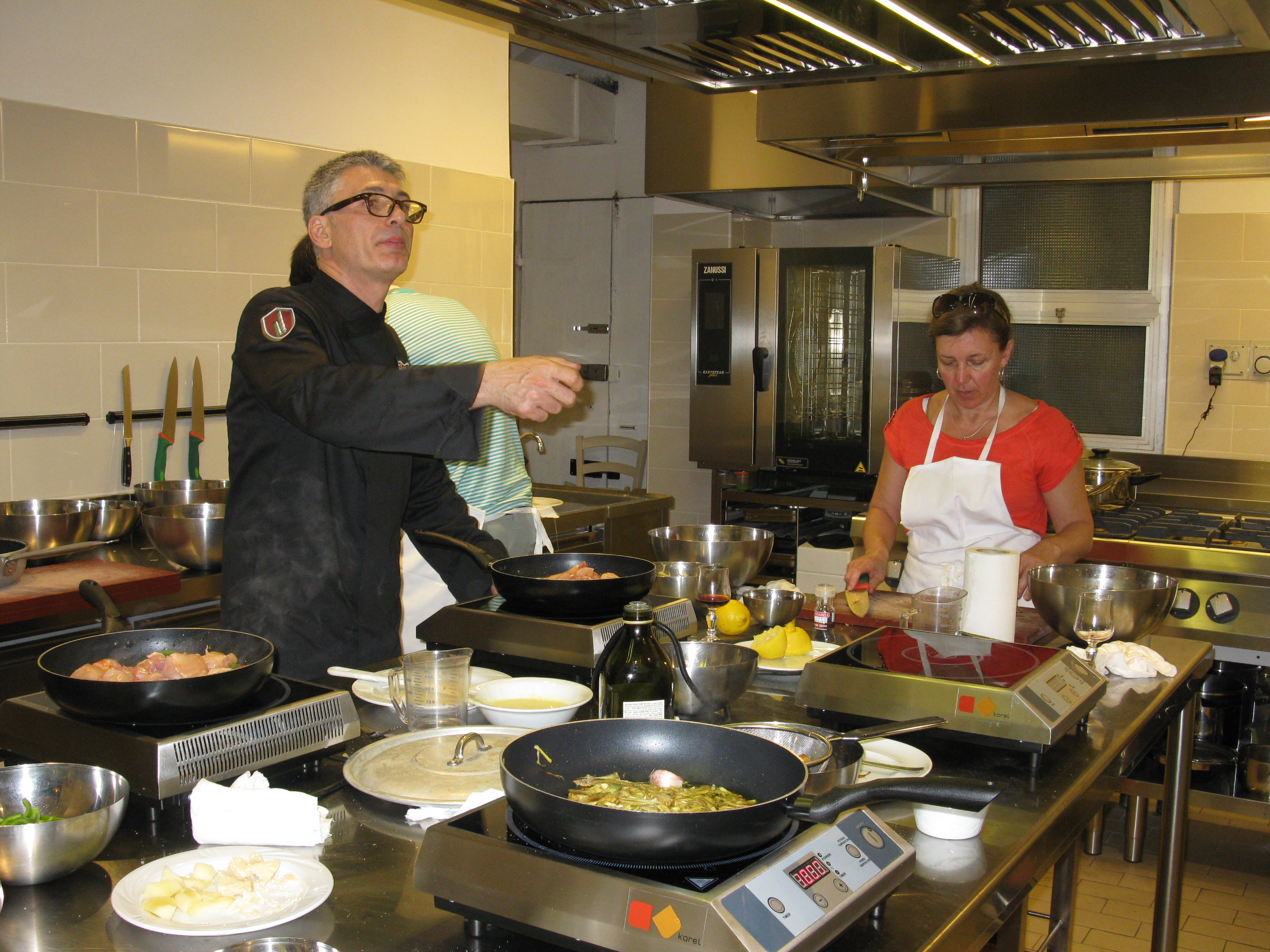 Under the inspirational guidance of the owner and enigmatic 'Boho Chef' – and his fellow tutors, Lucia Bezzi and Mattia Battirani – food lovers of all skills levels come together to cook.  Some may be starting from scratch on the culinary scale, whilst others may be honing their skills.  None of that matters, as you join forces and work as a team, to create dishes you can then eat together for your lunch or dinner.  Fun and laughter fill the kitchen, so prepare to be entertained as well as immersed in your food passion.  Having fun with food is CIBO's ethos.
One-day courses are hugely popular and will typically see you creating pasta dishes in a completely hand made way, from the making and rolling of the dough, to the preparation of fillings for stuffed pasta and the sauces for baked pasta dishes.  You will also create entrees, a couple of Italian main dishes, dessert and possibly other things too.  During this process you will learn how to alter dishes in order to perfect their taste or appearance, handle meat and vegetables to maximise the value from them and combine flavours and textures, to produce meals that truly tickle the taste buds.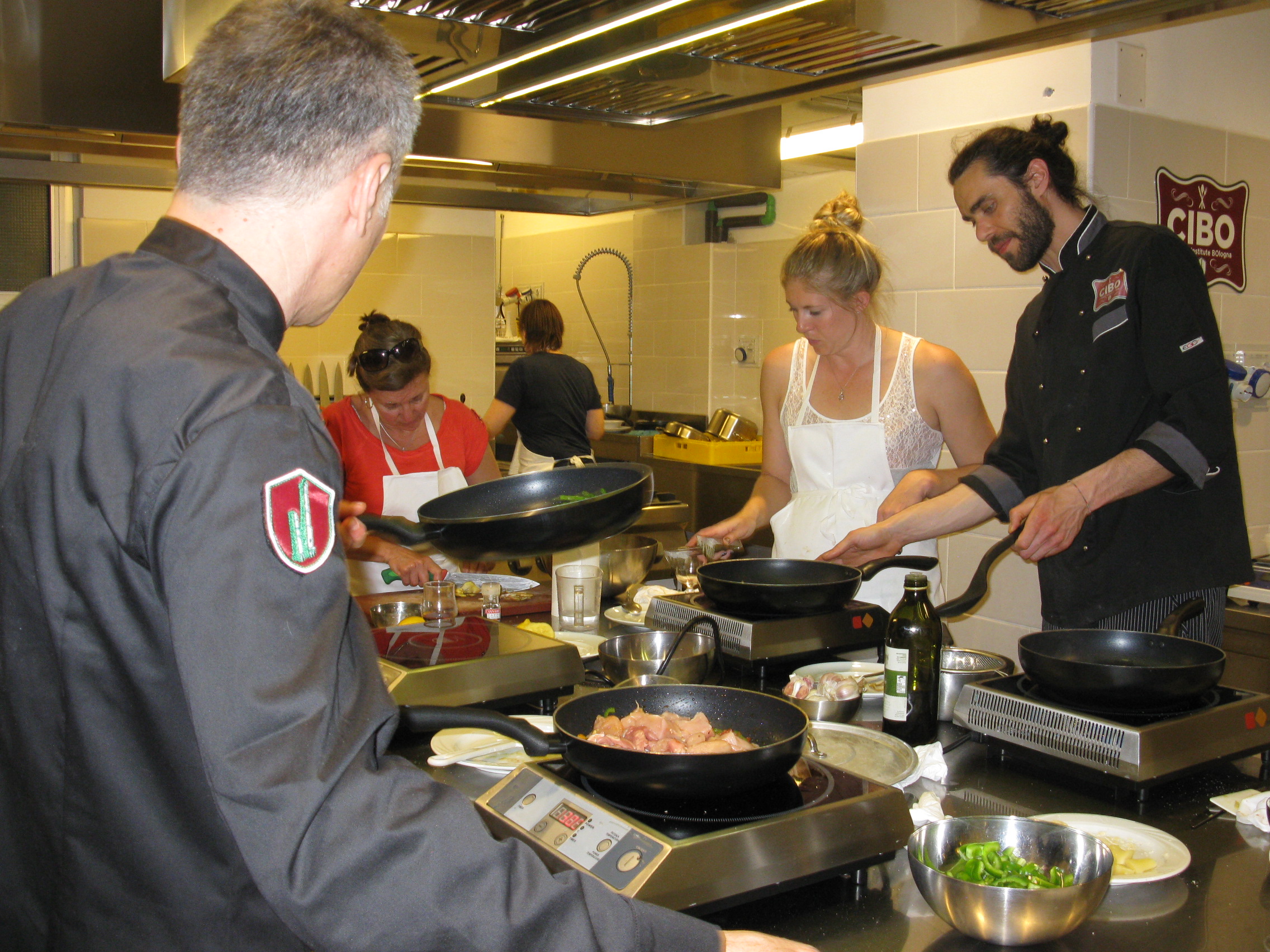 What you won't be doing is learning a recipe, or knowing what you will be cooking before you've started your day, or half-day, with a visit to Bologna's historic Mercato di Mezzo, where you will see what is available for purchase that morning.  Taking back the selection of foods that are in season, you and your tutors will then decide which dishes to create with it.  As Stefano Corvucci says, his students learn techniques, not recipes … the 'R' word being almost banned during the courses.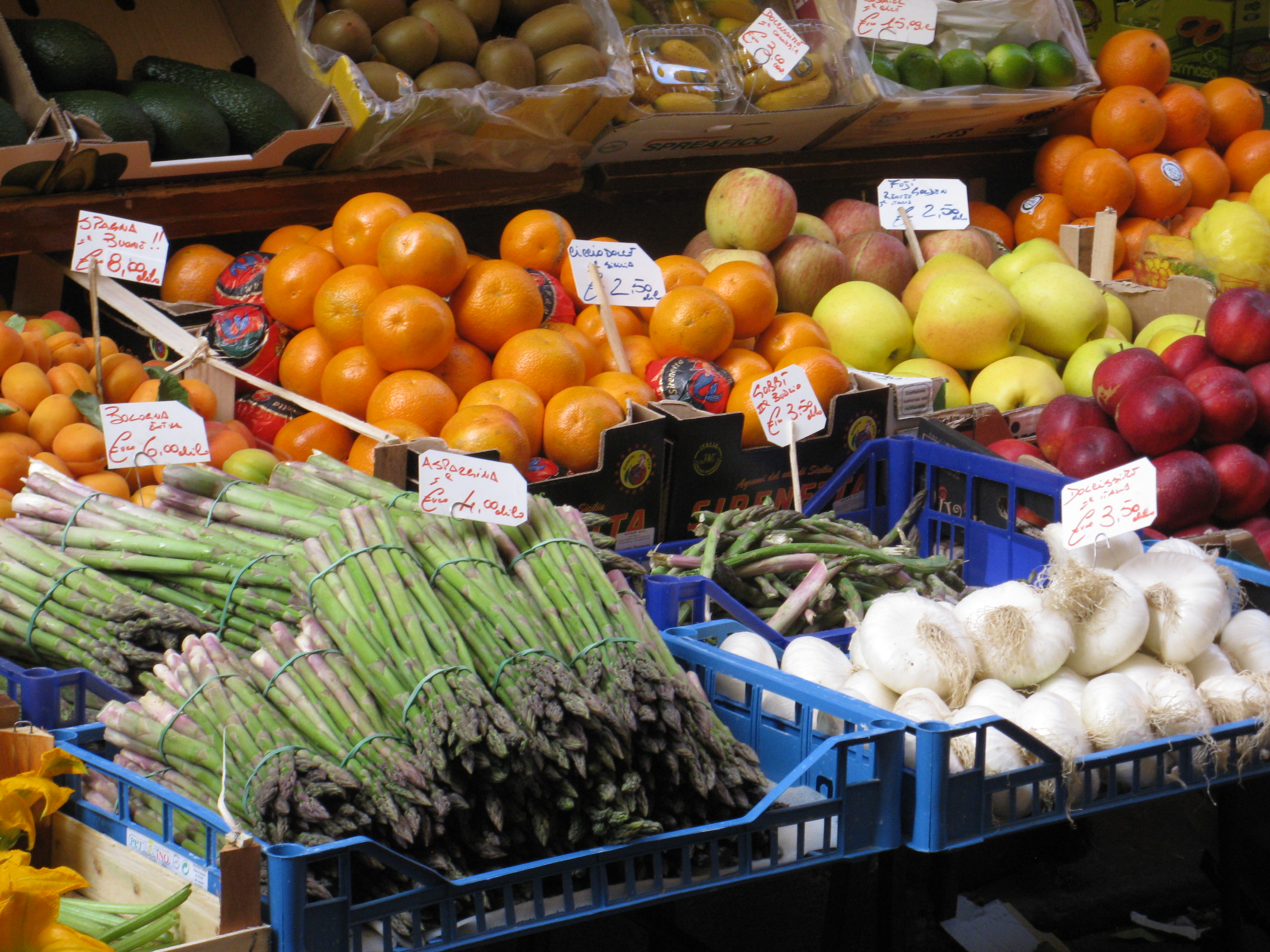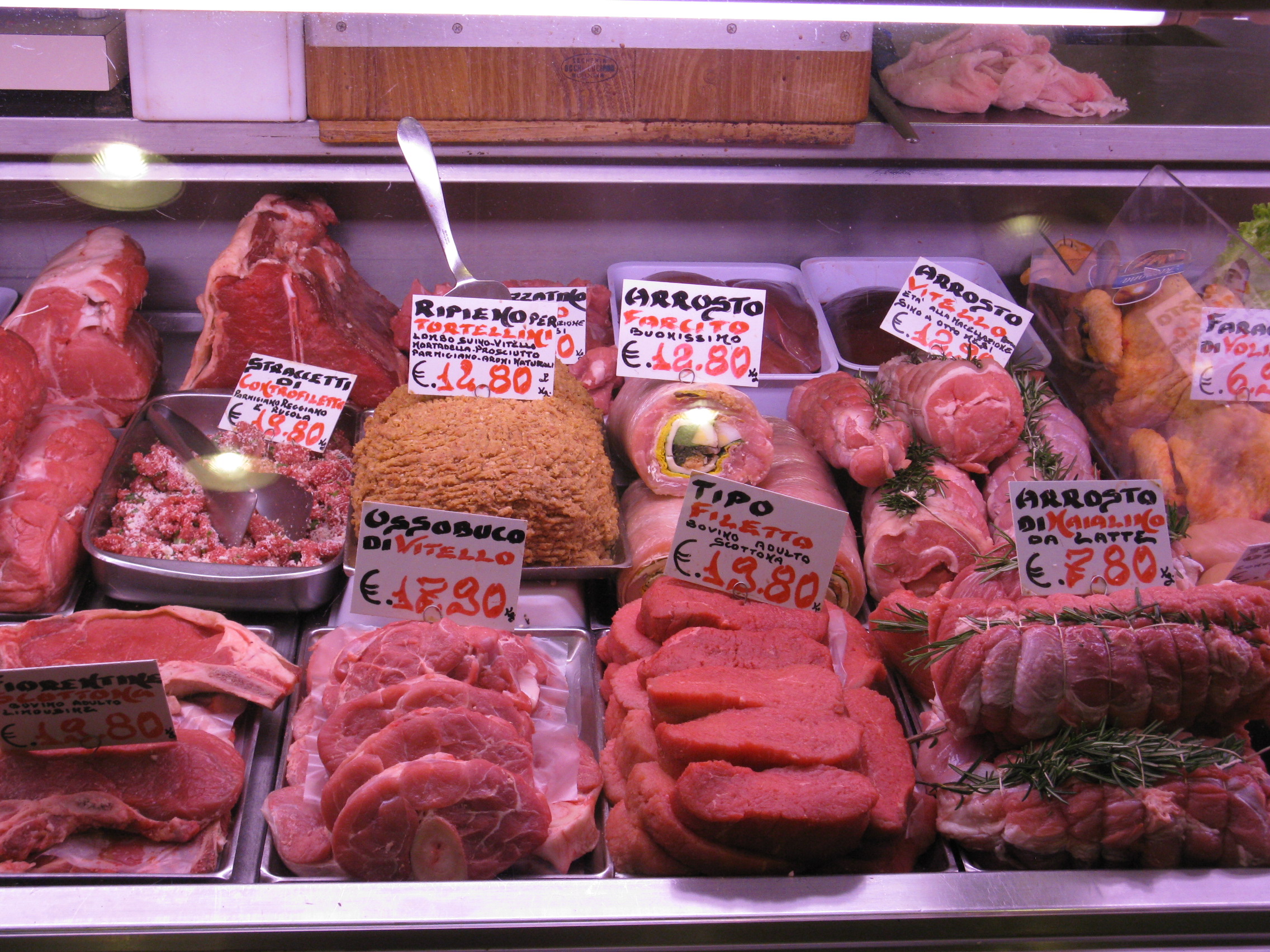 A meal without vino is breakfast, in Stefano's eyes, so you will have every opportunity to imbibe CIBO's own wine during your experience, whilst listening to stories from the great raconteur that is the 'Boho Chef'.  All tutors speak English, so there are no linguistic barriers to overcome.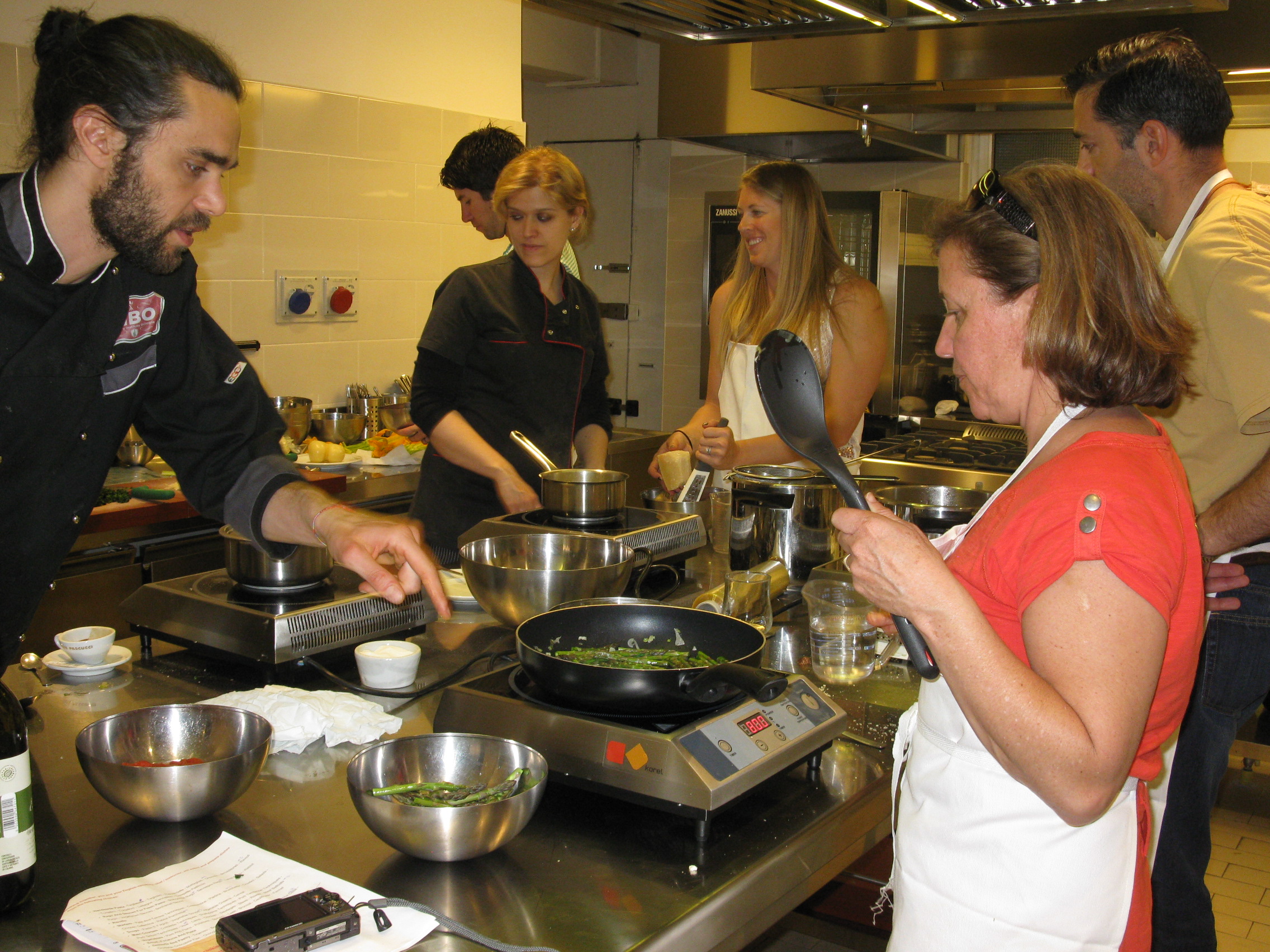 Head to www.cookingclassesinbologna.com to choose the cookery experience to suit you, whether that is purely focused on pasta, vegetarian cooking, meat only, a half-day, full-day or multi-day experience, or learning the secrets from an Italian Nonna's kitchen.  Special courses for those with dietary needs, who do not wish to miss out on the delights of Bolognese cooking, are also available.
Prices start at around £32 for a one-hour course, to £210 for a full-day experience (8 hours), £617 for three-days and £1028 for five days (prices dependent on Euro exchange rate).
The great news is that Catapult can arrange a 10% discount for you on half-day courses and those of longer duration if you are booking for a minimum of two people.  Email your chosen course and date/s to jane@catapultpr.co.uk and that will be arranged for you, or call Jane on 01253 891114.