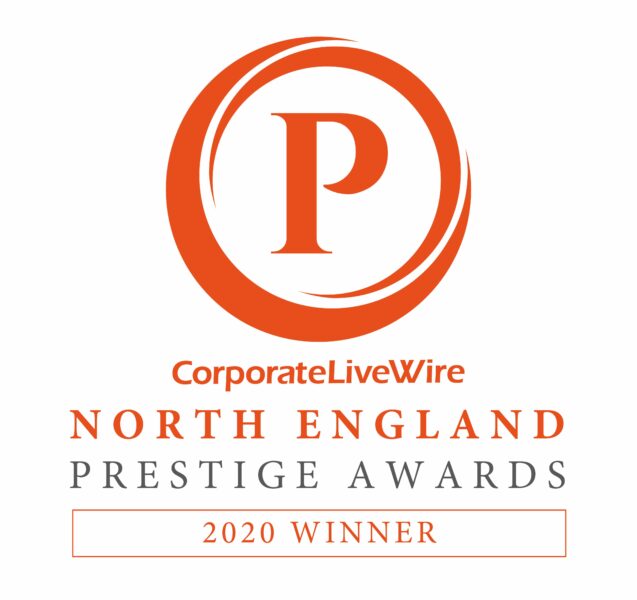 August 10th, 2020
Catapult Judged PR Firm of the Year – Lancashire – North England
Catapult PR has been named the winner of a North England Prestige Award, being adjudged Public Relations Firm of the Year – Lancashire – North England.
As a Lancashire-based and Northern PR consultancy, that makes us immensely proud, especially as the judges have been monitoring our communications, successes and approach and determined that we stand out from the crowd.
The factors that have been highlighted are partly those that we regard as our DNA and otherwise a vindication of the building blocks we have put in place, to keep us relevant in our third decade of business as a Blackpool PR firm.
Firstly, our passion for our work and our unswerving commitment to our clients and their businesses apparently shone through. The extent to which we care was clear.
Our undeniable success was evident – one look at our awards record demonstrates that. Our creativity was also on show, in the ideas we have had for our campaigns and for our own business. The judges were also impressed by our very different approach – podcasts, our own in-depth research-led sector insights and our focus on content marketing and creative social media content.
The final thing noted was our "community feel" – something hugely evident in our Northumberland Day initiative, which we suggested in 2015, brought to fruition in 2017 and have now run for four years. What a county day this is. We love marketing the county day celebrations, being part of them and probably being the people with the most expertise in county days organisation, promotion and marketing in the country.
The organisers hope to bring all North England Prestige Award winners together, from across various sectors, at a ceremony in Newcastle this autumn. If so, we may see some of our Northumberland Day friends, Lundgren Tours, also winners. In the meantime, we will carry on being a Lancashire and Northern PR agency, adjudged best in our region, representing clients UK-wide and abroad.