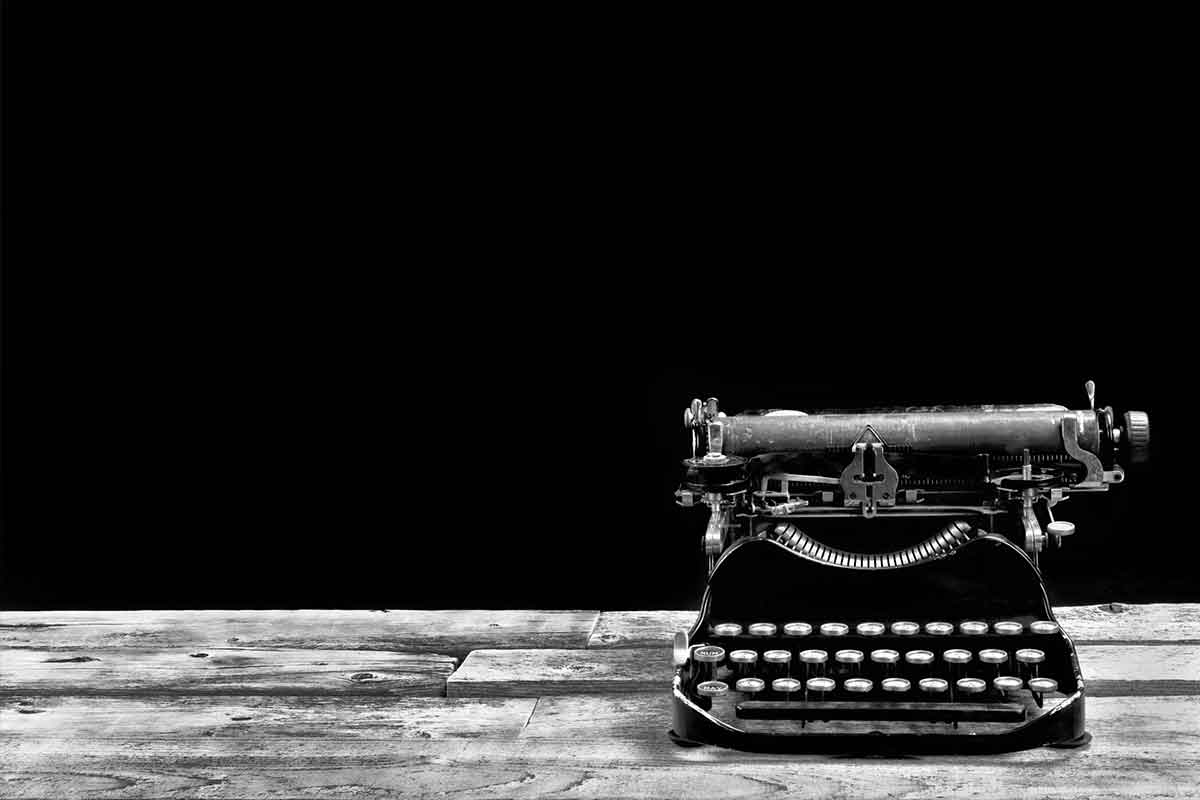 June 30th, 2013
Catapult Launches New PR Service For Writers
Writers needing marketing assistance to promote their novel, children's book or non-fiction title can take advantage of a new PR service at Catapult PR geared towards the needs of those self-publishing, or requiring dedicated marketing support.
Catapult PR is ideally placed to offer public relations support to writers, having its own sister organisation, Gianna Della Luna Publishing (www.giannadellaluna.com), which handles books by Catapult PR's managing director, Jane Hunt, writing both under her own name and as Gianna Hartwright.
Having been through the process of launching a book, from drawing board stage to final print, Catapult understands the world of the writer and can blend this knowledge with its own award winning PR experience to help create a unique treatment for each author and their works.  A marketing package can go beyond PR, focusing on the book trade, on book exhibitions and fairs at home and overseas and on generating interest from bookshops, librarians and critics.
Most importantly, however, it can also generate direct sales from the target reader or target purchaser, by generating high profile reviews and exposure in a wide variety of media.
To find out more about Catapult PR's marketing service for writers, please contact jane@catapultpr.co.uk