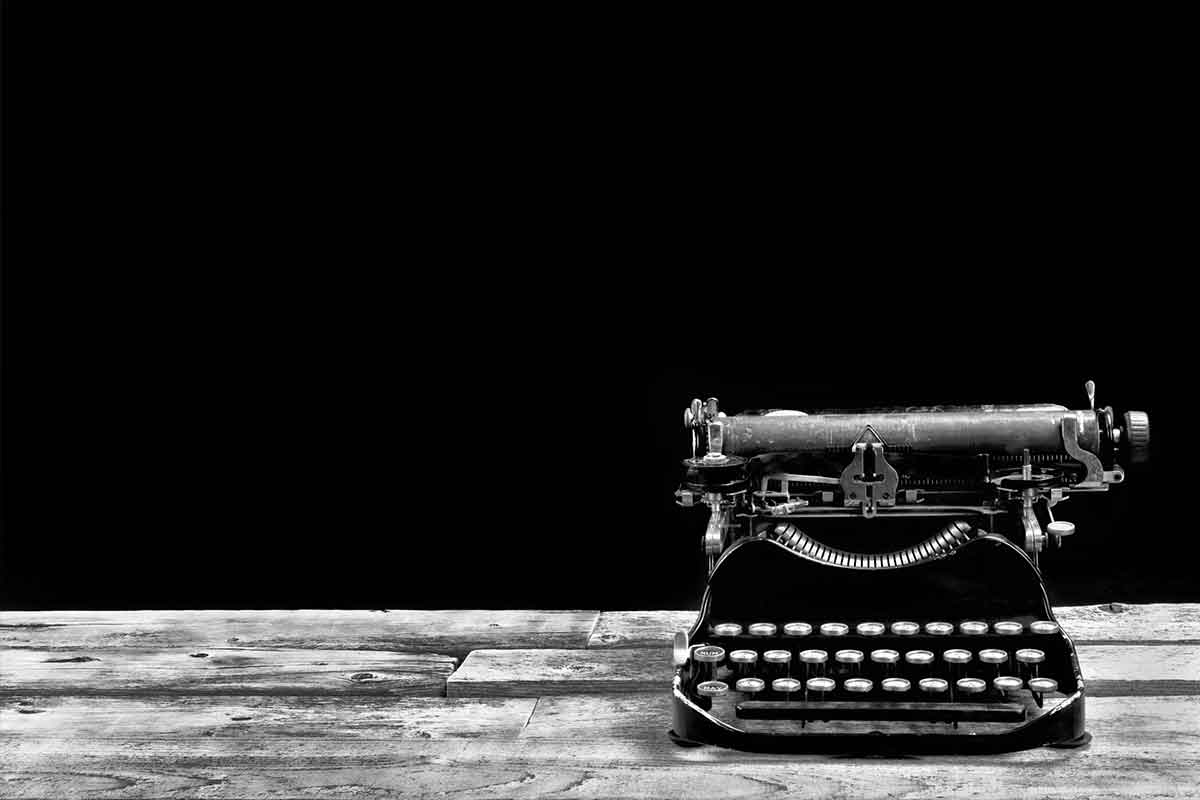 December 28th, 2014
Catapult Looks to UK & European Growth
Catapult PR is gearing up for one of its busiest starts to a year since it was founded in March 1998, but is using this as an opportunity for expansion and product development.
The Lancashire-based PR consultancy has new campaigns to kick off at the start of 2015 for three new clients in Lancashire and one in Cumbria, but will also be launching its PR service for Italian-based hotels, tourism destinations, food producers, retailers and destinations.
There is also a returning client, which it will be able to talk about as from January 1 and for whom it will be managing what could potentially be 'watershed PR', as they break away from a household name brand/chef and return to working direct with their supplier – again in Italy.  This will be a great campaign, focused on food writers, cookery titles, restaurants, pubs, hotels and discerning celebrities!
However, Catapult will also be drilling down into key sectors in which we shall maximise contacts and opportunities in the first quarter.  These will be:
–       Food, cookery, restaurants and catering
–       Travel and tourism
–       Energy, oil, gas, marine
–       Construction and civil engineering
–       Insurance/financial services
–       Sport/football/community sponsorship
It shall also be producing a series of case studies for the website, demonstrating credentials in many different sectors.
Catapult will be welcoming back some seasonal tourism clients in the early part of 2015, who will be seeking PR ahead of February half term and the Easter holidays.
Its managing director will be representing Catapult at the Bite Network's high profile food event at Preston North End's ground on February 10.  Jane will be one of the 1-2-1 experts speaking to delegates about their promotion and PR.
The other big push will be in content creation – writing articles that can contribute to great SEO rankings, encourage traffic to websites and increase engagement.  It is geared up to promote this service right from the off in 2015 and are prepared for growth in this area.
Waiting in the wings is another massive campaign that will most likely lead to recruitment of those with community-focused experience, but for now, the campaigns that are kicking off as from January 1 are enough to keep the team busy.
Keep watching the website for news of other clients and campaigns.  2015 is looking like it's going to be a great year for business.