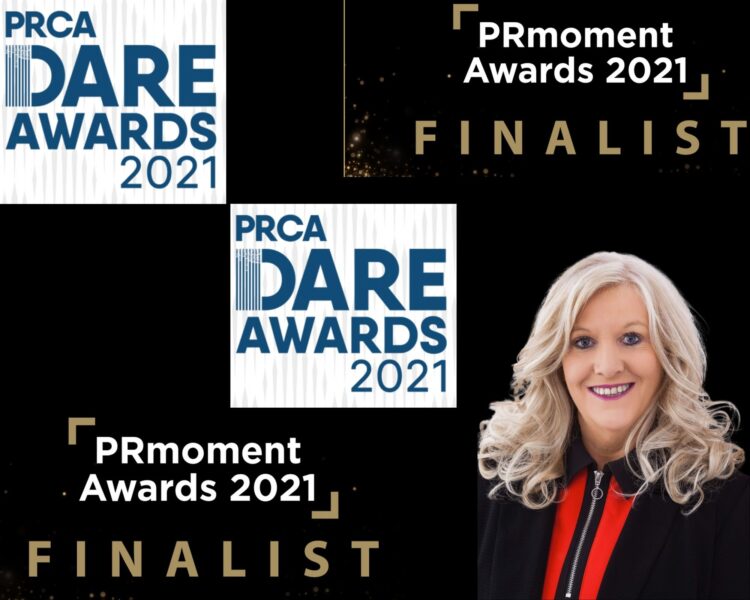 May 1st, 2021
Catapult PR Earns 4 Regional PR Award Shortlistings
Catapult PR has continued the superb winning streak it showed in 2020, when it bagged six awards, by becoming a finalist in both the 2021 PRCA DARE Awards and the PRMoment.com awards.
Catapult is shortlisted in the PRCA DARE Awards in the categories of Professional of the Year', and 'Best Low Budget' campaign award, with the latter being focused on our public relations work for Northumberland hospitality sector client, Langley Castle Hotel.
In the PRMoment.com awards, we are shortlisted for the 'Culture, Media, Sport and Travel Communications Campaign of the Year' and the 'Media Relations Campaign Award', again with regard to our work for Langley Castle Hotel.
Could these awards help us add to our current tally of 41 PR awards? We shall have to wait and see. The results will be announced in June/July.