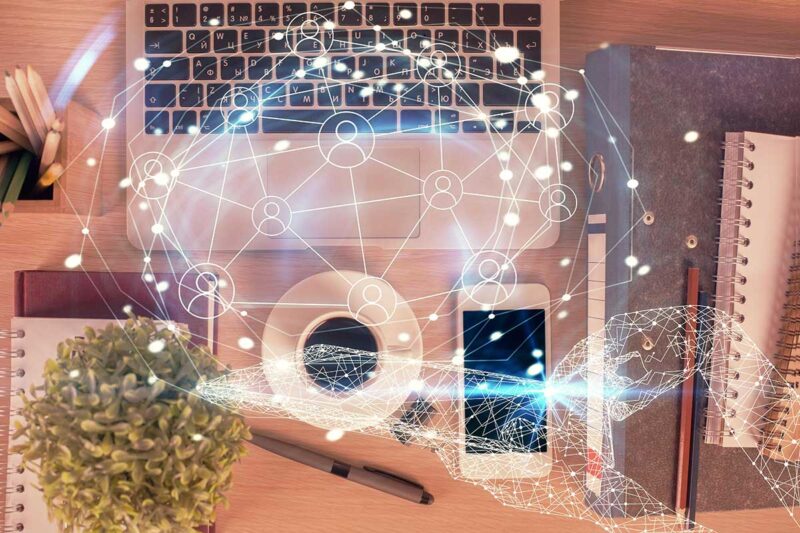 January 15th, 2023
Catapult PR Launches Social Media Packages
We've listened hard to what businesses have been asking for and, for the first time ever, have launched social media packages, for businesses across the spectrum who want to create interesting social media posts but also perhaps have a little bit more too.
We took our time over this. We saw a lot of people talking about social media services, who were not putting much thought into posts and simply posting company news. We wanted to make sure that, if we did something, we did it more creatively. Since 2019, we've poured a lot of investment into attending courses and events that have delivered the insight of the world's leading social media experts. Having listened, learned, equipped ourselves with the right tools (and gained inspiration), we thought it was time we really upped the ante with our social media services.
As is always the way, our own social media always takes a backseat, as we are so busy doing things for our clients! One day, we might get around to putting ourselves first but maybe that's the secret of our success – the client always takes priority.
Added value in our social media packages
We've also offered more with our packages. We know that businesses struggle to see the value of website articles and yet we also know that this is absolutely fundamental to them being found by the search engines. This has become even more important since the launch of the Google Helpful Content algorithm, about which you can read our article here.
So, our social media packages can include some blogs, dependent on which one you pick. They can even include some PR.
It's all about value-added with these packages and trying to make sure that clients get the best we can offer them, for the budget they have available.
So do check them out and, if you want to tweak things here or there, just ask. Packages were a way to outline things for people who wanted to get an idea for what can be done. It doesn't mean that there aren't other options available. Email jane@catapultpr.co.uk to find out more.