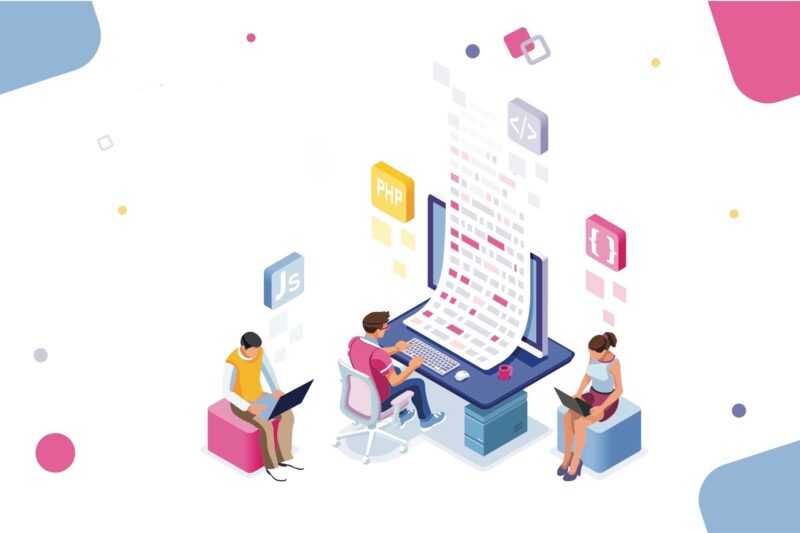 March 19th, 2020
Catapult PR Offers Freelance Support to PR Agencies Struggling to Cope
With coronavirus and self-isolating continuing to affect businesses, Catapult PR is reminding PR agencies that it can offer first-class, affordable freelance PR support.
Having worked with Manchester PR agencies on a freelance basis, Catapult is used to working on a wide range of PR accounts, across all sectors, and is also a content writer and web copywriter.
We have extensive experience in insurance PR, financial services PR, pet sector PR, community relations PR, travel and tourism PR, retail and fashion PR, cookery school PR, arts and culture and content writing.
It is also an agency working to the highest PR standards and a winner of 35 top PR awards and accolades. We can work with clients nationwide, with our own client base stretching from Italy to London and right up to Northumberland. We are also on the doorstep for any Lancashire businesses seeking freelance PR assistance on a temporary basis.
If you are an agency – or indeed an in-house marketing department seeking freelance PR support, please get in touch by calling 01253 446925.