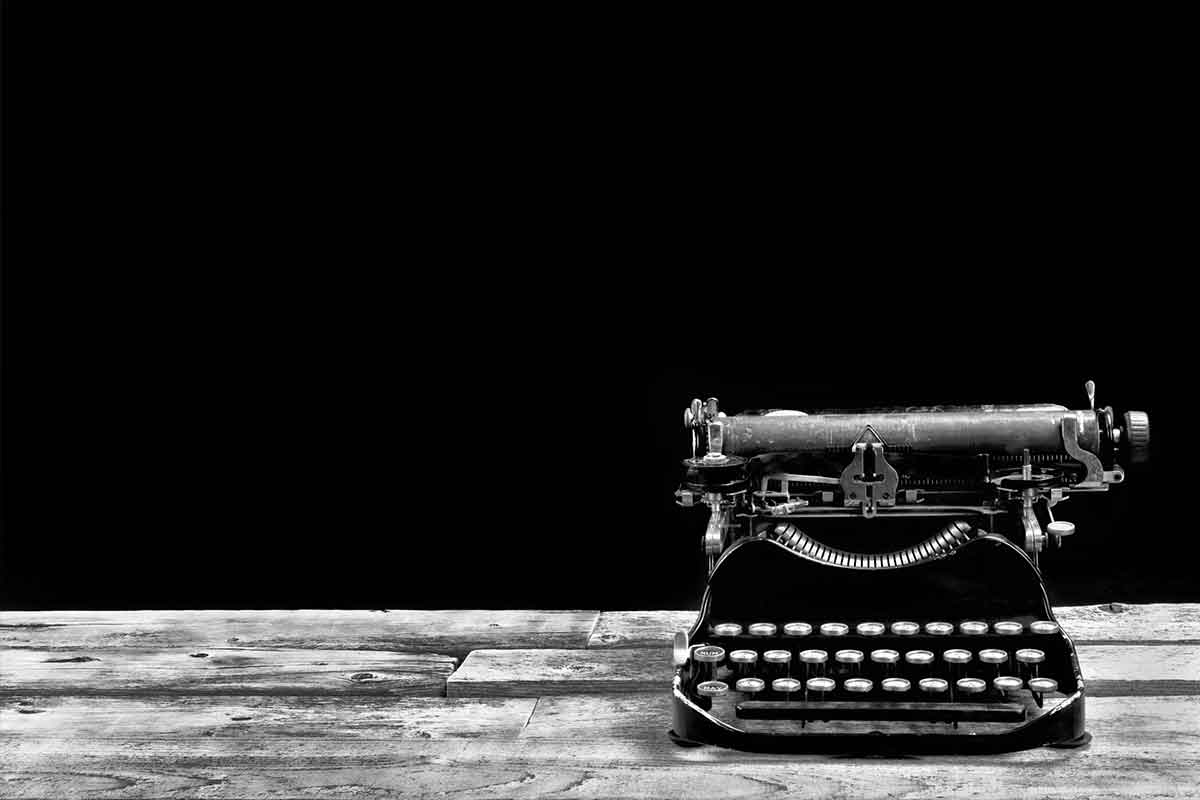 September 27th, 2012
Catapult PR Promotes Visitor Giving & PR Payback In Cumbria
I've been really busy promoting and sending out PR materials a forthcoming conference to be held in the Lake District by Nurture Lakeland. It's called the Visitor Giving Conference and it's going to be held on October 17 and 18 to the benefit of tourism destinations, AONBs, those working in protected environments, environmental charities – and many more.
Those not familiar with Visitor Giving need not worry, as Nurture Lakeland are masters at this concept, having set up the first scheme within their model back in the mid-90s.  That was way ahead of its time, but most areas still haven't implemented anything of this kind, which basically works on the basis of lots of little donations from visitors, adding up to sizeable sums that can be donated to conservation work – putting something back into the destination on which they have had some form of impact.
I suppose I'm particularly looking forward to this, as I set up a Visitor Giving scheme here at Catapult PR at the start of the year.  As I have so many PR clients in Cumbria  and the Lake District, I naturally have an impact when I travel there, yet the geography of the county and many of my remotely-based clients means that the car is essential.  To help offset my impacts, I am donating two pence per mile for every mile that I motor in Cumbria.  The money that I raise is going in part to red squirrel protection and then to the Eden Small Grants fund.  As Eden is a destination that I promote through Nurture Eden, this seemed a great thing to do and it will allow some conservation project or other to get off the ground and make a difference to its local community and the tourism landscape.
I believe myself the first public relations consultancy to have created a PR Payback scheme of this kind, or should I call it PR Giving? Either way, I think it's an innovation within the public relations industry and I'm very proud to be doing this for Cumbrian conservation work as part of Catapult PR's CSR programme.
The Visitor Giving conference will hopefully inspire more people to think along these lines, creating innovative ways of generating donations from visitors.  If you work in destination management, an AONB or some other organisation where visitor giving could make a difference, don't miss this opportunity to learn from the experts!