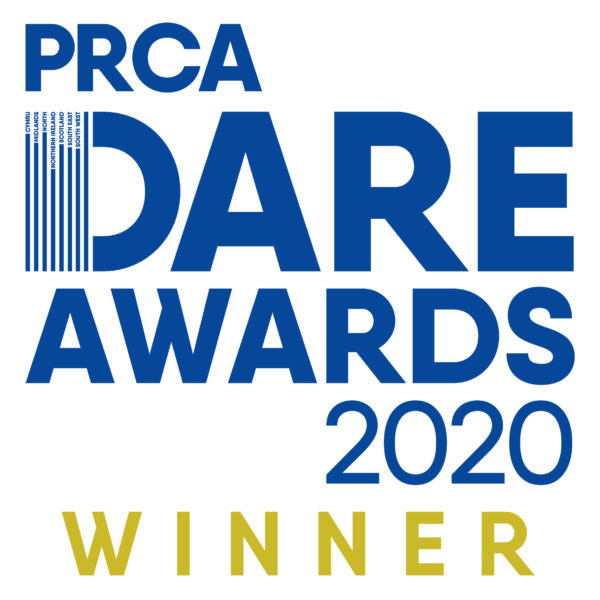 August 14th, 2020
Catapult PR Scoops 2 PRCA DARE Awards
Having already won one award this week, Catapult PR has brought another two awards back to Lancashire, being victorious in two categories of the PRCA DARE Awards North – awards covering public relations campaigns conducted by agencies across the north.
We firstly won the Campaigns Challenges Award, for creating the UK's first virtual county day, taking Northumberland Day wholly online, with a phenomenal degree of success and engagement and an exciting online community relations PR company.
We also swept to victory in the Media Relations category, for our retail PR campaign for The Used Kitchen Company, which has led to the creation of the groundbreaking eco-initiative, Kitchen Passports.
The two accolades come just a few days after being named the North England Prestige Awards PR Firm of the Year – Lancashire – North.
With just a virtual ceremony this year, we don't yet have the awards in hand, but they should be with us shortly!
Managing director, Jane Hunt, says: "People thought we were mad when we said we could take a county day celebration wholly online, but we believed otherwise. Likewise, nobody expected us to create what may well be the first product passports in the UK and the first response to the Government's 'Resource & Waste Strategy' of December 2018. We just like doing the seemingly impossible and surprising people, whilst delighting clients with results."
More information about all the winners can be found at: http://news.prca.org.uk/prca-dare-awards-north-winners-announced/