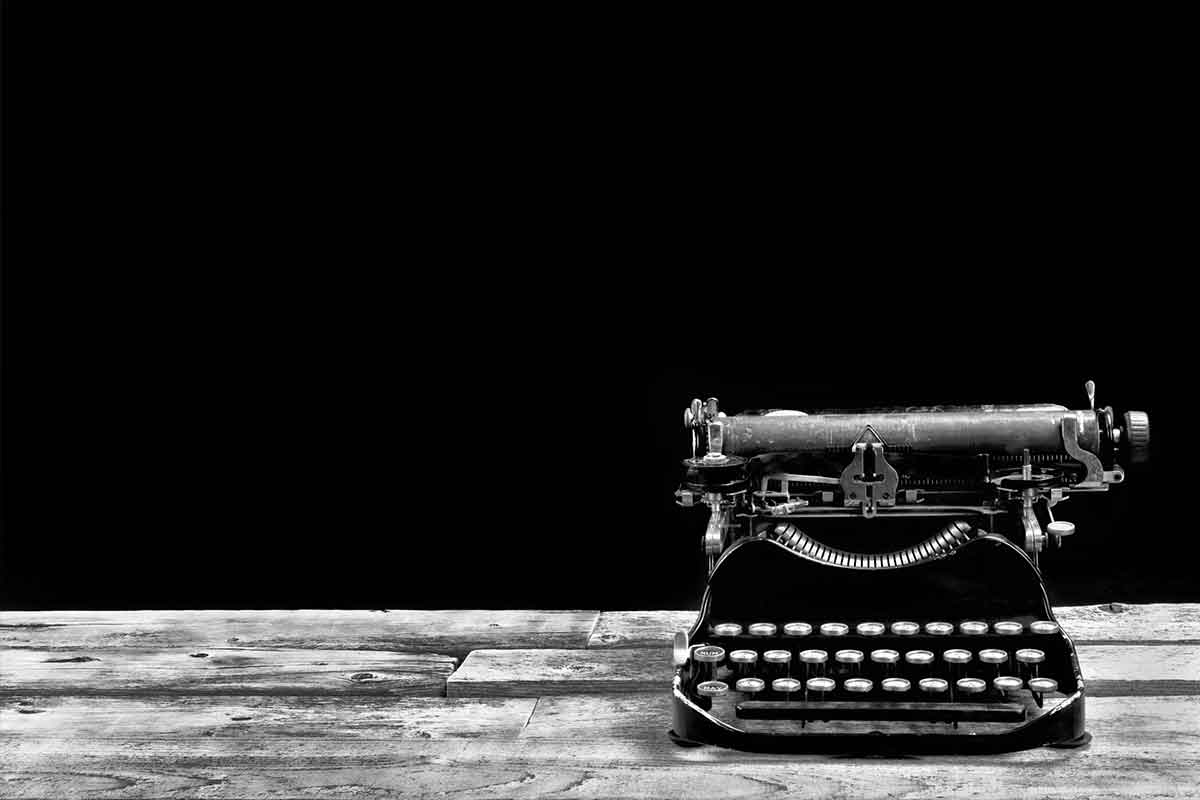 January 21st, 2013
Catapult PR To Hit The Trail With New Local Food Project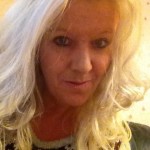 Catapult has won another piece of business today, which is a food-focused project and which involves putting a food trail together.  It's a pretty intense project, as it also needs to weave in quirky facts, hidden gems and sense of place, but as I'm passionate about local artisan producers and local and regional produce, I am sure I'll cope.  I think a few days out tasting the wares might be called for, so if anyone fancies accompanying me, I'd be delighted to be accompanied and we can tuck in together!
This is a really nice piece of project work to get the year started, which now adds to Catapult's other account wins for the year – another two projects and a retained client so far since January 1st – not bad going really!
I will be getting back to my farm tourism PR roots with this new food project, looking up some old friends who I promoted back in 2005-7 when Catapult helped make the North West Farm Tourism Initiative the best practice case study of 'how to do' farm tourism and farm tourism promotion.  We completely repositioned it in the eyes of the consumer and our Valentine's Day initiatives went down a storm, even leading to Cumbria being branded 'The new Paris' by The Guardian!
Food was an important part of this PR campaign which stretched across Cheshire, Lancashire and Cumbria and which promoted rural teashops, luxury five star farm accommodation, farm shops and farm-based attractions ranging from maize mazes and a fire-fighter attraction to equestrian centres and even a Farmer for A Day experience!  Add to this things such as art-breaks on a Cheshire farm and our amazing Geisha idea, which went global and had my phone ringing constantly for a whole day (luckily when my son was on work experience with me, so he turned round at the end of the day and said he was exhausted and didn't know how I coped with it all!) and it was massive fun. No wonder it was a runner-up for a national CIPR Excellence Award in 2007 in the 'Best PR Campaign in the Arts, Sport, Tourism & Leisure Sectors' category. You must watch out for a case study on this, coming soon ……. (when I'm not winning accounts and have time to write it!)
So I shall greatly look forward to having my tastebuds tickled and getting the low-down on lots of fabulous food in the coming weeks ….  What a tasty little PR project to win!  Let me know if you want to come dine with me!