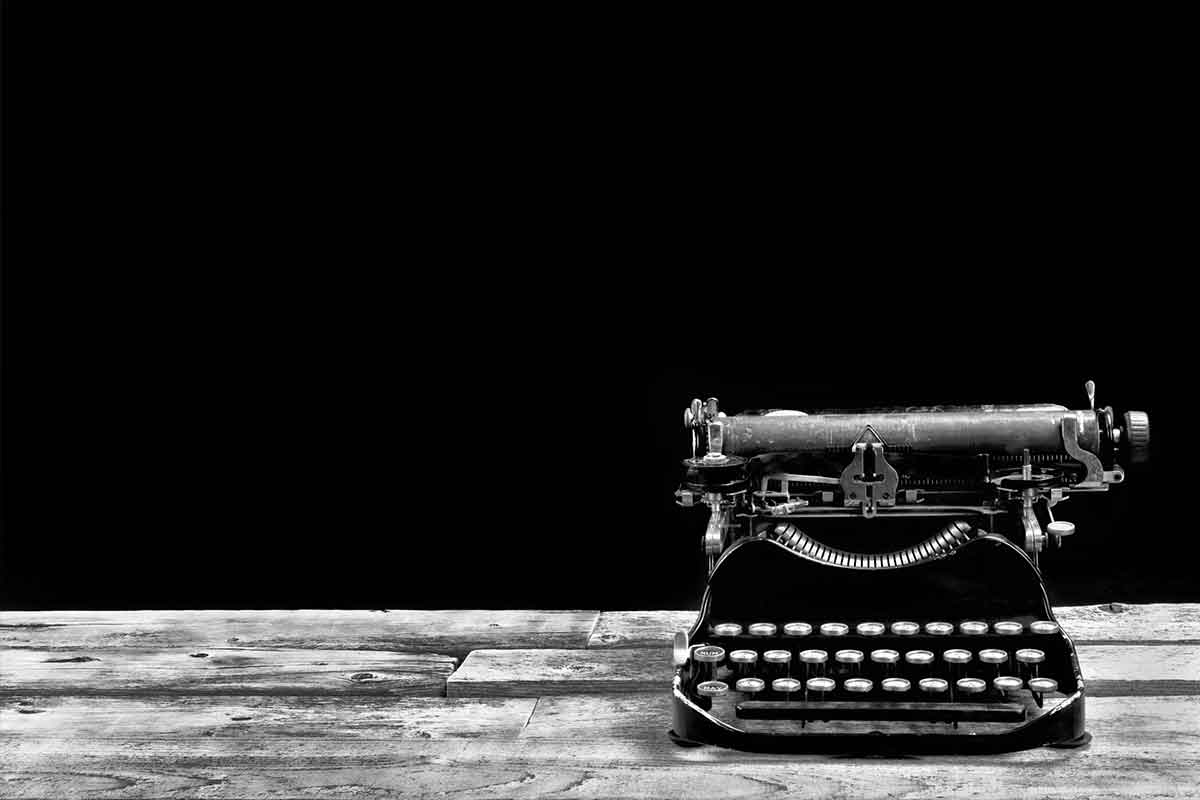 December 2nd, 2014
Catapult PR To Promote Global Cumbrian Business
A leading supplier to the construction and civil engineering industries – and even the London 2012 Olympics – has appointed Lancashire-based Catapult PR to handle its public relations and marketing activities.
Global operator, Birkett Bogmats, based near Frizington in Cumbria, contacted Catapult in November, having attended a business luncheon at Lakes College, Workington, in November 2012, at which Catapult PR's managing director, Jane Hunt, gave a talk about PR.
Birkett's hugely successful business owner, Juanita Watts, was impressed with an innovative presentation, based on a Harry Potter wizarding theme, and noted Catapult's details. She has now reached a stage at which she needs marketing assistance for her ambitious plans and has appointed Jane to provide the support required.
This has already led to new website copy for the Birkett Bogmats website at www.birkettbogmats.com and a new LinkedIn profile for Juanita, as well as a forthcoming feature in a Cumbrian business title and a press release about Birkett's supply of hardwood timber access mats to West Cumbrian Mining, who are carrying out feasibility studies into mining for coking coal.
Catapult PR is also working on a host of other marketing initiatives and an on-going PR plan. These will help Birketts capitalise on its first-class service and reputation in the supply of timber access mats, which enable cranes and heavy plant to operate safely in a variety of landscapes and ground conditions, whether laying pipelines or working on major construction projects.
Jane Hunt says: "I am really looking forward to working with Juanita and helping her to grow the Birkett brand. The projects we have already worked on together have shown that we see aspects of business in the same way. With a great product and service proposition to promote as well, it will be a pleasure to work on this account."