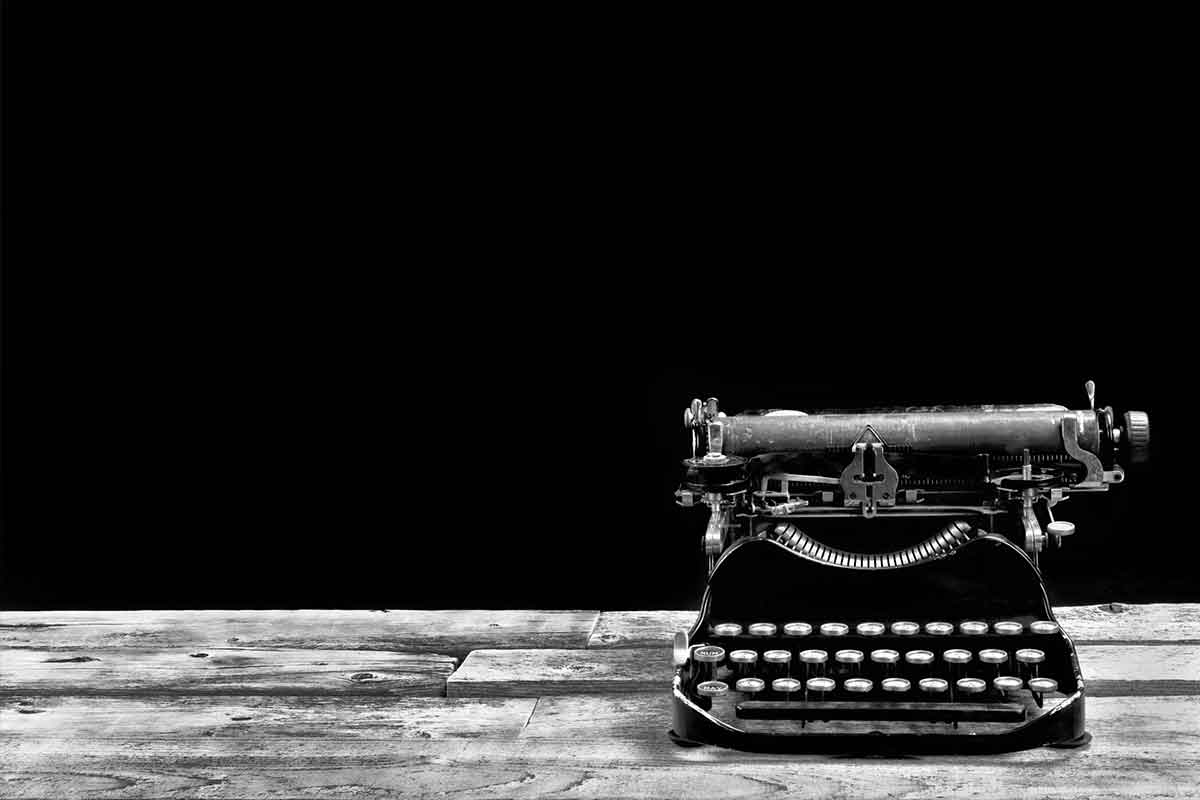 January 17th, 2013
Catapult PR To Promote Three Arts Exhibitions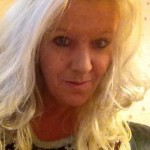 Catapult PR is relishing the opportunity to promote three forthcoming exhibitions at Dove Cottage and the Wordsworth Trust this winter and spring, which will each teach us, in their own way, how to better appreciate the world around us, communicate feelings about it and use wonder as a source of creative inspiration.
Catapult will once again be working closely with the Wordsworth Trust's head of marketing, Paul Kleian, to promote the exhibitions to as wide an audience as possible, making the works of William and Dorothy Wordsworth relevant to today's generation.
The first exhibition: 'Phoebe's Scrapbooks: Stories of a Changing Grasmere' will actually be promoted as an example of how scrapbooks can play an important role in all of our lives.  I like, at this point, to think of the Simon & Garfunkel 'Old Friends/Bookends' song, whose lyrics state "Preserve your memories; they're all that's left you".
The second, starting in early February like 'Phoebe's Scrapbooks', is 'Their Colours and Their Forms: Artists' Responses to Wordsworth'. Here, a number of creatives from all parts of the arts and crafts spectrum have produced bespoke works for this exhibition, which all draw their inspiration from the works of William & Dorothy Wordsworth.  I've been reading the catalogue and am truly in awe of some of the work displayed in it, but more by the clever way that the Wordsworths' works have been interwoven with the pieces produced for the exhibition. I can't wait to see it, so hope I'm there when it opens in the first week of February.
The third exhibition, which opens on March 23 and closes on January 5, 2014, is 'Dorothy Wordsworth: Wonders of the Everyday'.  Paul encouraged me to read Dorothy's Grasmere Journal a few years ago and I found it fascinating – particularly as the family always seemed to be so ill.  The insights into their lifestyle was fabulous and as a piece of oral history (but then I'm a historian), I loved it.  This exhibition will be all about communicating to people that life is beautiful, I guess, if you know how to appreciate the good things that you have and cherish them before they slip through your fingers.
I reckon myself to be a bit of a Dorothy Wordsworth at times, so hope I can channel that into the promotion of this exhibition.
Continuing to plough through the 91-page catalogue for 'Their Colours and Their Forms', but press materials will be ready very soon.  Treat yourself to a day out in Grasmere – I can recommend a few pubs, Wilf's Café right next to Dove Cottage and the absolutely delicious Grasmere Gingerbread, of course!