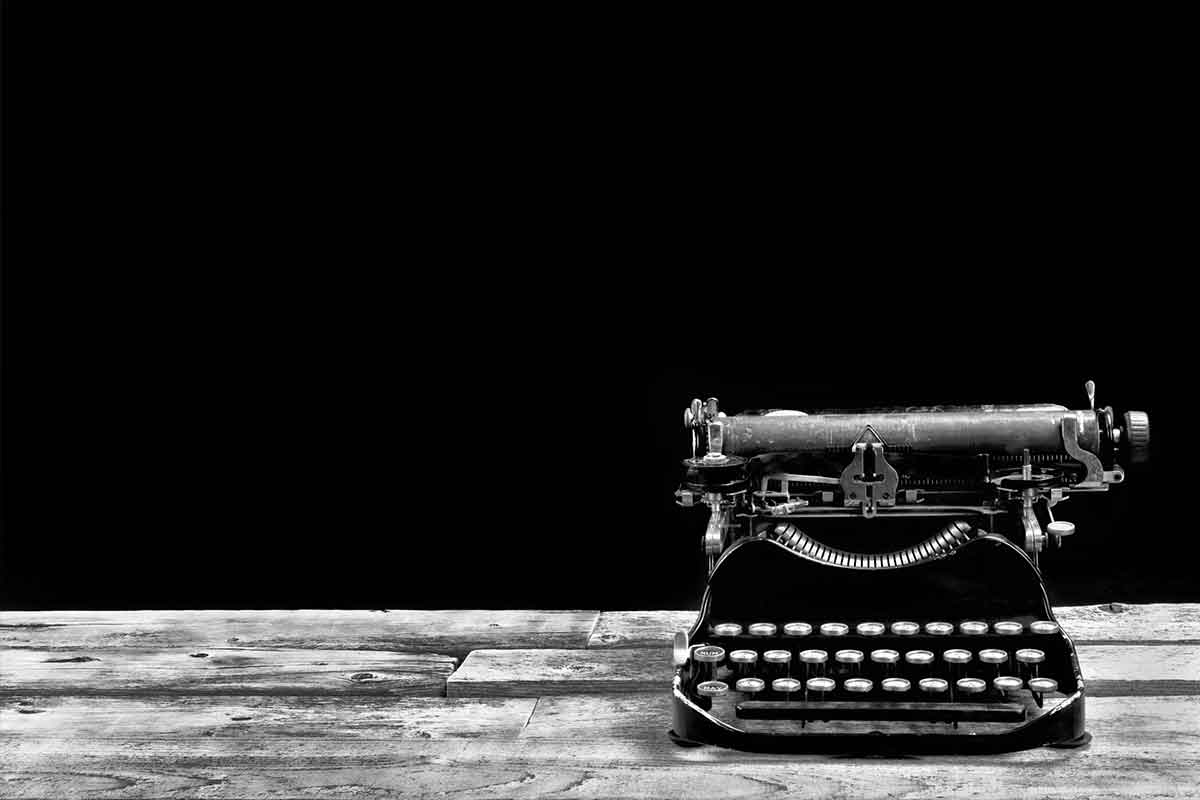 August 23rd, 2012
Catapult PR's 2012 CSR Programme – Lancashire & The Lakes
Every year, Catapult PR does something within the realms of corporate social responsibility (CSR), usually offering its PR skills to help others achieve their fundraising goals. This year, we've already offered our services to the All England Stone Skimming Championship organisers, to help a great environmental cause in the Lake District, and put our PR services up for auction for a local Lancashire festival.
Both events were better attended than ever before!
We have also invented a unique PR payback scheme on the mileage that Catapult PR incurs in the Lake District, with a donation per mile going to local conservation projects and red squirrel protection.
The latest CSR project that Catapult has taken on is a charity initiative that is supporting our armed forces and helping injured servicemen and women.  There are so many facets to this story, but I have tried to wrap it all up in a way that it feels sums up the fantastic efforts of all involved.  I hope you will find this inspirational  …
Martin's Angels Make It Their Mission To Jump For The Forces' Injured
An ardent military charity supporter from Boot in Cumbria is co-ordinating the charity fundraising efforts of 12 brave and committed women from across the country in true Charlie's Angels style.
Ex-para Martin Cookman, assistant general manager of Cumbrian narrow gauge railway and tourist attraction, the Ravenglass and Eskdale Railway, has been tackling fundraising challenges for military charities for the last five years.  He has now used the power of Facebook to bring together a group of individuals that, in some cases he has never met, to carry out another mission for charity fundraising.
The group has been recruited through his Pegasus Elite Facebook page and its goal is to participate in a world record attempt, staged on September 21 at Netheravon in Wiltshire.  On that day, 200 individuals will all make sky jumps from 13,500 feet strapped to an army instructor, to try to engineer a record of 200 tandem sky jumps in one day.  Nineteen of these, and possibly more, will be performed by Martin's group.
"Jump 4 the Fallen: in memory of every British Service member lost in Afghanistan' is being organised by the Pilgrim Bandits, a registered charity that sets challenges in which ordinary members of the public can compete, in order to raise money for the military charities that assist members of the armed Forces who have been wounded while serving their country.
The Pilgrim Bandits' particular aim is to assist amputees by funding additional research into prosthetic limbs, so that more ex-Forces personnel can be rehabilitated and re-assimilated into society following injuries sustained while on duty. One of the charity's patrons is L/Cpl Ben Parkinson, the worst injured soldier from the Afghan conflict.
The idea is also to include injured Forces personnel in Pilgrim Bandits missions so that amputees can join able-bodied participants in missions in which they share common goals.  Ben Parkinson will take part in the Netheravon jump.
Martin Cookman's Pegasus Elite group is very much formed around his 'angels' as he puts it – women who are all stretching themselves in terms of courage and physical and mental strength to make this jump.  He has 12 women within the group, ranging in age from 16 to 50 plus and located in Cumbria, Oxford, London, Wiltshire, Hampshire, Essex, Hull, Somerset and Nottinghamshire.
All of them are making the jump because, for different reasons, they all believe that Britain's military personnel should be better supported, both in terms of post-trauma rehabilitation and through a public demonstration of pride and respect for how they serve the country.
The angels could not be drawn from more diverse backgrounds. The group includes a marketing manager, a carer and support worker, a nurse on a neuro-intensive care ward, an accounts assistant, an artist, a respiratory physiologist, a learning support assistant in an infants' schools and a 16-year-old school girl.
One has a son who is now a Para, three have had a father in the Forces, some have no military connection at all, but simply wish to show support for what armed personnel do.
Also included in their number is Miss Cindy Hoten, a singer now based in Whitehaven in Cumbria, whose repertoire includes songs sung as a wartime Forces sweetheart.  Martin Cookman met this particular angel when she arrived at the Ravenglass and Eskdale Railway for a photo shoot, dressed in her WW2 uniform.  He told her about the jump and persuaded her to step outside of her comfort zone and agree to do it.
Cindy's story is quite remarkable as she has been an ME sufferer for many years, having to give up her job at the Sellafield nuclear plant because of this.  Despite this, she will be making the jump and assisting the world record attempt.
The other notable thing about the angels (who do include some male members) is that there are family links between them.  Cindy's mother will also be jumping. Rachel Bell from Cumbria will be joined by her sister Cat from Oxfordshire, Caroline from South London will be joined by her 16-year-old daughter Katie, Doug from Essex will jump on the same day as his son Ted.
Martin Cookman himself will be joined by his 16-year-old daughter Abi.
Supporting these efforts are a whole range of sponsors and supporters helping each of the angels raise a required target of £100 in sponsorship for the charity.  Each has a target, however, of £500.
One of these supporters is Martin Cookman's employer, Lake District Estates, who own the Railway, as well as attraction Ullswater 'Steamers', three holiday parks and other properties across the Lake District. Their support will help Cindy Hoten and her mother make the jump, as part of a package they have created to help her flourishing singing career blossom and achieve its full potential.  This encouragement of other local businesses is part of the company's ethos.
There is also on-the-ground support from another two angels – Mel Davies from Knighton in Powys and Anne Richards from Glastonbury in Somerset.
Martin's angels will all meet each other, for the first time, on the day of the jump and a celebratory get-together is planned for that evening.  Hopefully, they will by then have helped achieve the mission of breaking the world record, as well as overcoming their personal fears of jumping.  They are all determined that they will all have also contributed at least £500 to the Pilgrim Bandits charity and each done their bit to support our service personnel in the armed forces.
More angels are still welcome to join the Pegasus Elite group over the next few weeks, if they feel inspired by the story of this dynamic group of empowered individuals.  To find out more, visit www.facebook.com/groups/pegasus.elite
Anyone wishing to show support by sponsoring one of the angels can do so by visiting their respective donation page.            Catapult PR is happy to supply the details.