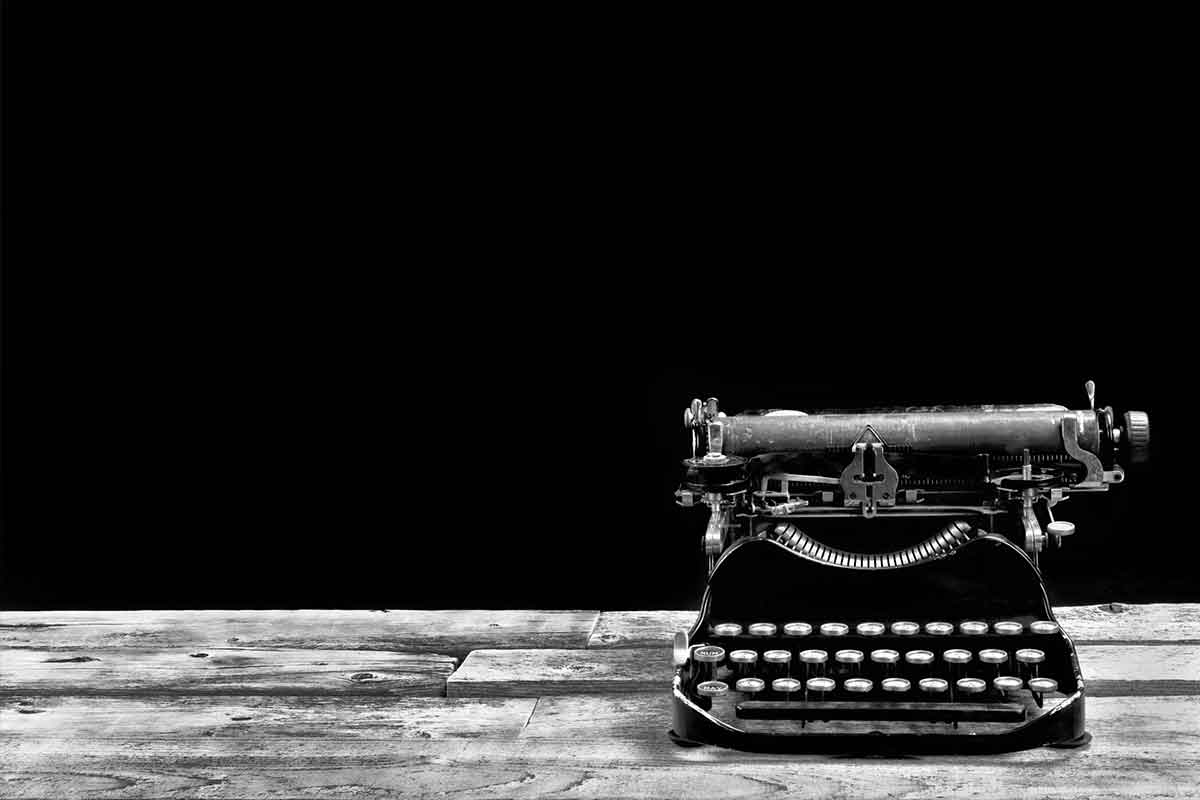 February 12th, 2015
Catapult PR's Approved As Growth Voucher Adviser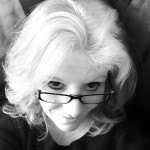 Lancashire-based PR agency, Catapult PR, has been approved as a Growth Voucher Adviser and is now eligible to work with clients who have received a voucher as part of the Growth Voucher scheme.
Details of the stages of the Growth Voucher Programme can be found here https://www.enterprisenation.com/how-the-growth-voucher-programme-works
Catapult PR's current clients can claim to see if they can be awarded a Growth Voucher, along with new businesses looking for an adviser who can provide excellent PR and communications services.  Certain rules apply to those who can claim, but all can be found at the Enterprise Nation website.
The Growth Voucher permits match-funding of up to £2000, which means that, if you pay for £2000 of support from Catapult PR, you can access another £2000 of funding, if approved to do so.
Growth Vouchers are allocated at random, but one of Catapult PR's clients already has one and it was this business that encouraged Catapult PR to apply to be a Growth Voucher Adviser, as it thought Catapult could benefit from the scheme.
Becoming a Growth Voucher Adviser has entailed demonstrating that we offer a quality service and are a member of one of the schemes approved industry bodies.  It has also meant demonstrating that we have other things expected of professional organisations, such as professional indemnity insurance.
Catapult PR's managing director, Jane Hunt, says: "We are delighted to have gained approval as a Growth Voucher Adviser and are gearing up to provide support to SMEs across the country, not just in Lancashire where our PR consultancy is based.
"We hope that businesses will take the plunge and apply for a Growth Voucher, while they can.  If they are successful, it will be a big help to those on a tight budget and could help them go further down the road towards achieving their goals.
"I am delighted that the scheme demands that Advisers have professional memberships and insurance in place, as too many 'advisers' spring up overnight in the PR profession, having actually gained no experience or earned their stripes as PR specialists."
Catapult PR can offer public relations, communications, copywriting, marketing strategy and social media services to clients.