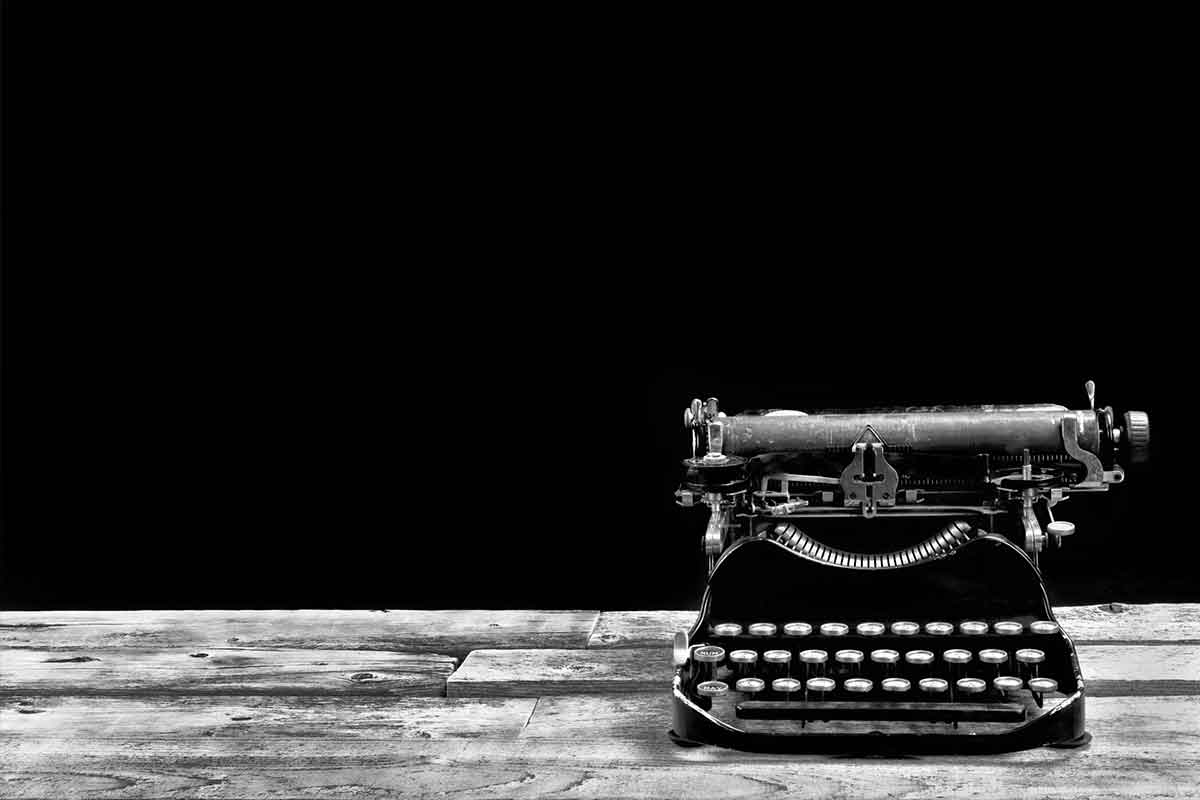 September 4th, 2012
Catapult PR's Just Wild About Cumbria's Wildlife
I had a wild day yesterday, in the best possible way, sitting down with a group of committed private businesses and public sector charities who are all passionate about sharing Cumbria's rich wealth of wildlife with visitors looking for wildlife breaks, experiences and sightings.
The group is the Wildzone Cumbria and I've been involved with it since it was just a blank sheet of paper and a concept that I thought would be a great idea. It's gone a long way since then, first gaining funding, which allowed it to develop and evolve, and now becoming a stand alone cluster group with its own website, drive and ambitions.
The group launched its website last October and will this year be enticing visitors to Cumbria with a Red October campaign that focuses on some really iconic wildlife brands – red squirrels, red deer, red kites and even red-breasted merganser.  There's so much more to be found in Cumbria's magnificent forests, such as Grizedale and Whinlatter, the latter being a 'red squirrel stronghold'.  Given that Catapult is raising money for red squirrel protection through its unique PR payback scheme, this adorable creature is very close to my heart, so it's important for me to encourage people to engage with it and so develop a desire to protect it . I think it was Sir Peter Scott who championed the notion that people could only protect wildlife if they had an interaction with it and that's what the Wildzone is all about.
The forthcoming Red October will be an opportunity for you to wear those Jules outfits and designer wellies, try to get your binoculars the right way up (or learn how to do so), head out for some fresh air and great nature-focused activities and maybe even teach your children the joy of outdoor play, the sensation of smelling the forest's plants and the fun of getting just a little bit muddy around the knees.
There are loads of wildlife events being staged by Wildzone members, from fungal forays to red deer cruises on Ullswater and from red squirrel themed craft activities, to a piece of public art to which all can contribute as it celebrates life between the trees.
You can head to www.wildzonecumbria.org to find out more, or get in touch with me and I'll send you the press information on these wonderful wildlife encounters.  If you do head to Cumbria to do some wildlife spotting, do NOT forget to bring your camera, as you can share your wildlife sightings by uploading your photos to the Wildzone site, or its Facebook page, and could even win yourself a wildlife photography holiday with Lakeland Photographic Holidays.  This is a super prize, so if you love life through a lens, don't miss out.
Are you ready to go wild in Cumbria this October?  No matter how much, or how little you know, I am sure you will find it an amazing experience if you do and Wildzone members will make you very welcome. Why not find your inner wild child and give it a go?