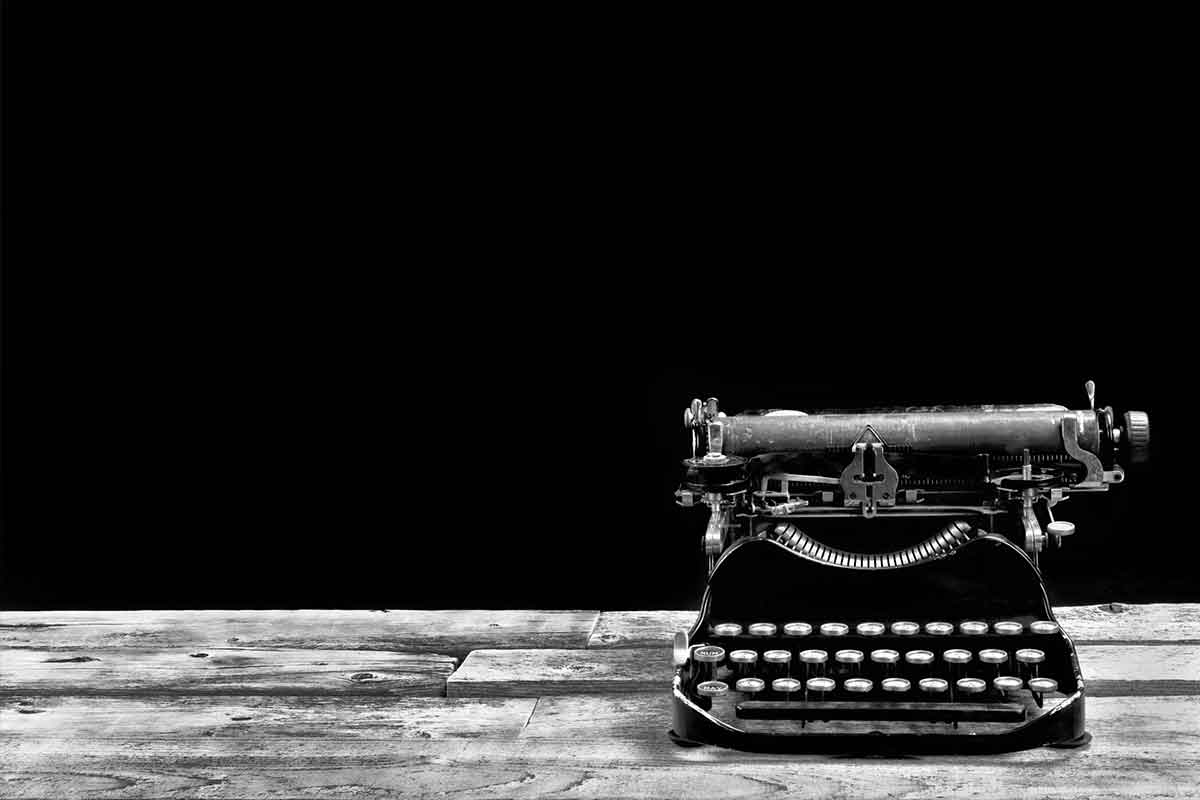 January 18th, 2014
Catapult Seeks Hungry & Talented Film Maker!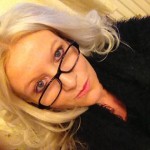 Catapult PR is looking for a hungry young film maker seeking the opportunity to have their work showcased on an international stage.
The consultancy is taking its book, The Befana Drama, and its sequel, Capriccia's Conundrum, to the Children's International Book Fair in Bologna – the most important children's book fair in the world and one attended by international publishers, illustrators, film producers and many more.
The Befana Drama does not yet have a book trailer, having only launched in October and having been targeted, to date, at largely a UK audience. Having had attendance at Bologna on our wish list for many months, we took the decision to make the book trailer part of the global launch of the book with the release of the trailer coinciding with our march into Italy!!
This is an amazing opportunity for a young film maker.   They will have their work viewed globally, knowing also that it will be part of a glitzy international launch.  There will also be some payment, but that should be a secondary motive.
To register interest in making this film, please contact Jane Hunt on giannah@me.com to request a brief.  Interest must be registered by January 31 2014 and the film needs to be finished by March 10, 2014 with the first rushes by February 28 2014.
If we get the right sort of responses, we may even make two films – one for The Befana Drama and one for Capriccia's Conundrum.  Whether or not the film maker can combine the two books into one film is for them to decide and we will certainly consider that possibility favourably.
We will consider all pitches and choose our film maker on February 1. If you love making video, don't miss out on this opportunity!