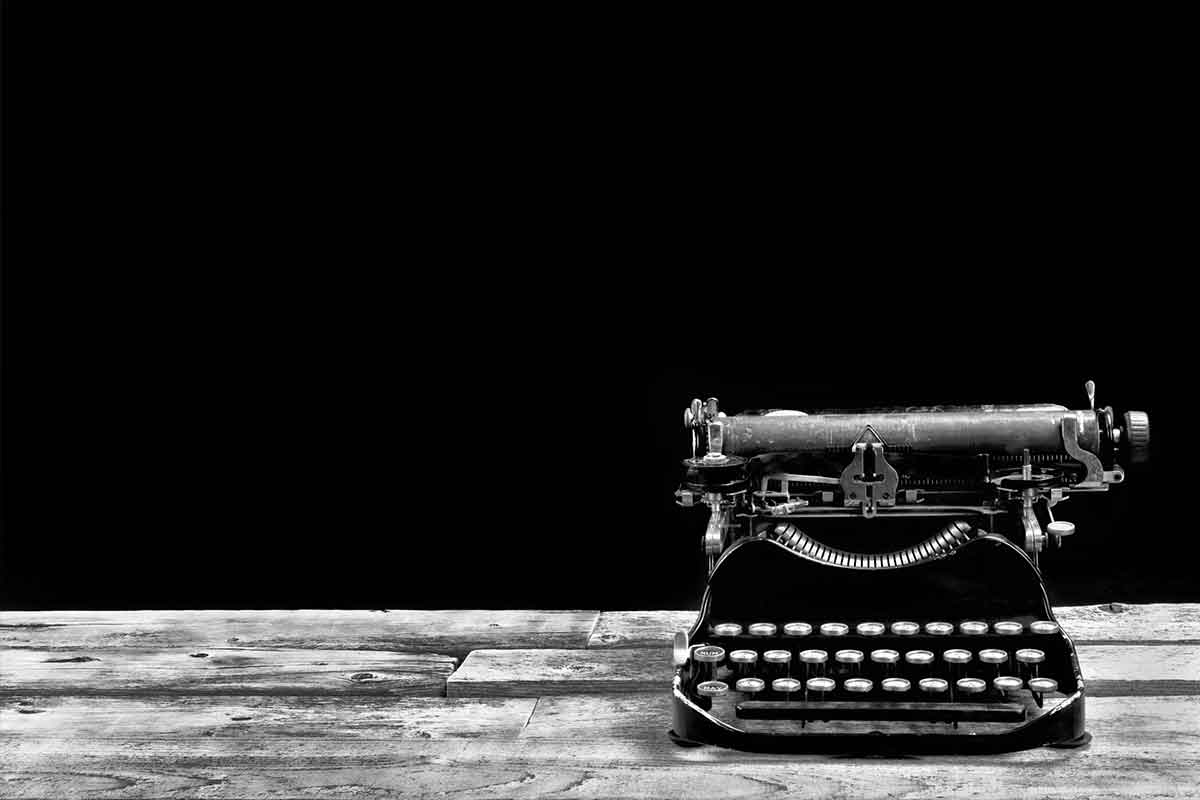 May 16th, 2014
Catapult Shortlisted For CIM Northern Marketing Award
Poulton-le-Fylde based PR consultancy, Catapult PR, is celebrating making the shortlist of the Chartered Institute of Marketing's Northern Marketing Awards 2014 in the category of Best Low Budget Campaign.
The consultancy's dynamic launch of the children's magical fantasy book, The Befana Drama, caught the judges eye and has led to Catapult being shortlisted in awards it has never previously entered.
Catapult's launch campaign involved everything from sending mini broomsticks to journalists, to highlight the fact that the witch-themed book was on its way, to creating a Key Stage 2 education pack linking the book to seven different subjects in the National Curriculum.
The campaign also included an innovatively named 'Befana Drama Giro-Rama', which saw book signings and author visits made to 51 different venues around the country.  From that sprang a literacy initiative called the Befana Drama Read-a-Rama, which asked children to pledge to read a page from the book on December 18 and demonstrate comprehension of it, by drawing a picture.  Catapult worked with schools across the country, from Dundee to Bristol.
A #befriendBef hashtag was created for social media use and efforts were made to reach out to areas of the country with big Italian populations, as The Befana is the traditional present bringer in Italy.
The campaign generated coverage worldwide and news trended in both New Zealand and Dubai.
Catapult PR's managing director, Jane Hunt, says: "It's always fabulous to be shortlisted for awards and, should we be adjudged winners, it would add the 24th award to the trophy cabinet.  However, the standard of entries is said to have been extremely high, so making the shortlist is success in itself."
The winners will be announced on June 19, at a glitzy gala dinner at the Crowne Plaza in Liverpool.
The results of the campaign are particularly gratifying for Jane, as she is the author of The Befana Drama in her pen name of Gianna Hartwright and travelled the country with the book, putting the campaign into action personally.  She is currently planning the UK launch of its sequel, which will take place at Blackpool Pleasure Beach on May 28.
Jane is a member of the CIM and has a specialist CIM Diploma in Tourism Marketing.