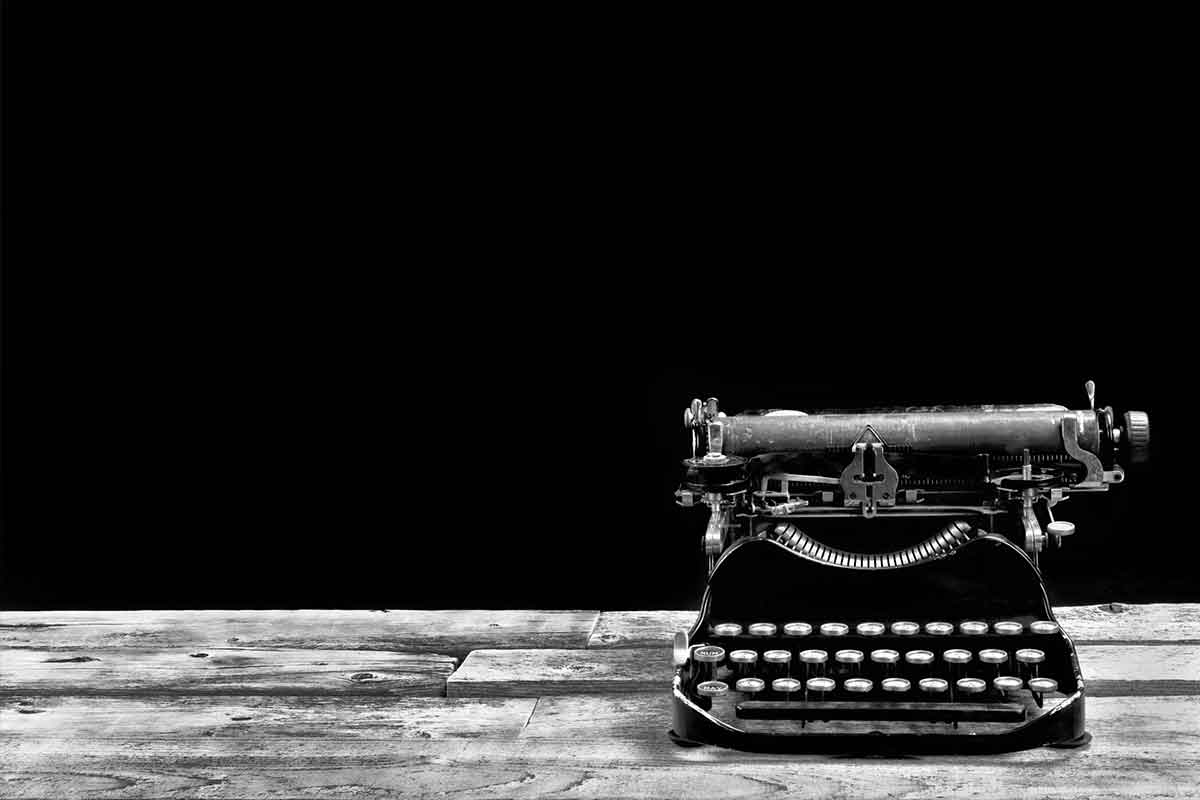 January 18th, 2016
Catapult Showcases Catering, Chef & Food PR Expertise
Catapult PR has kicked off 2016 with a mailer that targets clients in the catering and food sectors, as well as chefs, food festival organisers, chefs' membership organisations and cookery schools.
The mailer focuses on key factors to consider when choosing a PR consultancy, but also offers food trend advice and suggestions of key dates around which food-focused activity can be based. It provides a discount code on Catapult PR's fees and includes information about how to subscribe to Catapult's food and catering newsletter. There are also details of 'Chefs' Catapult' – Catapult's promotional service for talented chefs and there is a reminder of Catapult PR's niche of promoting Italian brands.
Included with the mailer, in some cases, is a second mailer that focuses on one of the chefs benefiting from Catapult PR's service. This is Stefano Corvucci, the Boho Chef, based in Bologna, Italy and head of CIBO – the Culinary Institute of Bologna – the city's only dedicated cookery school.
This mailer highlights Stefano's availability for personal appearances, judging of culinary competitions, endorsements and chef demos.
Catapult PR's managing director, Jane Hunt says: "We felt it high time we underlined our credentials in the world of chefs, cookery and food – an area in which we have three decades of experience. This mailer focuses on what we can bring to the party, whether that's creative ideas and quirky thinking, or a chef who can endorse a product, or enliven an event."
More information is available by emailing jane@catapultpr.co.uk