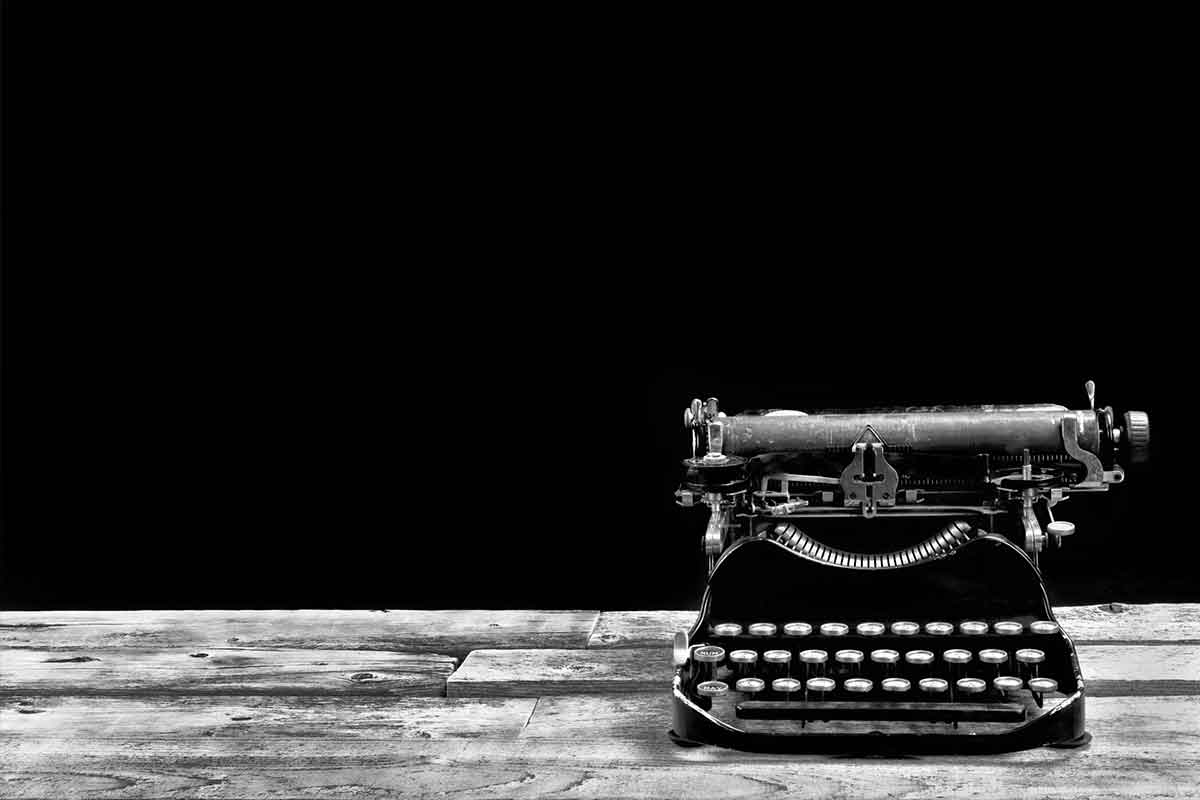 January 10th, 2015
Catapult To Help NW Food & Drink Heroes Have Added Bite
Northwest food and drink businesses can meet some of the region's top experts and buyers, including Poulton-le-Fylde based Catapult PR,  at an event arranged by the NW-based Bite Network and staged in Preston on February 10 2015.
Kickstarter 2015 has been organised by Bite – the voice of local food and drink in NW England – and is backed by regional food and drink champion, Booths.  It aims to give food and drink businesses a head start in 2015, by furnishing them with informed advice and inspiration.  It has asked Catapult PR's managing director, Jane Hunt, to be an expert voice at the event, thanks to her work in food and drink PR, through which she has assisted artisan food producers, farm shops, hospitality businesses, pubs, chefs and a dining club.  Some of her 23 awards have also been won for PR campaigns for food festivals,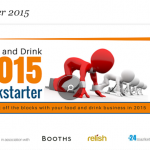 The Kickstarter 2015 event has two keynote speakers: John Gill, Head of Ambient Buying and Support at Booths and Mike Fielding of VYPR – a company specialising in Behavioural Product Validation, a process used by many of the UK's leading FMCG manufacturers and retailers.
Delegates can also pick up tips in 1-2-1 Ask the Expert sessions, one of which will be run by Jane Hunt. The other experts are: Louise Owen (Success for Business Ltd); Marina Frankel (Lancashire HR Solutions); Matt Bruno (Chilled Buyer, Booths); Melisa Lazali (Ambient Buyer, Booths); Sam Keenan and David Walker (+24 Marketing); Jo Densley and Nanette Cowley (Relish Food Marketing); Joanne Scott (Strawberry Standards); Mark Hall (MJH Acccountants) and Mat Norbury (Jump e-commerce).
Networking is built into an agenda running from 9am to 2.30pm.  Tickets cost £8.25 for Bite Network members (+ a £1.15 fee) and £16.75 for non-members (+£1.66 fee).  Exhibition space is available on a limited basis.
Bite's MD, Phil Keenan, says: "Kickstarter 2015 will give local producers and retailers, farmers, delis, hospitality businesses and associated food hubs, such as cookery schools, an opportunity to get a step ahead in 2015.  We shall inspire and help support their growth, by giving them access to some of the top professionals associated with food and drink within our region.
"We thank Booths, Relish and +24 Marketing for their backing and the contribution they are making to this event and hope they, and our other 1-2-1 Experts, will be equally inspired by our region's food and drink heroes."
Tickets can be bought at www.bitenetwork.co.uk from where details about Bite are available.