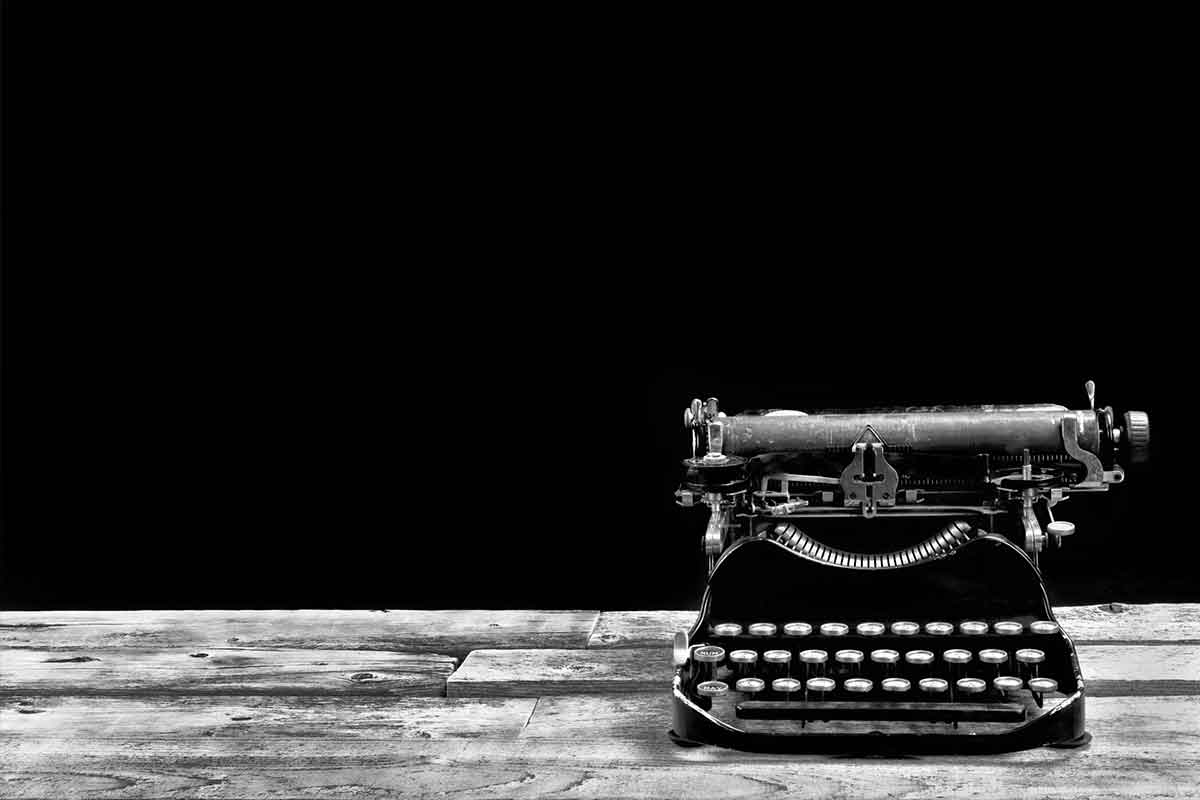 February 1st, 2014
Catapult to Hit the Road This Week!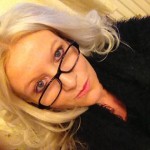 Going to be hitting the road this week – well, travelling as far as Birmingham – with lots of plans and intentions on both the sourcing side of things and the selling!
The Spring Fair at the NEC is where Catapult's heading, as it looks for products that could be incorporated into Creative Writing workshops and products that are crying out for imaginative PR.
Catapult has just launched its Catapult Kids division, to handle PR for kids products, educational resources and schools themselves, but also has three new PR service levels for start up brands, retailers of all sizes and those with quirky products that could really milk their market through PR.
Catapult will also be looking to talk to gift companies and gift catalogue companies, as well as others who might potentially wish to sell its Befana Drama books.
Lots of inspiration is what is being sought and we're sure we could not be heading to a better place.