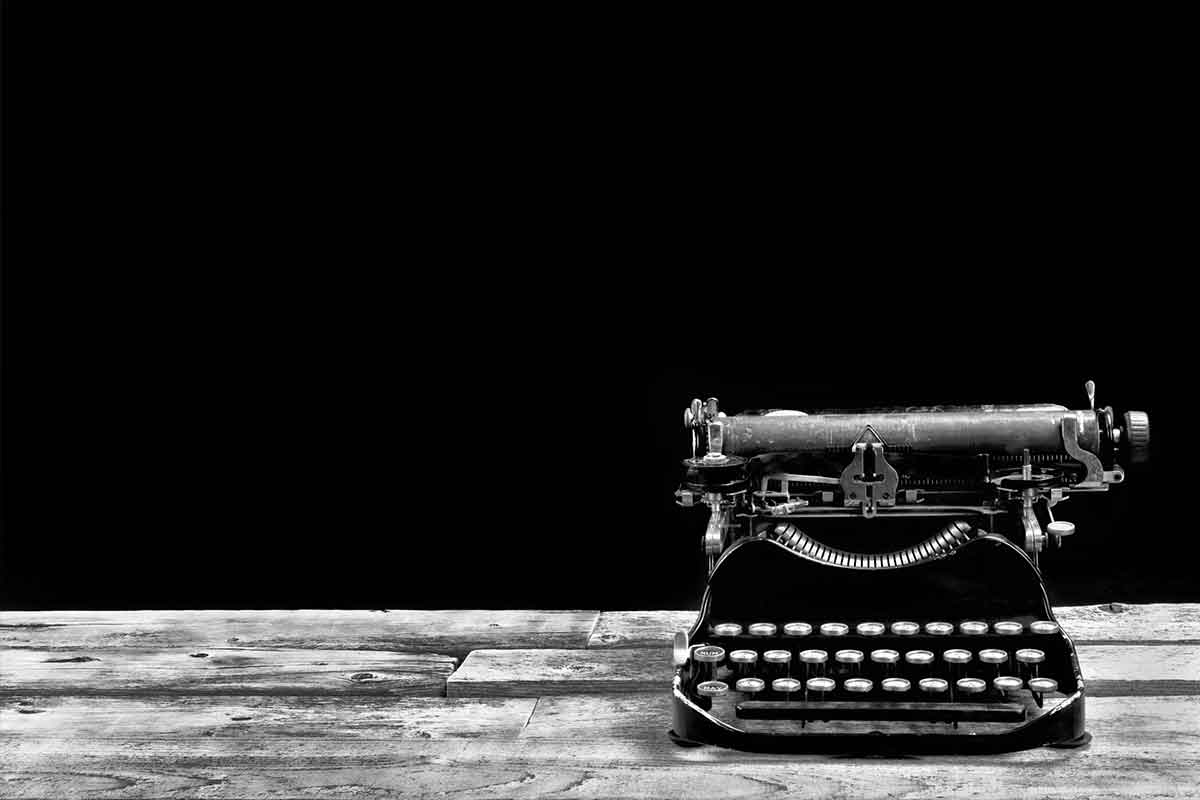 March 3rd, 2014
Catapult To Launch New PR Service In Bologna
Catapult PR will be launching a new PR service for overseas publishers wishing to promote their books in the UK, as part of its activity at the Bologna Children's Book Fair.
Catapult will be showcasing its Gianna Della Luna children's titles at the biggest children's book fair – Befana Drama 1 & 2 – but will also have details of its new PR service.
Catapult's service covers a number of different marketing elements, including targeting of book reviewers, press releases, competition placement, features and reader offers.
Overseas publishers, UK-based publishers and individual authors can all access the new PR services, details of which will be available on stand 25 B 84.