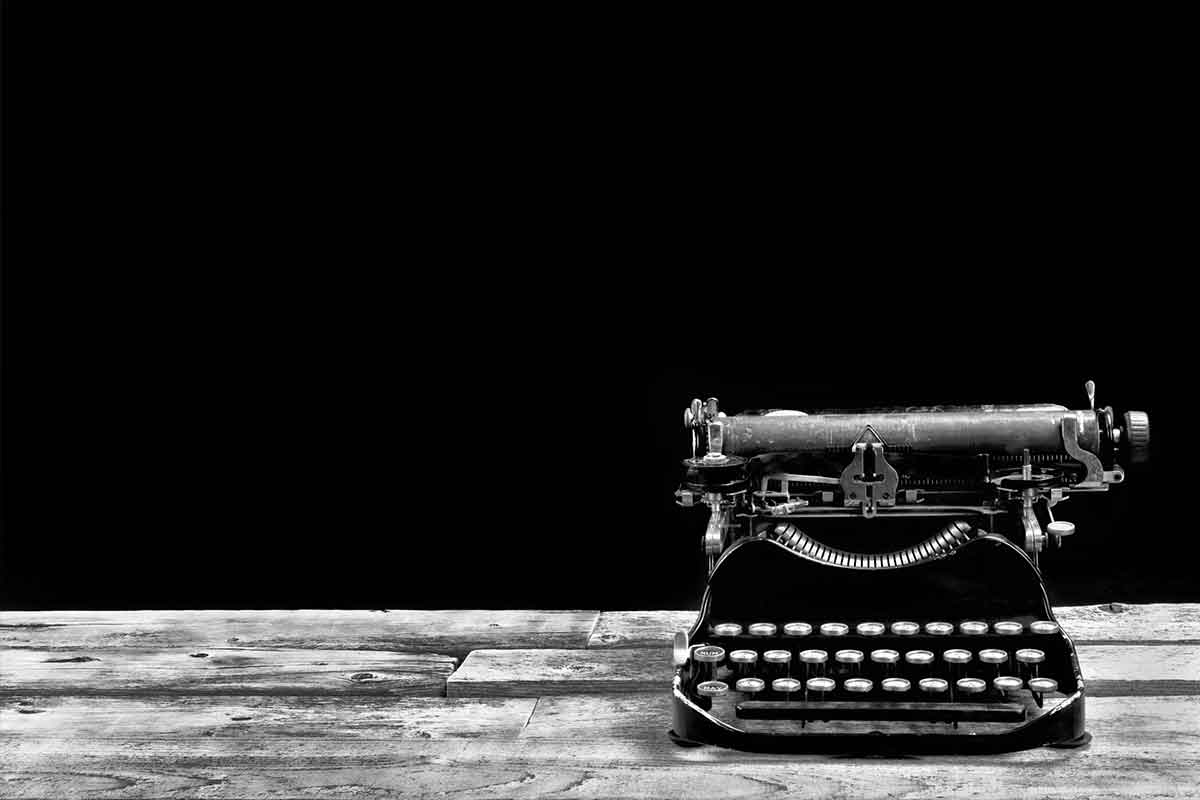 August 13th, 2014
Catapult To Promote Exhibition
Catapult is going to be handling some exciting PR for an exquisite exhibition in the Lake District over the next few months, encouraging others to feel as inspired as I did when I saw the contemporary exhibits and the manner in which the written word has been interpreted by English and Japanese artists.
Another part of the brief will be to produce PR for the accompanying book, which will dovetail nicely with our PR for Gianna Della Luna.
The Japanese theme has been prominent in our PR this summer, with the Haiku at the Howe idea being called a great success by the client.  This asked children to pen a haiku which summed up the Lake District and all entries were laid out around the lawns of the Lindeth Howe Hotel – a former home of Beatrix Potter.
The competition was judged by the hotel and the Poet in Residence at the Wordsworth Trust.
An off-spin of this has been a forthcoming article in a publication, which circulates to Japanese people living in the UK, with editorial in Japanese.
Catapult is continuing to forge relationships between clients, where it can, and focus on initiative in areas such as education, as well as mainstream consumer audiences.
Watch this space for updates on this work!