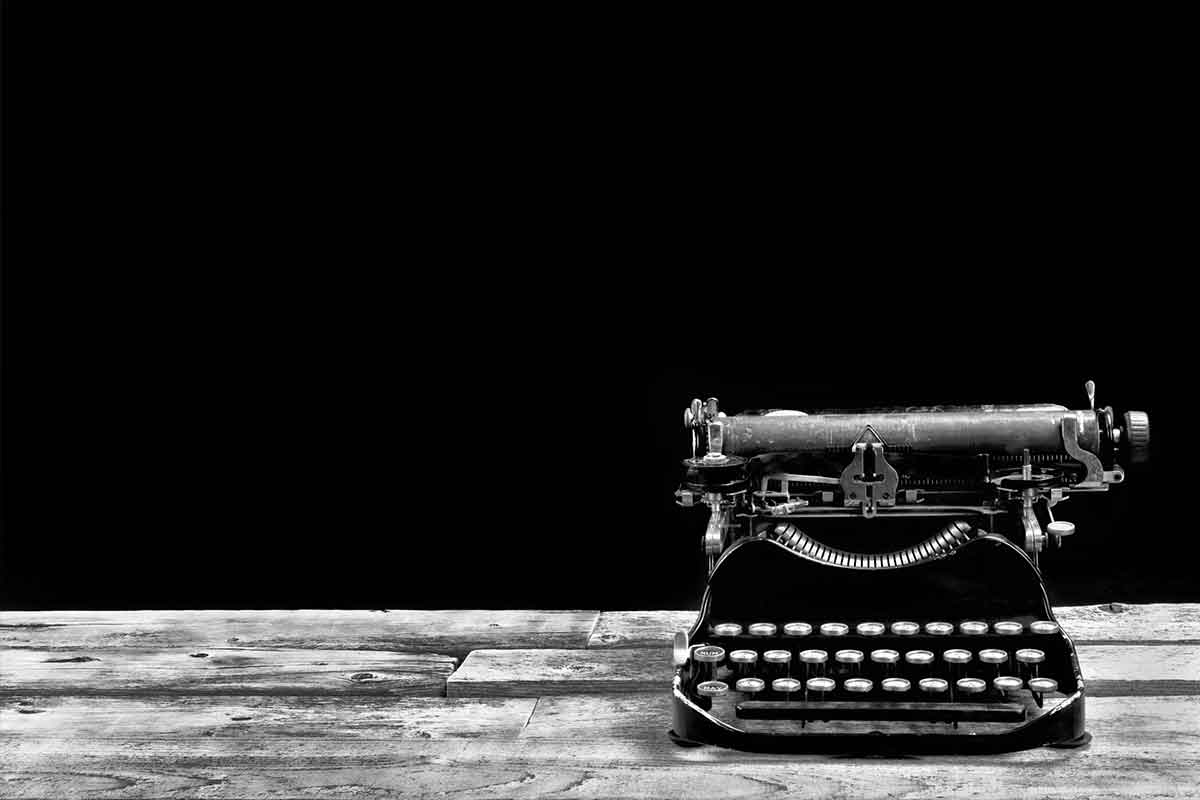 March 15th, 2013
Catapult Your Sports Writing With A Young Sports Journalist Award
The search is on for three budding young sports reporters, who can pen a great match report, put together a lively piece of commentary, write about an interview with a sporting hero or prepare an opinion piece on a sports topic.
Poulton-le-Fylde based Catapult PR, is scouring the Fylde Coast, Preston, Wyre and Lancaster for up-and-coming sports journalists.  Catapult and its managing director, Jane Hunt, are no stranger to sports and sponsorship PR and continuously use the written word when carrying out their PR campaigns.
Catapult also conducted the award-winning 'Send Shirts to Skopje' campaign for Yorkshire Building Society, which saw Jane creating her own version of the FA Cup to generate donations of more than 13,000 football shirts from fans across the country and some top clubs and players too, to send to Macedonia.
Jane has handled PR for sponsors at Everton FC and Stoke City FC, worked on aspects of the Green Flag Team England sponsorship and created PR campaigns to maximise British Gas's national sports sponsorships such as English Schools Basketball.  Catapult formerly sponsored Thornton Cleveleys Cricket Club's First X1 and Juniors Achievement Awards and has a satellite website at www.anysportinastorm.co.uk
The 'Catapult PR Young Sports' Journalist Awards' will be won in three age group categories: Under 10s, 10-13 and 13-16. Entrants can submit one of the following: a match report (of any match of their choice from the sports of football, cricket, rugby or tennis), a piece of commentary covering three minutes of action from a game (supplying the video clip that accompanies this), an interview with an amateur or professional sportsperson or an opinion-led column on a sports topic.
Match reports, interviews and opinion pieces should be no longer than 600 words.
A judging panel will look and listen to all entries and select the winners on the basis of a majority decision.
Jane Hunt says: "I am looking to bolster Catapult's presence in the world of sport over the coming months and these awards will sit nicely beside this goal.  I want to see the passion for sport coming through all entries and really feel as if I am in the ground, or in front of an interviewee when reading reports and interviews.  I would also like to hear informative commentaries and read thought-provoking opinion pieces.  This is what young sports fan entrants should be looking to provide".
Full details of how to enter are available by emailing jane@catapultpr.co.uk