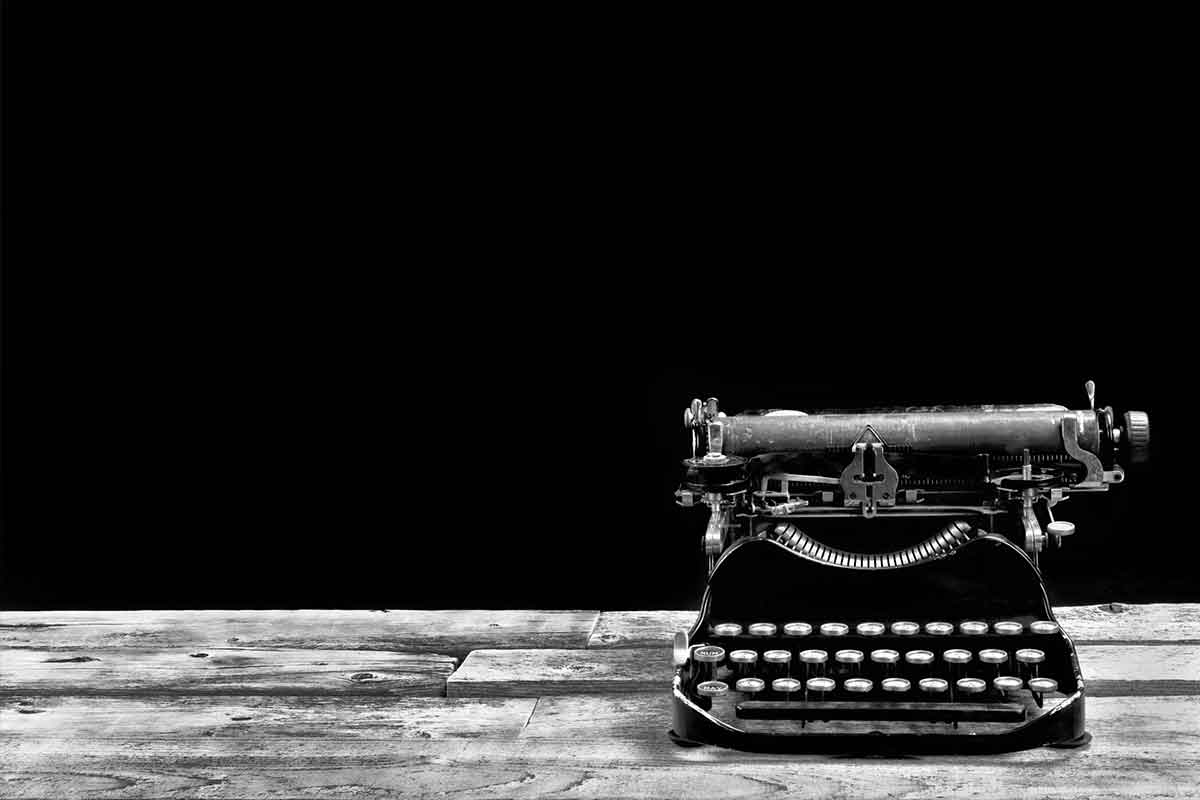 January 24th, 2013
Catapult's Back On Board & Riding High With 'The Goat'!
Catapult PR is today celebrating officially being back on board and riding high with the company whose motto is "It's Better by Goat" having been appointed, for the second successive season, to handle a dynamic and targeted 2013 PR campaign, which will support the business goals of the number one tour operator in the Lake District, the award-winning Mountain Goat.
In 2012, Catapult handled a very successful PR campaign for Mountain Goat, which highlighted how the company had made the inaccessible accessible for Lake District visitors over the last 40 years.
The consultancy created various initiatives to help celebrate the 40th anniversary of Mountain Goat, including re-enacting its first trip, which left Bowness Pier, travelled over the Kirkstone Pass and took two students to Glenridding.  Here, Catapult managed to get a TV crew to film this journey for Border TV, arranging photo calls at three points on the journey for print press and backing the whole thing up with radio interviews.
It arranged for another of its clients, Ullswater 'Steamers' to be involved at the Glenridding end and even acted as a stand-in photographer on the day, taking shots of those travelling on board the bus and the cutting of a special anniversary cake on the shore at Glenridding.
"It was extremely cold standing with the film crew on top of a very blustery Kirkstone Pass in March wearing just a flimsy cardigan", says Jane Hunt, "and it wasn't great to be captured on film, but the day went really well and brought in lots of coverage.  We did also have a great time at all of the stop-offs and the landlord at the Kirkstone Pass Inn very kindly re-lived history by bringing out a bottle of champagne for us!"
A special celebratory tea party was then organised at Lindeth Howe Country House Hotel in May, which reunited Mountain Goat employees and associates from the last 40 years. Bespoke PR activity was provided for the new Swallows & Amazons tour, with Catapult liaising with one of the child stars of the 1970s film of the same name, Sophie Neville.  Sophie came up to the Lakes and went on the tour, again generating some valuable coverage for Mountain Goat.
Jane Hunt says: "Our 2013 focus will shift much more on to product to showcase the tours and short breaks available by Goat.  I'm looking forward to some tight targeting and innovative approaches, as well as tying in with some of the things going on at other attractions and businesses in the Lakes this year.  I shall just endeavour not to be caught on camera!"
Catapult will start work on the account with immediate effect and is open to approaches from media wishing to take a Mountain Goat press trip.  Please call Jane Hunt on 01253 891114.