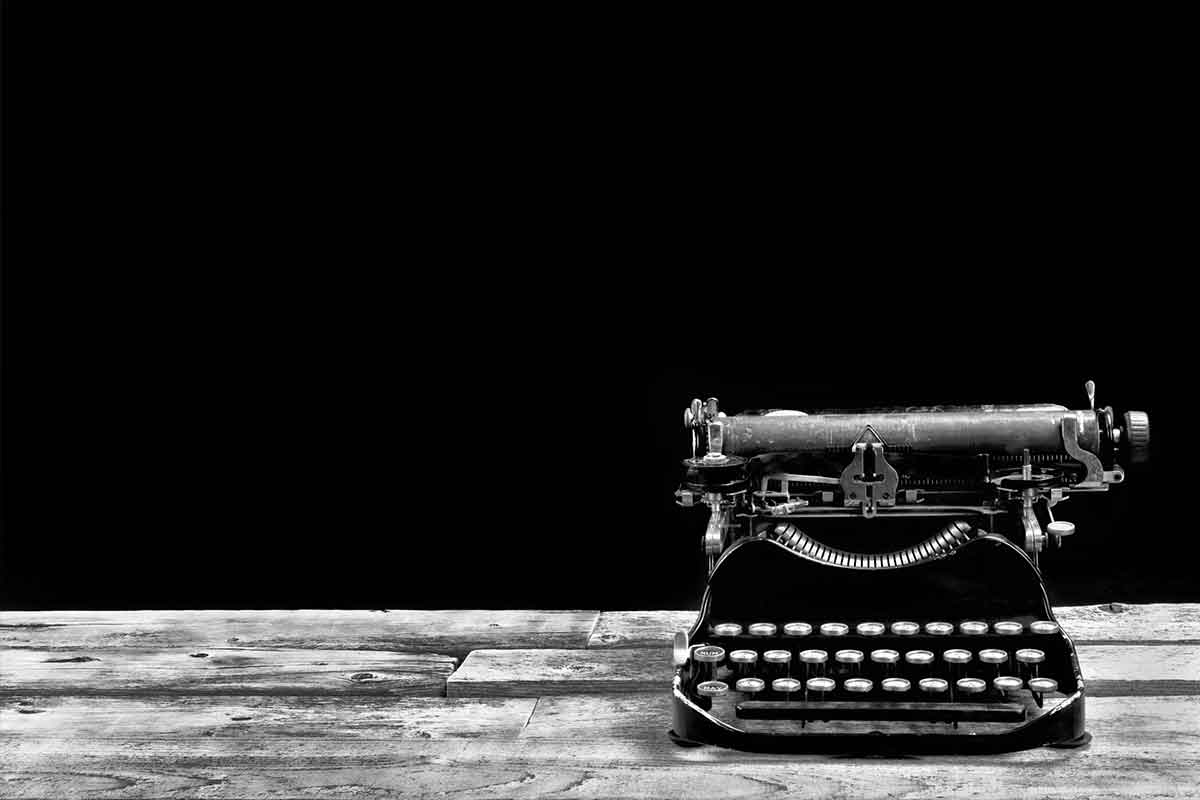 June 20th, 2013
Catapult's Gearing Up For Wirral PR Stunt
Catapult PR is gearing up to handle a really interesting PR stunt in Wirral, which will involve one of tbe biggest brands in the world, as well as one of its clients.
The stunt will take place on July 11, on the coastline of Wirral, with the backdrop of the Liverpool city skyline behind and will have a rather unusual prop, which will help communicate a shock figure relating to the world of energy.
Jane will be working on the communications for this over the next few days, so watch this space.