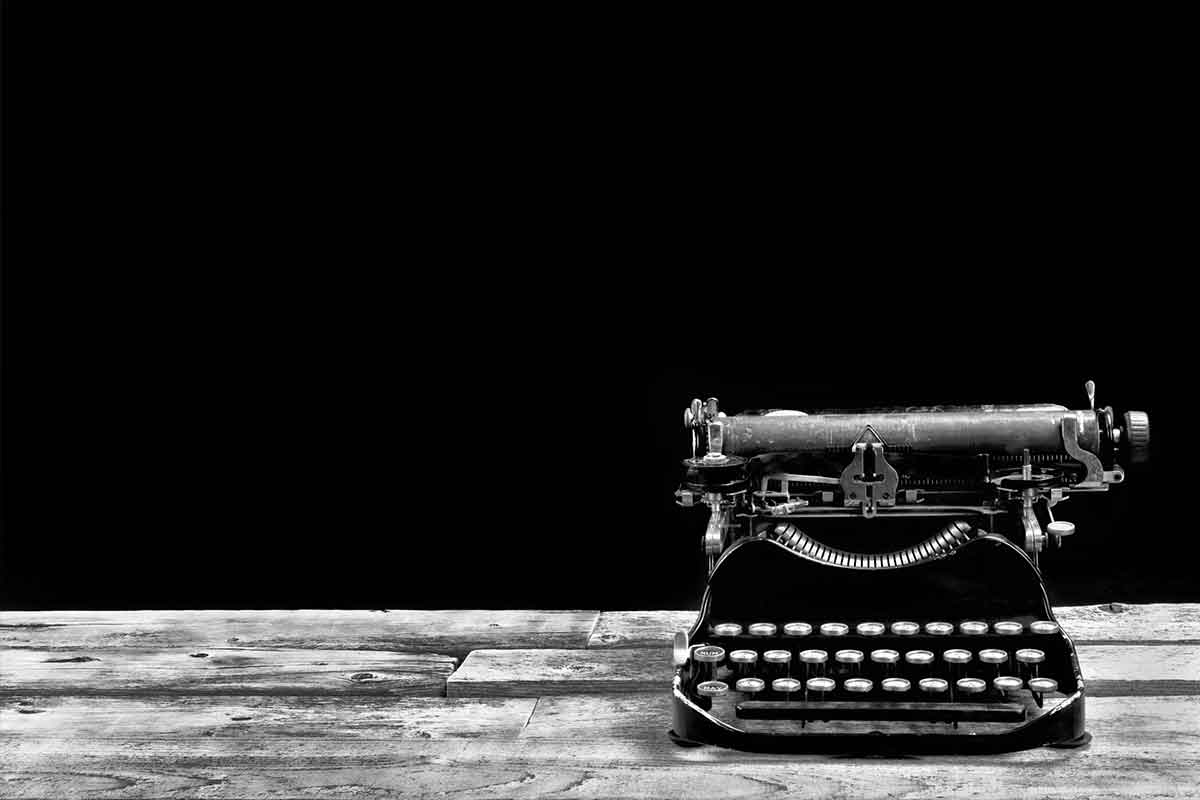 June 7th, 2015
Catapult's New Website Reflects A New Era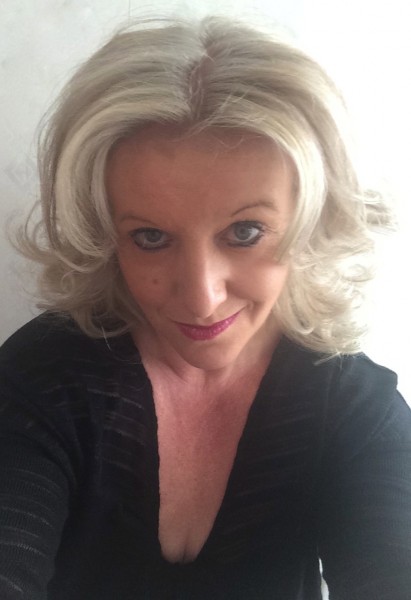 Northwest-based PR consultancy, Catapult PR, has launched a brand new website, reflecting how it has evolved in the last year and showcasing its strengthening specialisms, its work for international clients and its very special new role as the UK agent for The Boho Chef, Stefano Corvucci, head of CIBO Bologna.
The new site is vibrant and a showcase of Lancashire-based Catapult PR's 23 awards, talent and selected PR case studies. It is the culmination of an incredible half-year for Catapult PR, which is making waves in 2015 with a host of new clients, initiatives and once-in-a-lifetime opportunities.
It also includes a brand new concept – 'Pitch Your Project' – which offers charities, new start-ups and other brands and initiatives, the opportunity to gain match funding from Catapult PR, in the form of an equivalent amount of free PR time to that for which they pay.
The new website will now be the platform for a major push by Catapult PR to work with other PR and marketing clients wishing to benefit from exceptional creativity and energy, not to mention passion and professionalism from their PR consultancy.
The drive to encourage clients to catapult themselves into the headlines, or on to social media platforms, will not just be conducted in the six counties where Catapult already has retained clients at present – Cumbria, Lancashire, Yorkshire, Northumberland, Greater Manchester and Cheshire – but across the UK and overseas, focusing on Italy in particular, where Catapult already has clients.
Catapult PR's managing director, Jane Hunt, says: "Catapult has moved on so much in the last year, and in 2015 in particular, that it was time to reflect that. I hope the new website communicates our quality, vivacity, capabilities and approach to marketing and PR, as well as conveying that we are so much more than just a Lancashire-based PR and marketing agency. This is simply the beginning of a whole series of changes here, which can now start to be realised."
To contact Jane and start a dialogue about your PR or marketing, please email jane@catapultpr.co.uk