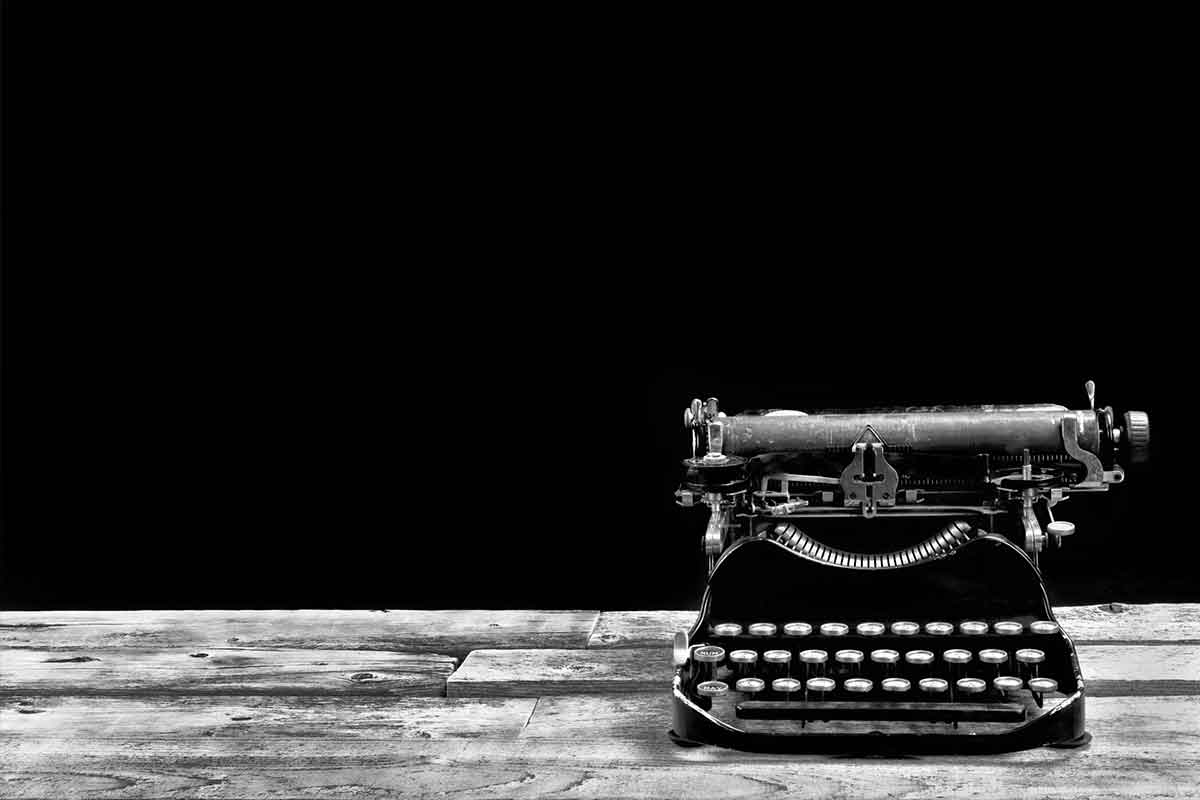 February 1st, 2013
Charities Invited To Apply For Catapult's Q1 Free PR Support
Catapult PR is now inviting applications from charities wishing to benefit from free PR support in 2013.
Its last round of free PR funding has resulted in the decision to support Will's Fund in Cumbria.  Will Clark is a tetraplegic who incurred his injuries while cycling for charity and the fund is raising money to help him to re-adapt to life in Grasmere, while still enjoying the great outdoors that he relished prior to his accident.
Applications for the next round of free PR funding – available only to registered charities or causes awaiting charity status – will close on February 28.
Catapult PR's managing director, Jane Hunt, says: "The PR time that we can give to a charity can help it achieve its goals through high profile exposure that can help attract other sponsors and supporters.  The results that a charity could achieve through having this free PR support are potentially huge, so it is very much a case of raising one's profile with a bigger goal in mind.
"I am pleased that we have selected Will's Fund for the free PR support we offered in December and will be agreeing activity with the cause over the next week or so".
Those wishing to apply for the current round of funding should contact Jane Hunt – jane@catapultpr.co.uk